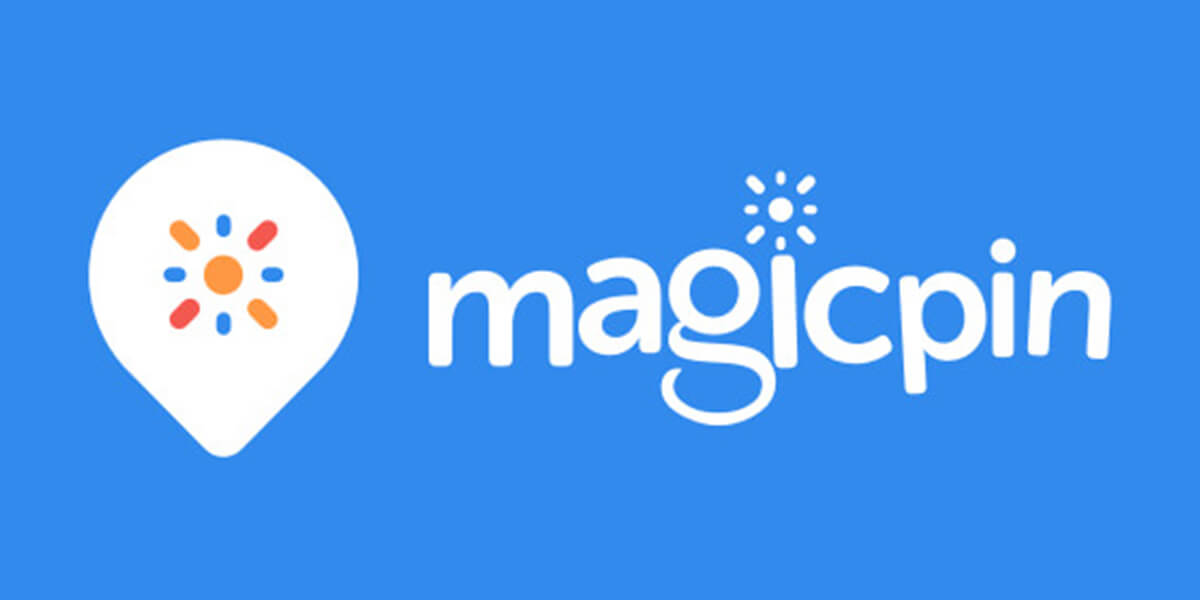 MagicPin, a Gurugram-based reward, and local discovery startup has now secured $20 million (Rs. 141 crores) in the funding round which was led by the LightSpeed Venture Partners US.
Talking about this development to Economic Times, Anshoo Sharma, Chief Executive Officer of MagicPin, said, "The round was led by Lightspeed US, with partners Jeremy Liew and Ravi Mhatre, who have now come on board. We're now possibly the largest platform driving business to offline retailers and brands in the country."
Founded by Anshoo Sharma and Brij Bhushan in 2015, the startup provides a platform to help drive business for local retailers through discovery. It also gives rewards to customers for their spending. The founder, Anshoo Sharma was a former Lightspeed India executive, while Brij Bhushan was the former Nexus Venture Partners executive.
The startup is currently operating in 12 cities. It claims to have experienced around 5x growth over the last 1 year. The startup, as of now, has more than 5 Million users including some prominent clients like Hard Rock Café, OYO, Taco Bell, and Pepsi.
With monthly transactions crossing the two million figure, the startup is expected to post gross transactions of around Rs. 200 crore in November.
In March 2018, MagicPin also raised $1 Million in debt funding. According to Crunchbase, the startup has raised more than $10 Million till now.
Picture Credits: MagicPin
Comments
comments