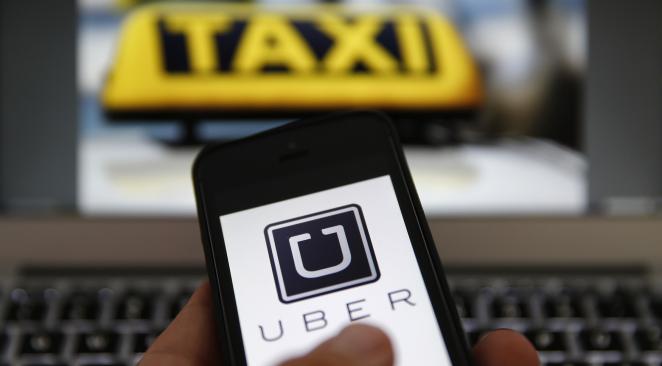 06 March 2017, India:
The Maharashtra Government took a bold decision to regulate the app-based taxi services like Uber, Ola, taxi for Sure in the state to ensure affordable travel for commuters.
Diwakar Raote, Transport Minister said,"Due to this decision, fares of web-based taxi services will be regularized. Apart from GPS/GPRS system in the vehicle and with the driver, there will be a display of the route and fare to be recovered for the same. This move will help to bring transparency in the tariffs."
"As per the new regulation, the service provider will have to register in the city where he wishes to operate the taxi service," he added.
The new scheme will now allow the black-and-yellow taxis to join the app-based scheme and operate as aggregators. The new scheme makes it mandatory for all app-based cab aggregators to have 24X7 control rooms, a display board which will show the route and fares inside the cab and will also make it mandatory for cab owners to install panic buttons as per the report by ToI.
This new scheme, for the first time, will bring all aggregator cabs like Ola and Uber under government regulation and they will now have to obtain a fresh license to operate in Maharashtra. (Image- atlantico.fr)