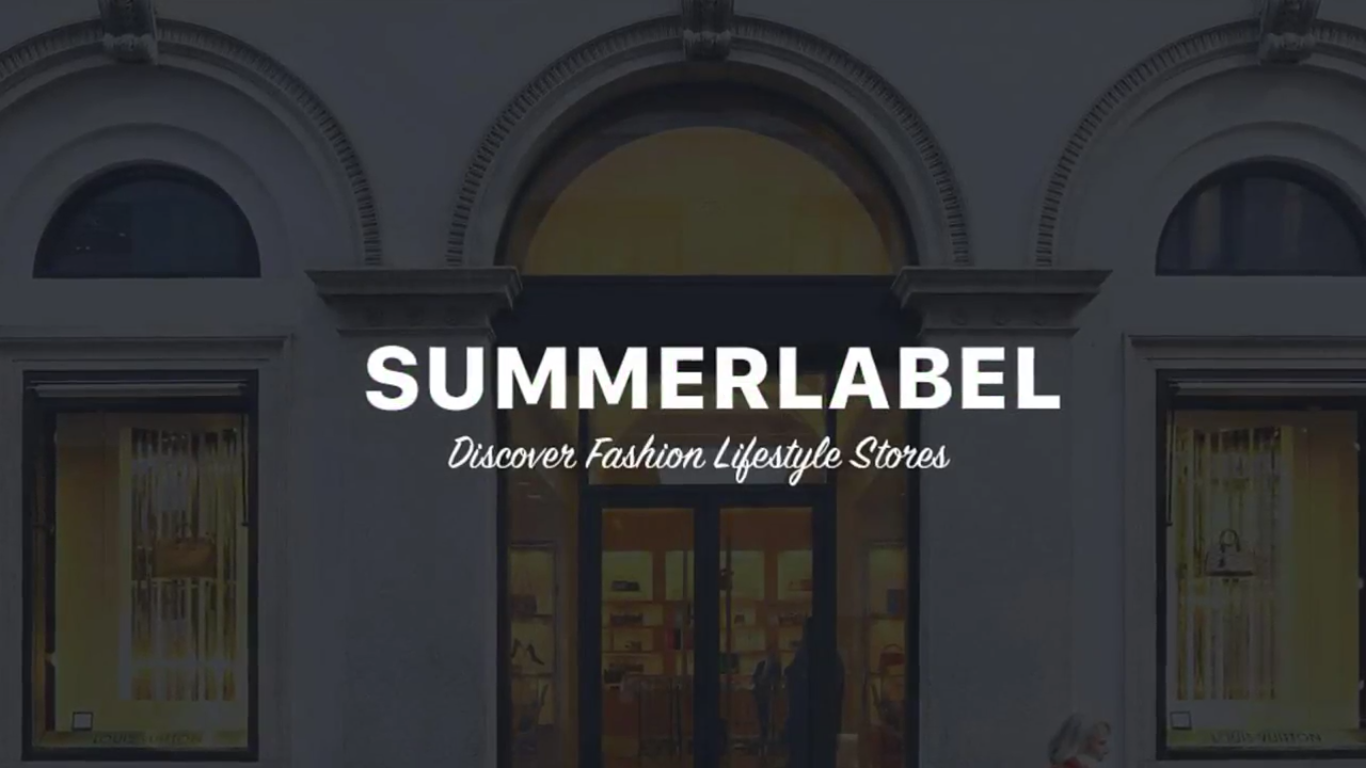 06 March 2017, India:
Fashion and lifestyle discovery platform, SummerLabel has raised Rs. 1 crore in seed funding from a clutch of high net worth individuals (HNIs). SummerLabel plans to utilize the fresh funds to strengthen team, technology and influencer community.
Founded in October 2015 by Chandigarh-based businessman Apaksh Gupta and former Miss India World, Vanya Mishra, SummerLabel is a fast growing community of trend seekers & shoppers to discover amazing premium labels handpicked by our fashion experts.
SummerLabel Co-founder and ex – Miss World India, Vanya Mishra, said, "The rise in disposable income amongst fashion conscious youth and professionals, given along with the smartphone penetration and access to relevant content has created a huge market for the boutique startups such as ours. We at SummerLabel are helping bridge the gap of access by providing unique marketing tools, giving a digital identity to some really extraordinary yet unexplored fashion labels and celebrating style in a never before way. We thank our investors for the faith in our idea."
The company aims to help you find the not so discovered private labels run across the country by individuals/designers/groups and get complete information about each label that you can make an informed decision from the specialities of each label, store locations, featured press news to the ideal cost that you will encounter shopping there.
Comments
comments