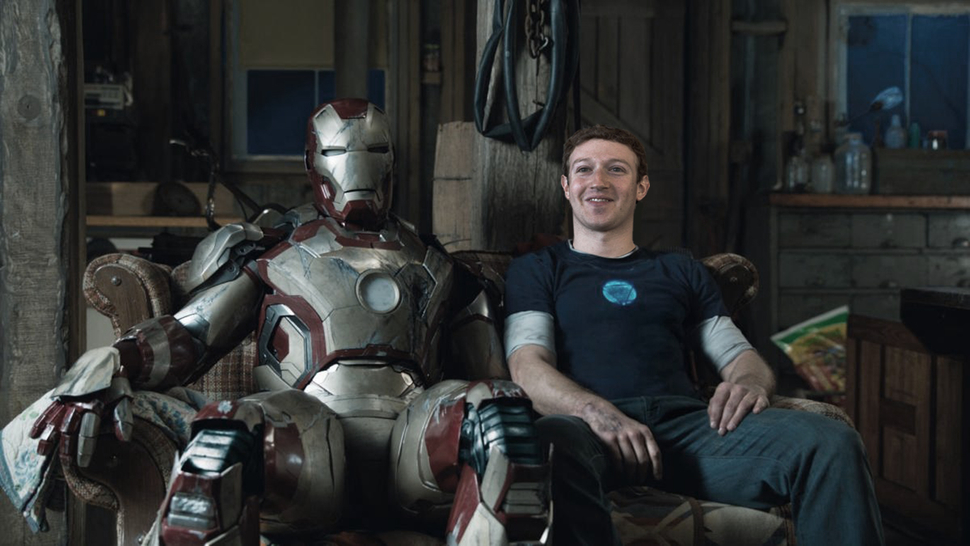 Yesterday, Facebook's CEO Mark Zuckerberg had detailed in his post about his personal challenge for 2016 and how he went about building Jarvis, his very own artificial intelligence for his home. As an end note, he had stated that,
To put that in perspective, I spent about 100 hours building Jarvis this year, and now I have a pretty good system that understands me and can do lots of things.
All through the creation, the voice of Jarvis was kept a secret and today it was finally revealed to be Batman's very own Lucius Fox (or should I say God?) After much hype in the FastCo report, Zuckerberg had finally released a video as a proof of concept.
You thought that was awesome? Then you need to check out Priscilla's version of Jarvis which was definitely a lot funnier than Mark's.
Now, who's waiting for Max's version of Jarvis?
Also Read:
Elon Musk – Real Life 'Iron Man'