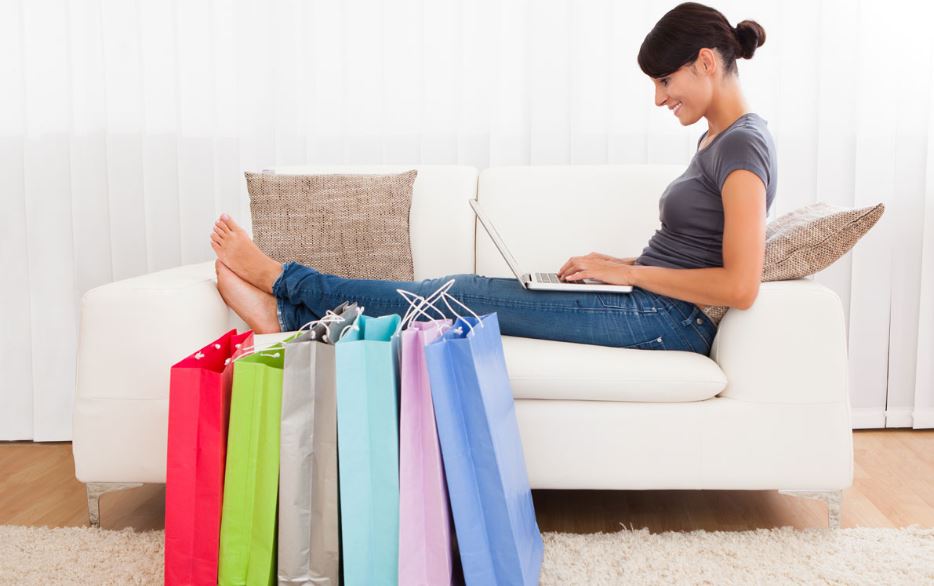 Online to Offline commerce or O2O is a $40 billion market abroad. Several participants are striving to gain dominance. Zomato, Fynd, Zopper or Groupon are few such businesses that are the already in this segment.
The market trends suggested that since buyers are more inclined towards the touch and feel experience, they more prefer to shop from the physical shops. As they do not have any or the right technology that could help them to connect to the customers or support their business, this helps them share their live stock and live offers nearby that the customers might have missed otherwise. There lies the opportunity and Mallfort aims to capture that segment by not only helping the retailors sell their products, but also offers a smooth in-store experience for the customers.
Mallfort On Demand
While working with Ebay in North America and providing the omnichannel technology to world largest retailers, Sachin Garg realized the potential in India for omnichannel marketplace. Also, on demand shopping (O2O) is already a hit concept in China and it's doing relatively well for their brands. With his experience in the eCommerce field, Sachin learnt how challenging it can be for consumers to wait for a product when they know it's available in your nearest location.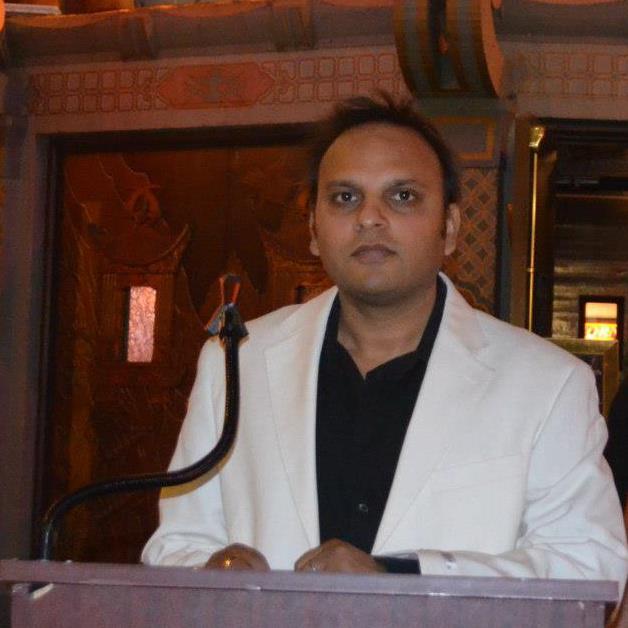 It so happened that one of his friends had to go through an unpleasant experience when she ordered a costume from the one of the well-known portals. When the costume did not reach on time due to availability issue, she had to actually walk up to the store and buy the same costume. Although, she got what she was looking for, it was an inconvenience considering she had to do this during her office hours! It was then that he had this idea of offering convenience to consumers by allowing them to order their favorite stuff online, but possibly from the nearest location or the brand.
Added Shopping Experience
Mallfort is a fresh take on offline retail business and is disrupting the RetailTech for all good reasons. They bring the on-demand shopping experience home for consumers using the Online to Offline (O2O) technology. This allows you to purchase from a wide range of items and popular brands from your local stores with best prices and super-fast delivery at your doorstep. You can also return the products conveniently. From electronics, clothes (men & women) or accessories to baby products and more.
One of the biggest advantages for the retailers is that they can start their own showroom on Mallfort. This gives them the feeling of having an online store which is a big thing in itself. With the help of the O2O technology the shops connect to the customers by delivering products from nearby stores and by offering last mile delivery.
What sets us apart is that we create a virtual mall for the retail customers and feature a wide variety of products from the category of baby products, electronics, mobile phones and accessories, photography to fashion apparels for both the genders. So, we have a created a bigger platform for customers from large segment of interests.
The ability to deliver from the nearby stores using Virtual Reality Solution with the store view in VR format is Mallfort's competitive advantage.
Mallfort's Journey
Established in May 2016, with the aim to bridge the gap between the offline retailers and their customers, Mallfort's addressable market is the 92% of the unorganized sector. There is definitely a big challenge to enable small time retailor to convert onto a B2C marketplace.
They saw that leading PoS companies do not have API to integrate with their system and not very keen to access the system and had to really do a lot of hard work to get few of them on board to work on OLTP Transactions.
We are currently focusing on Brand Stores to integrate with ERP.
They are also working on strengthen the technology which directly integrates with existing and new PoS systems. They are building the product and more features in Analytics, Virtual Reality (For VR based Stores), AI based Mallfort concierge services for better shopper experience.
Mallfort's Challenges
Sachin Garg and Sachin Goel the founders whose experience speak for themselves are currently leading a team of 25 people and are based out of Delhi.
We moved to India after a long time and it was really difficult to hire right talent and people to accomplish the work.
They are doing it very very cautiously and the main challenge lies in acclimatizing with the changing marketing and business strategies, so, they need to rather be in sync with the change. Onboarding of small business and establishing effective last mile delivery supply chain may be a complicated task. Every category works differently and implements the way every business category in the way it should work is test of skills.
Understanding Customers
They put a lot of effort to get the right understanding from shoppers/retailers point of view and implement our system in the same way. The ecommerce industry is not just about deals or discounts, but rather about convenience and genuine products.
The people responses is what matters at the end of the day, and it's indeed exciting to hear how convenient their life has become by delivering their orders from their favorite store, how the brand's and the store's sales and recognition has shot up after they have registered with us, or with words like, 'thanks for increasing footfall in my store', and so on.
Sachin wants to focus on Mallfort's core area retail commerce that targets offline customers to shop from their closest stores and by adding more ease to their overall shopping experience rather than trying to be an ecommerce company.
Expansion Plans
Their revenue is through commissions acquired from retailers for each sale through local advertisement services. They are growing at 180% month on month and will soon clock 100 Million INR revenues.
We have raised $100K in the first round for the initial investment and we now want to raise $3 million that would be invested for the expansion of Mallfort in other cities, and in the Technology and Logistics.
They are currently operational in Delhi, Gurgaon, Noida and Ghaziabad, and are planning to expand their services in all 4 metro cities in the next 6 months.
Also Read:
The Reason Behind Shift In Trend Towards Recommerce Market In India !
Here's How Pitney Bowes Is Helping Companies To Disrupt The Ecommerce Market With Technology !
Comments
comments