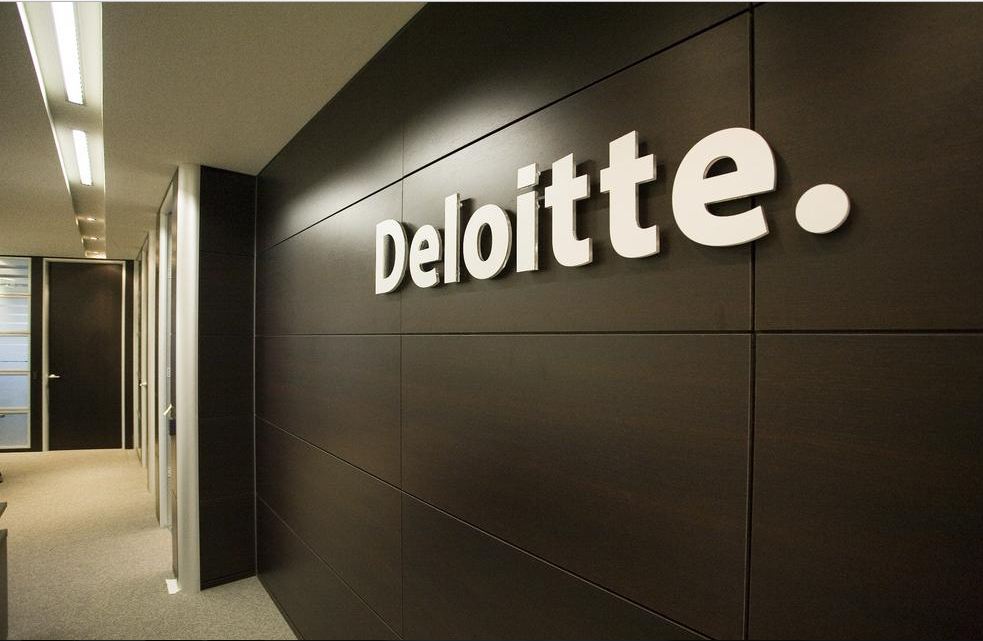 26 September 2017, India:
One of the World's top four accounting firms, Deloitte has been breached and the confidential information like Clients' emails is compromised.
It has come to light that the hackers compromised the administrator's account and got unrestricted access to more than 244,000 Deloitte staff and clients' usernames, passwords, IP addresses, architectural diagrams for businesses and health information.
One of the largest private firms in the US, which reported a record $37 Billion revenue last year, Deloitte provides auditing, tax consultancy and high-end cybersecurity advice to some of the world's biggest banks, multinational companies, media enterprises, pharmaceutical firms and government agencies.
In an emailed statement, Deloitte confirmed it was hacked, but said, "only very few clients were impacted" and "no disruption" to client businesses occurred. The company added that it went through a "comprehensive security protocol" and thoroughly reviewed the hack. It also contacted authorities immediately after it found out about the incident and contacted each of the clients affected.
"Deloitte remains deeply committed to ensuring that its cyber-security defenses are best in class, to investing heavily in protecting confidential information and to continually reviewing and enhancing cybersecurity," a company spokesman said.
The company's newly-formed security team is working from its branch office Rosslyn, Virginia and has already initiated the internal investigation code-named Windham. They are reportedly using reverse-engineering to trace the pathway the hackers used to enter and exit Deloitte's main email server as per the report by IBT. (Image- Pinterest)
Also Read: High Profile Instagram Accounts Hacked; Personal Info Compromised
Comments
comments