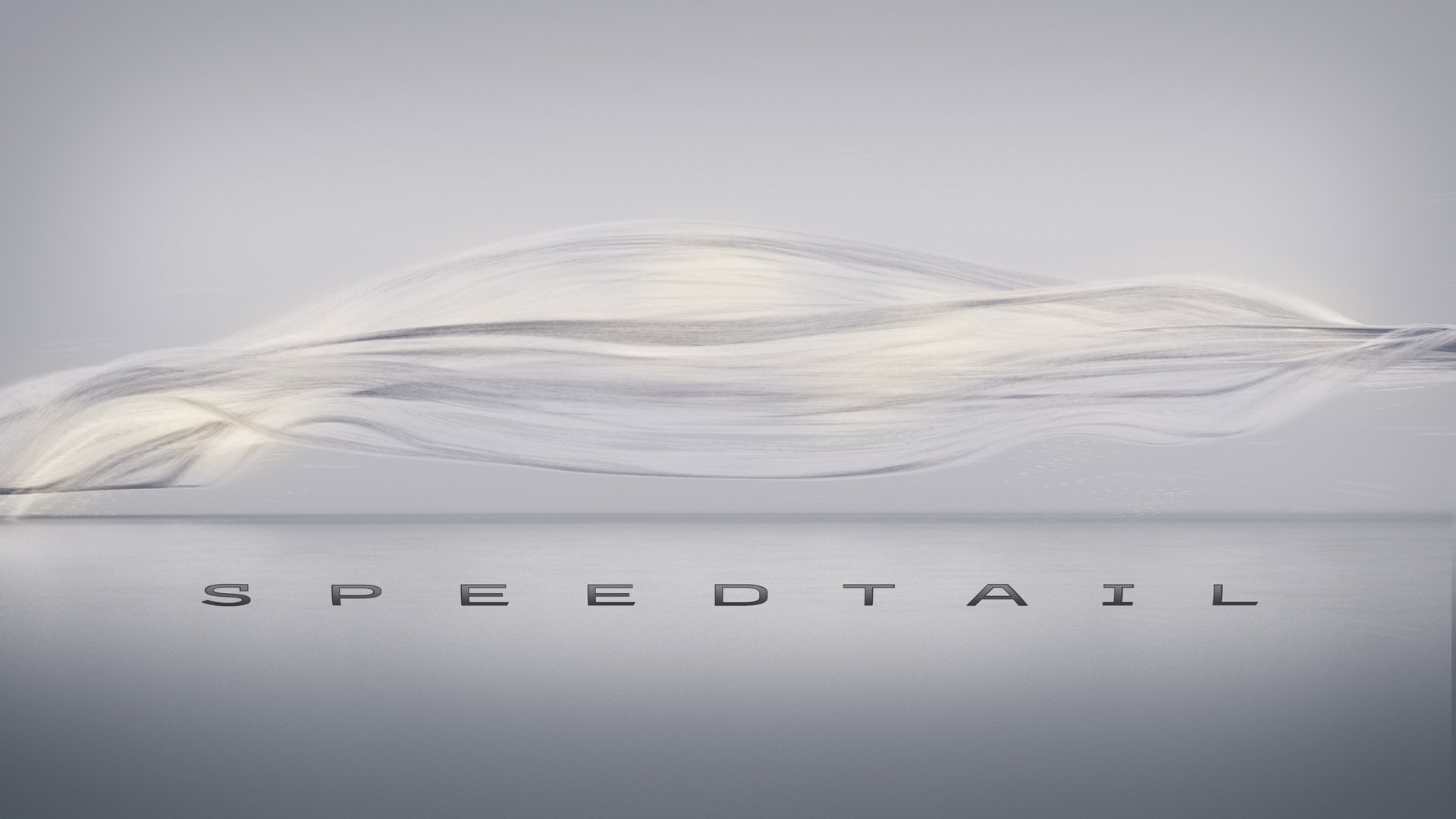 McLaren is gearing up for the successor for their hybrid hypercar P1. McLaren has already announced that it will be called 'Speedtail' and now more details about the hypercar are coming out.
Speaking at a McLaren owner's event, McLaren CEO, Mike Flewitt told Top Gear magazine that the car will use a familiar engine architecture. The publication cites that this is a subtle hint that the model will be powered by the twin-turbo 4.0-liter V8 that resides in the 720S. While the engine only produces 710 hp in the Supercar, Speedtail's hybrid system will provide the extra power.
Also read: 1500 HP, $5.2 million Bugatti Divo unveiled
McLaren has said that the Speedtail will use a petrol-electric hybrid powertrain. Talking a bit further, Flewitt said at the meeting that it will use a "slightly different hybrid application" than the P1. The P1 had a twin-turbo 3.8-liter V8 engine that produced 727 hp paired with a lightweight electric motor for an additional 176 hp for a combined output of 903 hp. Flewitt said that the output of Speedtail's powertrain will exceed 1000 PS (987hp), which is about 84hp more than the predecessor.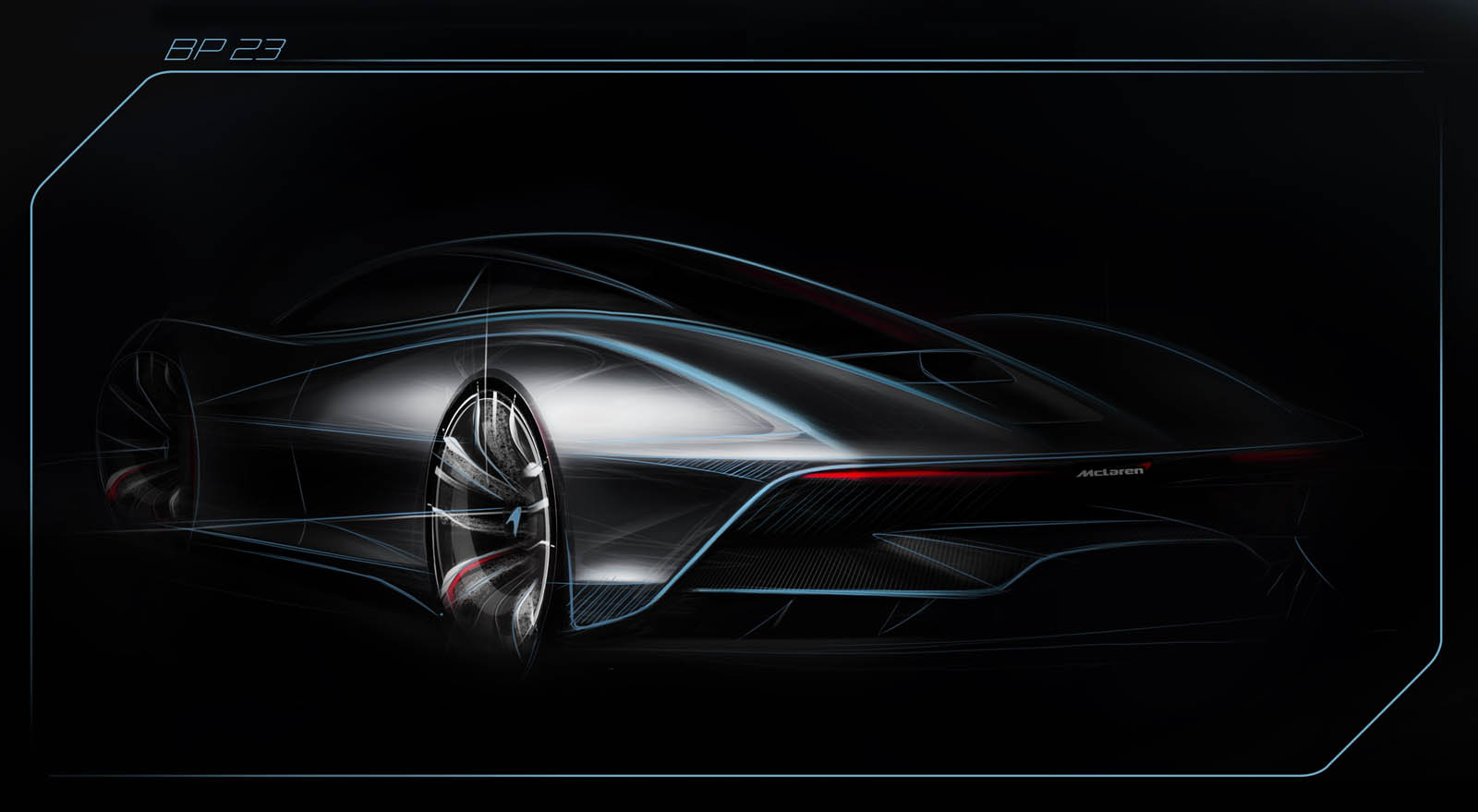 The McLaren Speedtail will have a top speed of 391 km/h making it the fastest production McLaren. When asked about targeting the record of top speed, the McLaren Boss said, "we're not going for top speed for the sake of top speed."
The "super comfortable, super to drive hypercar" according to the company, will be a limited edition model with only 106 examples to be ever made. At the price of $2.2 million each, all of them have been sold already.
Source: Top Gear
Comments
comments