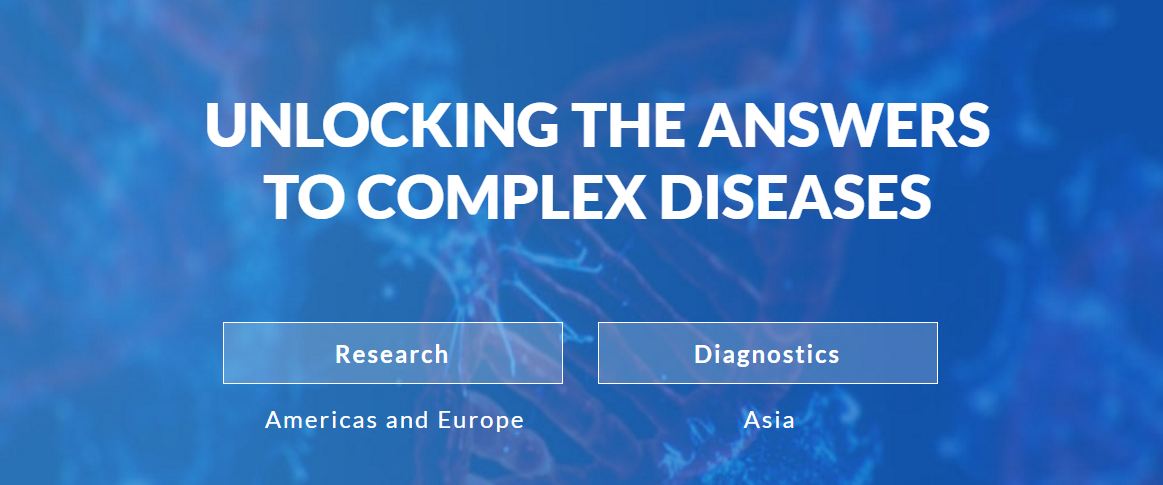 29 August 2017, India:
Foster City, California-based MedGenome Inc. has raised $30 million in the latest round of funding led by Sequoia India and Sofina. The round also saw participation by Zodius Capital; Kris Gopalakrishnan, co-founder and former CEO of Infosys and Lakshmi Narayanan, former CEO of Cognizant.
Founded in 2013, MedGenome Inc. is a genomics-based diagnostics and research company delivering the best of health care by decoding genetic information contained in an individual's genome. It offers Next-Generation Sequencing based genomic solutions in cancer immunotherapy and metabolic diseases. Its unique access to genomics data with clinical and phenotypic data provides insights into complex diseases at the genetic and molecular level, to facilitate research in personalized health care.
Also read- Roivant Raises $1.1 Billion Funding from SoftBank
"India's genomic data is a treasure trove for the world because we can access population isolates from many distinct groups of people that have remained homogeneous over many generations," wrote MedGenome founder and CEO Sam Santhosh, in an email to VentureBeat. "This yields huge potential to identify mutant genes that may cause disease so that we can better treat and even defeat diseases globally." "We provide what we learned from the Indian population to our pharma customers and researchers so they can better understand the biological basis for a disease," wrote Santhosh.
Gopalakrishnan said, "I am investing in MedGenome which addresses the extraordinary opportunities that exist today in the development of precision medicine".
MedGenome offers more than 300 genetic tests across different disease areas such as Oncology, Neurology, Cardiology, Ophthalmology and Rare diseases. To date, MedGenome has raised a total of $54 million. The company will use the fresh injection of capital to advance research in precision medicine and accelerate biomarker discovery programs as per the report by VentureBeat.
Related read- Cloud-based Marketing Platform Mobikon Raises $7 Million Funding from Multiple Investors