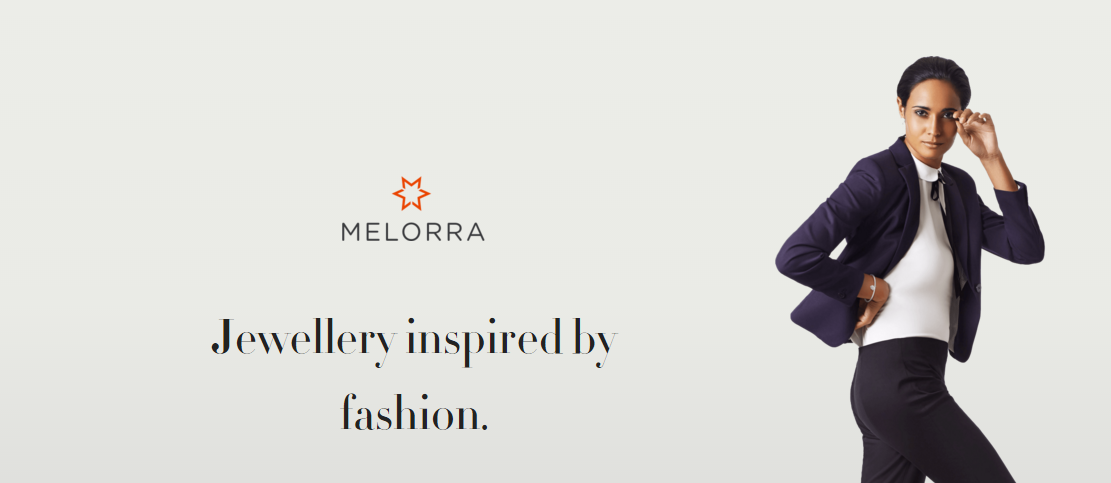 8 January, 2016, Mumbai: Just a week old in an online jewellery brand, Melorra.com raises funding of US $5 million from Lightbox Ventures. Bangalore based startup has outrun all its counterparts making it a largest early stage investment of the country.
Founded by former Titan Industries and Dell senior executive Saroja Yeramilli and R Krishnakumar, it deals in designing, developing and retailing jewellery articles with help of its mobile app, reports PTI.
With a small team of 40 employees, company runs on order-based inventory model. It outsources its supply chain and delivery to Sequel Logistics which excels in handling high security deliveries. As per the officials, customers first need to place an order online through its app and once the company receives it, it will deliver the order with five to seven working days.
Sharing his views on the development, Saroja Yeramilli said, "A few years back, nobody thought online apparel sales would take off here, but it's among the fastest moving e-commerce propositions today. We expect online jewellery will also go through a similar cycle and we want to build a good brand in the space."
Talking about the investment, Nitin Sharma, Principal, Lightbox Ventures said, "The opportunity in the jewellery market here is massive, and over 80 per cent of it is still unorganised. We want to build a strong brand with Melorra, bridge the gap in the market and reinvent the shopping experience."
Comments
comments