Mark Zuckerbergs' obsession with making metaverse a successful venture is resulting in humongous losses for Meta and its shareholders as the latest earnings reports don't show any financial improvement for the "virtual reality" project of Meta CEO.
In the fourth quarter of the financial year, the Reality labs division of Meta posted an operating loss of 4.28 billion dollars. Virtual reality universe, Metaverse, and all other VR projects of the company come under the reality labs. With the losses in the fourth quarter, the total losses of reality labs in 2022 touched 13.72 billion dollars.
In the fourth quarter, reality labs generated $727 million and $2.16 billion in revenue for all of 2022. It is a decline in revenue when compared to 2021 when the division had generated 2.27 billion dollars. In other words, the division lost more than six times the amount of money it generated in revenue last year while accounting for less than 2% of total sales at Meta.
A few months ago Meta said that the total operating losses (year on year) of reality labs will continue to grow in 2023. Analysts believe that operating losses of the VR division will build up as the company will have to put a large number of human resources and millions of dollars into developing sophisticated VR equipment and augmented reality.
"Beyond 2023, we expect to p ace Reality Labs investments such that we can achieve our goal of growing overall company operating income in the long run," Meta said at the time.
VR headset sales
According to the earnings reports, sales of VR headsets declined by 2 percent in December 2022 when compared to the previous year. Higher prices of the product and the ongoing economic crisis are said to be major reasons why there has been a decline in VR sales.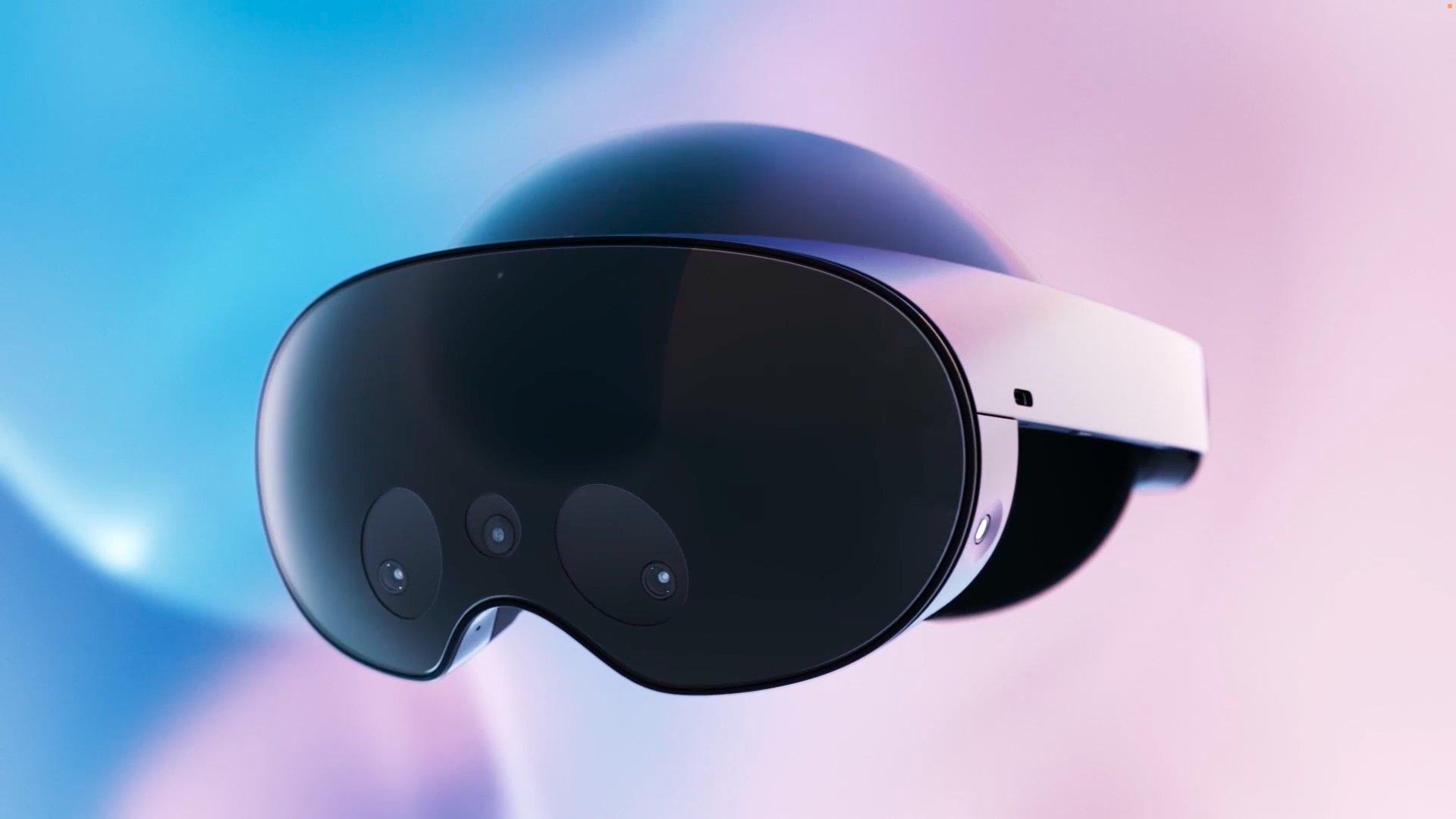 In July 2022, the company announced that it is increasing the price of Quest 2 VR headsets by 100 dollars. Meta said that they are increasing the price of VR headsets due to higher inflationary pressure and costs. Meta then debuted its more expensive Quest Pro VR headset in October, pitching it to companies as an enterprise-workplace device for $1,500.
To boost the sales of VR headsets, Meta has launched a one-week discount sale on high-end headsets with discounts of up to 400 dollars.
In 2021, Facebook CEO Mark Zuckerberg announced a name change for the company to Meta. During the announcement, he said that the virtual reality universe of Meta, Metaverse will be the future of technology. Metaverse is a virtual reality space where people can work, shop, party, or do anything. Despite pushing billions of dollars into his pet project, Mark Zuckerberg has so far failed in making metaverse a financially successful venture.