The highly anticipated Wolverine game from Insomniac Games has raised a lot of questions among fans and gamers alike. The character of Wolverine, one of Marvel's most popular figures and a key member of the X-Men, is known for his violent tendencies. This is in contrast to Insomniac's previous works, which have trended towards a PG-13 rating, making the announcement of a Wolverine game all the more interesting.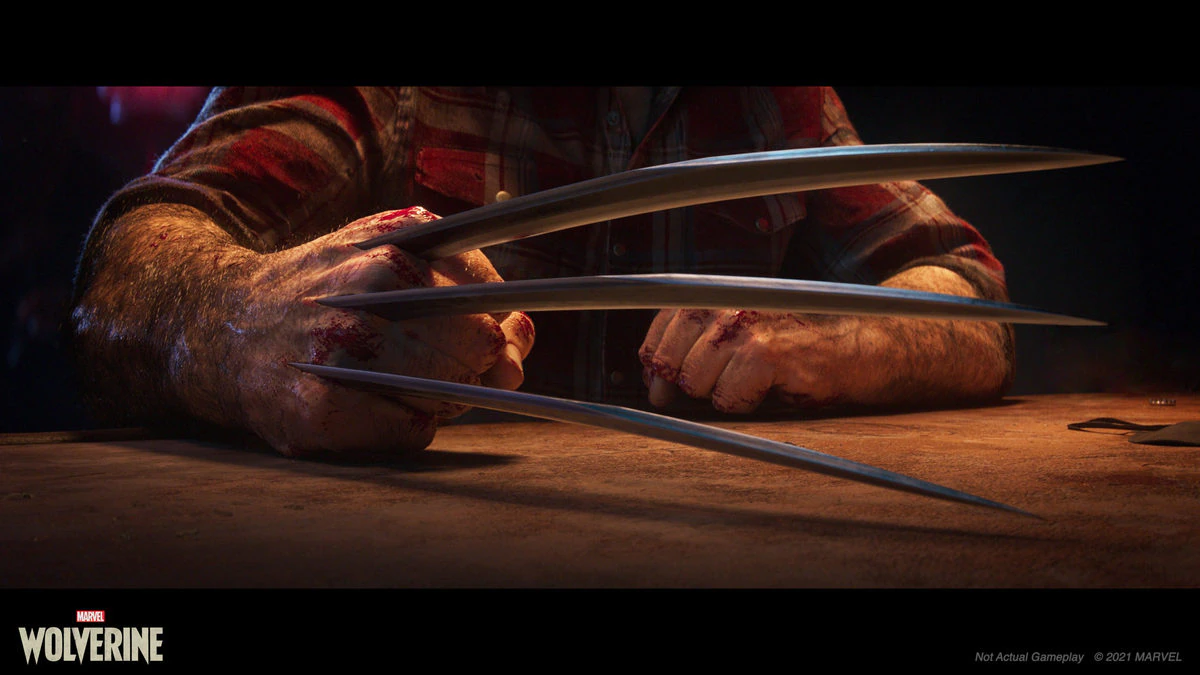 Wolverine's reputation as a violent character stems from both comic books and major film adaptations, with the character bouncing between bloodless, all-ages action stories, and more intense and violent stories intended for adults. The X-Men films, including X-Men Origins: Wolverine, are all rated PG-13, while Logan, the latest film adaptation, is rated R.
According to a report from Giant Bomb's Jeff Grubb, Insomniac Games may be leaning more towards the mature tone of Logan, as the game is said to be targeting a "Hard R" rating, equivalent to the ESRB's M rating. Grubb mentions the possibility of Wolverine's claws leading to dismemberment, which is certainly mature territory. This isn't a decision that Insomniac is being forced into, as games such as Star Wars Jedi: Fallen Order has shown that violent action can be delivered while maintaining an all-ages tone.
In my doc for Game Mess Morning starting right now, I've written that we're going to talk about The Coalition's next game, Wolverine, and the chances of a Titanfall (and lots more TF Legends details). https://t.co/3HFFcqEL2j

— Grubb (@JeffGrubb) February 2, 2023
Wolverine's claws have been depicted in many Marvel fighting and action games as being capable of extreme violence, but it remains to be seen how Insomniac will handle this aspect of the character. Fans may jump to the conclusion that the game will be incredibly bloody and brutal, but that is not necessarily true. Insomniac's Marvel's Spider-Man series already has a heavy tone, and it is possible that Wolverine may be rated M due to the subject matter of its story rather than its bloody combat.
Additionally, Grubb says that the game is rumored to start prior to Wolverine joining the X-Men, but it is unclear if this will change during the game. Considering the X-Men have yet to be established in Insomniac's Marvel universe, Wolverine could serve as an entry point for future mutant storylines.
In conclusion, while the details surrounding Insomniac's Wolverine game are still scarce, fans can expect the game to be tonally heavy and possibly rated M. The direction that Insomniac takes with the character remains to be seen, but fans will likely hear more about the game's plans before long. Marvel's Wolverine is currently in development for the PS5.