Microsoft announced to build its fourth data center in India on Monday. While Microsoft did not disclose the amount of investment or the exact size of the facility, it did note that the fourth data center in Telangana, Hyderabad, will be one of the largest in the country and will be functional by 2025.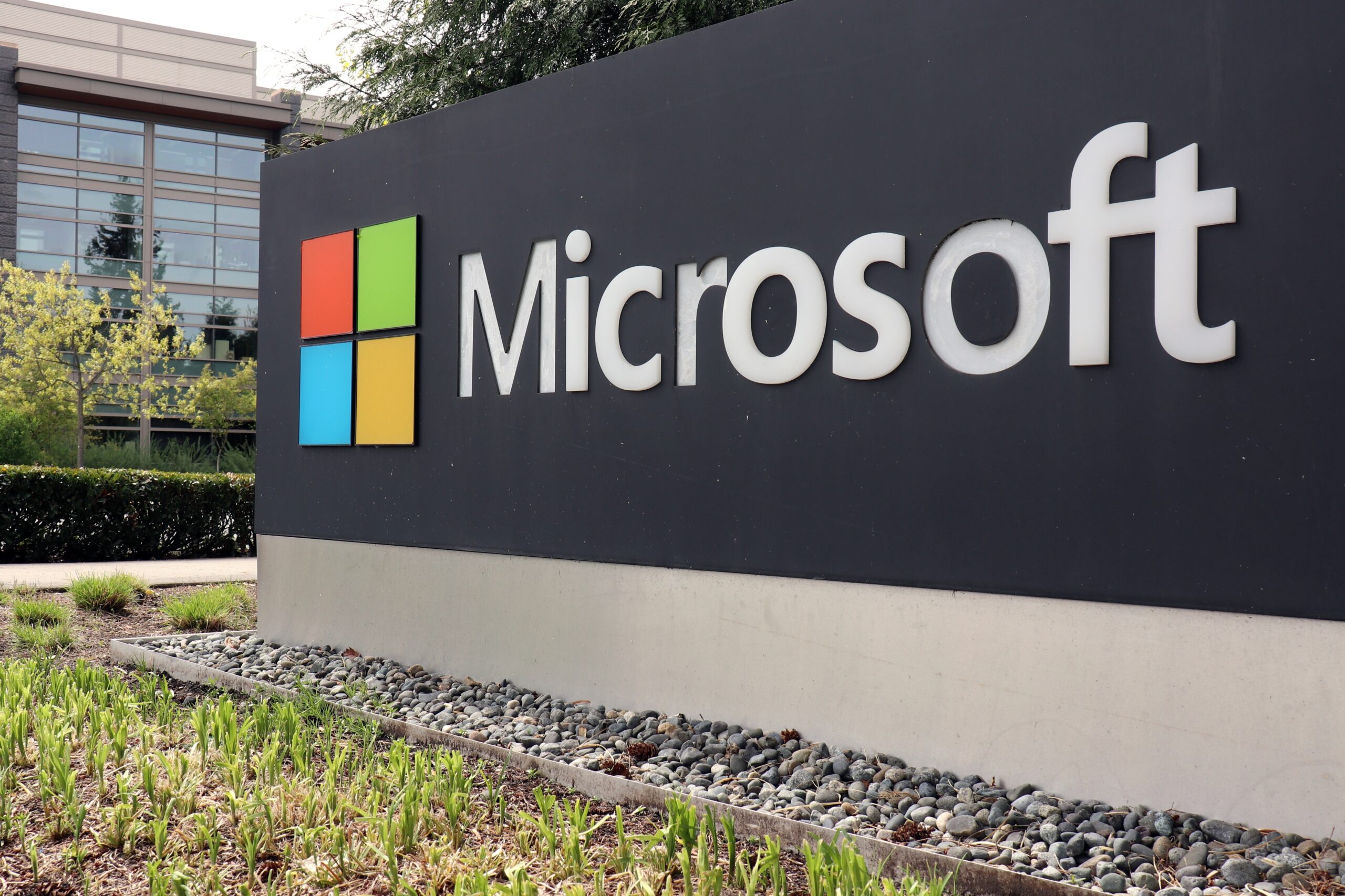 The American tech conglomerate is making an investment of more than Rs 15,000 crore over a period of 15 years in the setup and development of the Telangana data center. KT Rama Rao, Minister Municipal Administration & Urban Development, Industries & Commerce, and Information Technology, Government of Telangana said, this is the second-highest foreign direct investment (FDI) investment in the state.
Microsoft initiated its data center expansion in India in 2015, with data centers in Mumbai, Pune, and Chennai. It will provide the whole Microsoft portfolio for businesses, educational institutes, startups, software developers, and government institutions, including cloud, artificial intelligence (AI), data solutions, productivity tools, and customer relationship management (CRM) with robust data protection.
The data center, according to Microsoft, will facilitate fulfilling the growing demand for Microsoft's cloud services from both private companies and government agencies. "The cloud opportunity in India is around $10 billion over the next 2-3 years and is growing 20 percent per annum. But more importantly, the impact of the data centers on job creation is immense. In India we have about 4.5 lakh Microsoft certified engineers and this center will also amplify job creation," said Anant Maheshwari, President at Microsoft India.
Customer demand towards cloud computing as a platform for digital transformation, which drives economic growth and societal advancement in India, is booming. According to IDC, between 2016 and 2020, Microsoft data center regions in India generated $9.5 billion in revenue for the economy. In addition to the GDP impact, the IDC report estimates that 1.5 million new job opportunities were added to the economy, including 169,000 new skilled IT jobs.
In terms of Microsoft's own development strategies, the company announced that they are expanding their Hyderabad campus, which is already stretched over 2.5 million square feet and employs 18,000 full-time employees. Microsoft's Hyderabad campus is the company's second-largest after Redmond. Microsoft has 14,000 partners in India and services around 340,000 companies.
Competitors are entering the race in India. Amazon stated in late 2020 that it would invest $2.8 billion to set up its second data center in the country, while Adani Group announced last year's ambitions to build six data center parks across the country.
Comments
comments