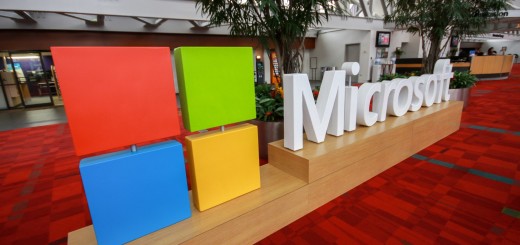 15 April, 2016, USA: After failing miserably with its Artificial Intelligence (AI) experience on Twitter, Microsoft is back with CaptionBot, its new AI experiment on the internet. It actually provides a caption to the photos uploaded by the users on the internet, by monitoring the algorithms it sees on the picture.
Once it generates the caption, the uploader can rate AI according to how accurately it has generated the caption. The entire system learns from the rating points given by the uploaders. Microsoft's Cognitive Service Team has been working on this project which is a result of some deep research on how to model objects in photographs so that they can be easily recognised by the computer. The team claims that their program can identify a wide range of visual concept and it is also equipped with entity extraction which enables it to recognise celebrities as well.
The AI system has three stages that help it to generate an exact caption of any particular image. The Computer Vision API which identifies the components of the image and then it blends the information with the data from the Bing Image Search API, and runs any faces it spots through their Emotion API. This analyses human facial expressions to detect anger, contempt, disgust, fear, happiness, sadness or surprise.
Also Read-
Startups Losing Investors' Interest; Investments Plunge To 24%
Insta Update : Focuses on Videos More, to Compete With FB
Comments
comments