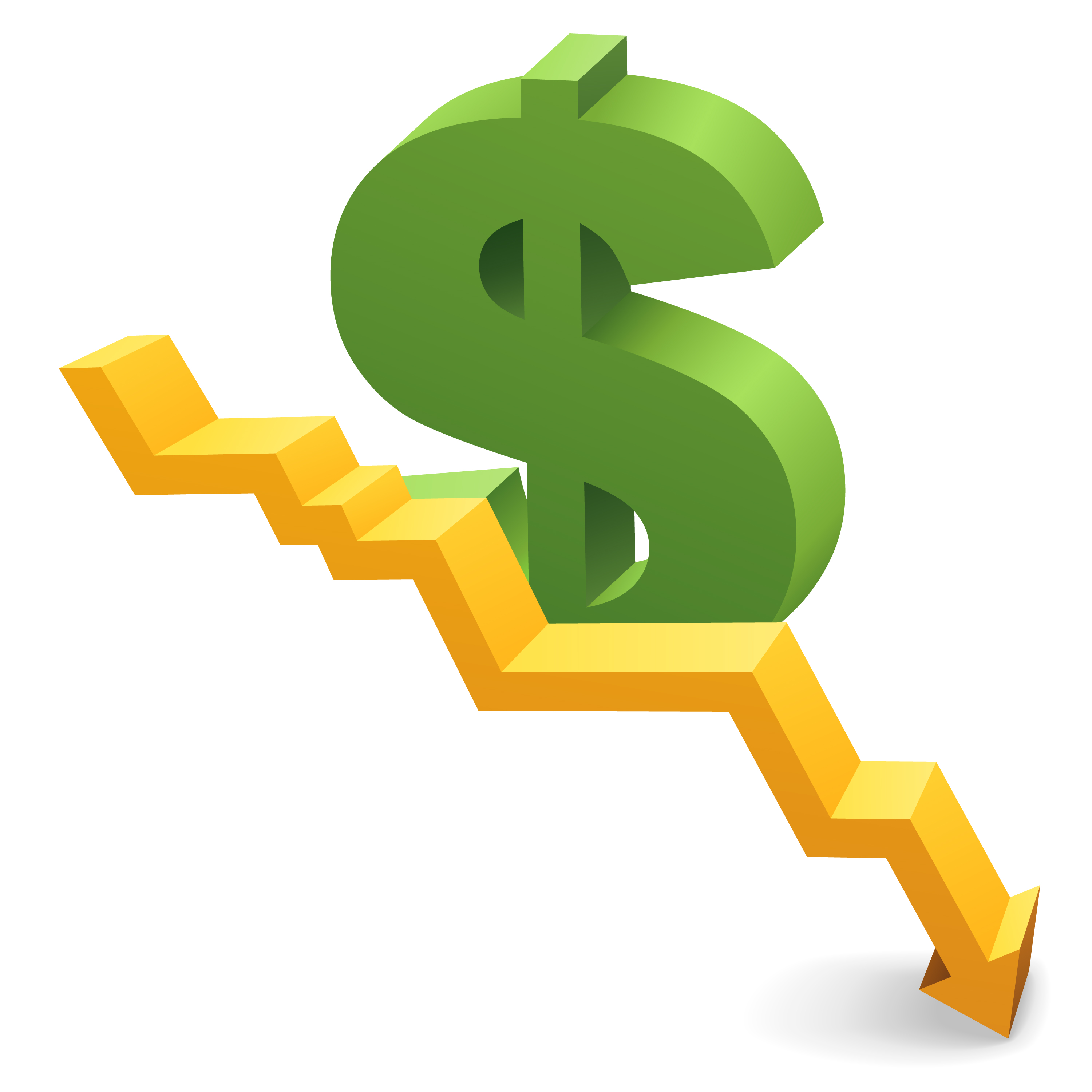 15 April, 2016, India: Though the entire world is moved by the startups industry, it seems like it is losing its sheen in India. The recent data suggests that Venture Capital and Equity Firms have already cut down their investments in Indian startups by 24 per cent. This three months report suggests that this the second time that the investors have pulled their horses back and decided to cut down their investments.
The report indicates that in the first quarter of this year, startups have managed to pump around US $1.15 billion investment which means the graph has declined by 24 per cent as compared to last year. The joint report of KPMG and CB Insights says, "Investors infused some US $1.15 billion into Indian start-ups in the first quarter of this year, down as much as 24 per cent from the December quarter, which itself had seen a slump in investments of 48 per cent from the preceding three months."
Some of the largest deals in January quarter included BigBasket which had raised around US $150 million similarly, Shopclues which had acquired funding of US $150 million and Snapdeal which had managed to pull US $50 million funding.
"With mounting investor hesitation and concerns of overvaluation, Indian investment continued to decline in the first quarter," KPMG and CB Insights said in the report.
Image-gurufocus.com
Also Read-
Insta Update : Focuses on Videos More, to Compete With FB
Freshdesk Buys Social Customer Service Startup Airwoot; Fifth in Last 12 months