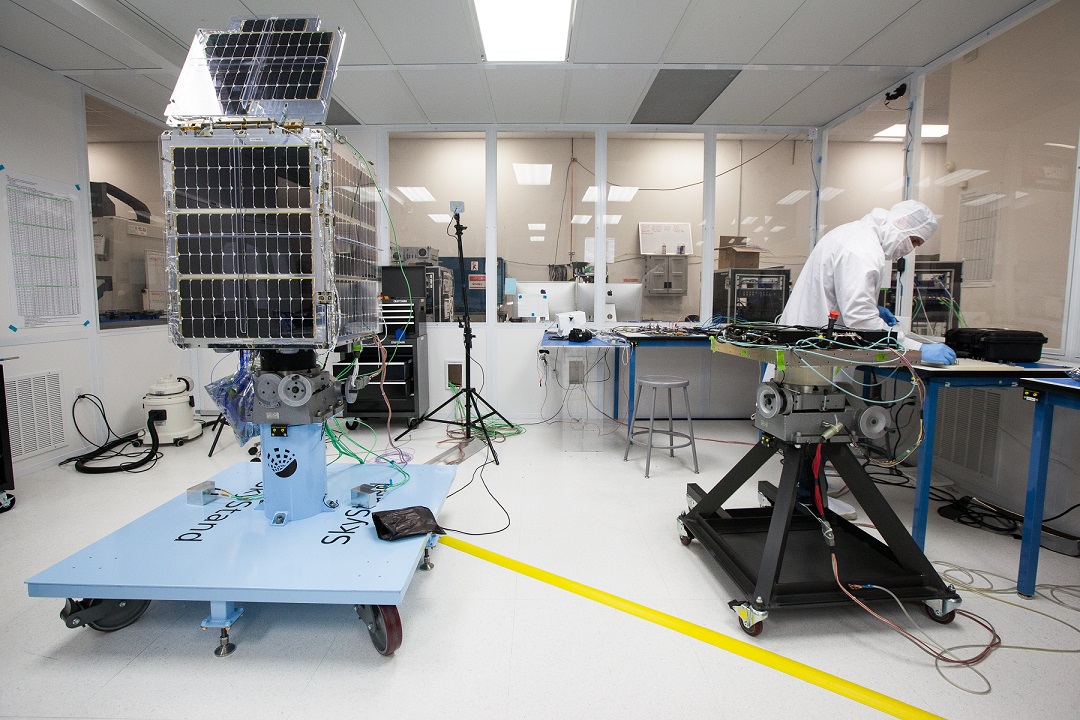 9 March, 2016, USA: Just two years after acquiring satellite startup 'Skybox Imaging', Google has decided to change the company's name to 'Terra Bella'. One of the global leaders of technology, Google had made the acquisition in 2014 and now, it has decided to not only change the name but also enhance its functioning. The company said that Terra Bella is more than putting small imaging satellites into orbit now, it also analyses its subsequent images.
"As proud as we are to have played a leading role in developing satellite technologies, we have realized that our vision extends far beyond boxes in the sky. As Google revolutionized search for the online world, we have set our eyes on pioneering the search for patterns of change in the physical world. In order to focus firmly on the future, we're pursuing that vision under a new name Terra Bella," Dan Berkenstock, John Fenwick and Ching-Yu Hu, Founders, Skybox, jointly wrote.
The trio stated further, "Google will now be able to provide services that will go beyond making its raw imagery available." However, the company has not yet revealed any details related to these new services. It will be interesting to see what Google is planning behind the curtains.
Also Read-
Google Is Experimenting With A Tool That Assists Brand And Public Figures To Publish Directly To Search
Christopher 'Moot' Poole Joins Google
Google Will Now Protect Media Sites And Other Organisations From Hackers
Comments
comments