Yatin Pednekar, CTO of Mobicule and Girish Patil, Product Architect at Mobicule Technologies shares with TechStory the evolution of Mobicule Technologies as a debt recovery intermediary and plans for the future. They also take us through various steps and processes evolved in the debt collection and recovery method, which is assisted by AI and ML programs.
Q  – Various financial institutions are using mCollect for faster and more efficient debt monitoring and recovery since 2016. What was the major motive behind beginning such an initiative?
Yatin Pednekar – We started working with a major Gas company  for their collections and meter reading applications for their gas pipeline project. We saw great opportunities in debt collections and recovery. In the implementation, our debt recovery agents were going to customers, collecting cash, and then deposit it. Once we saw an opportunity to expand, we started conceptualizing an idea as to how we can expand to the banking sector.
Our journey with mCollect began like that and since then we have been doing activities such as receipt generation, deposition, collection, repossession, settlements, etc for financial institutions. With the advent of new-age techs such as Artificial Intelligence and Machine Learning, Mobicule is leveraging those techs to help out our customers achieve efficient debt collection and increase revenues.
Q – According to the website of Mobicule, the company is using artificial intelligence and machine learning to find out possibilities of bad debt and thus help customers in allocating resources. How are such new-age technologies helping the company in performing debt collection more efficiently?
Girish Patil – Customers of Mobicule are getting benefited because of this AI and ML solution. Algorithms that are built into Mobicule products help debt collectors understand which segment of customers are likely to default. This helps lenders to make specific interventions and save a lot of money on commissions that would otherwise go for debt collection alone. In this way, new-age technology such as AI and ML helps lenders to increase their revenue and reduce expenses.
Yatin Pednekar – When it comes to debt recovery, banks divide debtors into different categories such as A, B+, and B. Using mCollect, banks can find out which debt recovery technique should be used with each customer and make sure there is proper utilization of capital. Mobicule also helped lenders in analysing the works of Debt Recovery Agents, their efficiency, and their strong points, which will help in assigning them duties.
Q – Debt collections and recovery have been viewed as a Draconian act in our society due to several incidents of harassment of debtors. How will technology help us change this perception of society?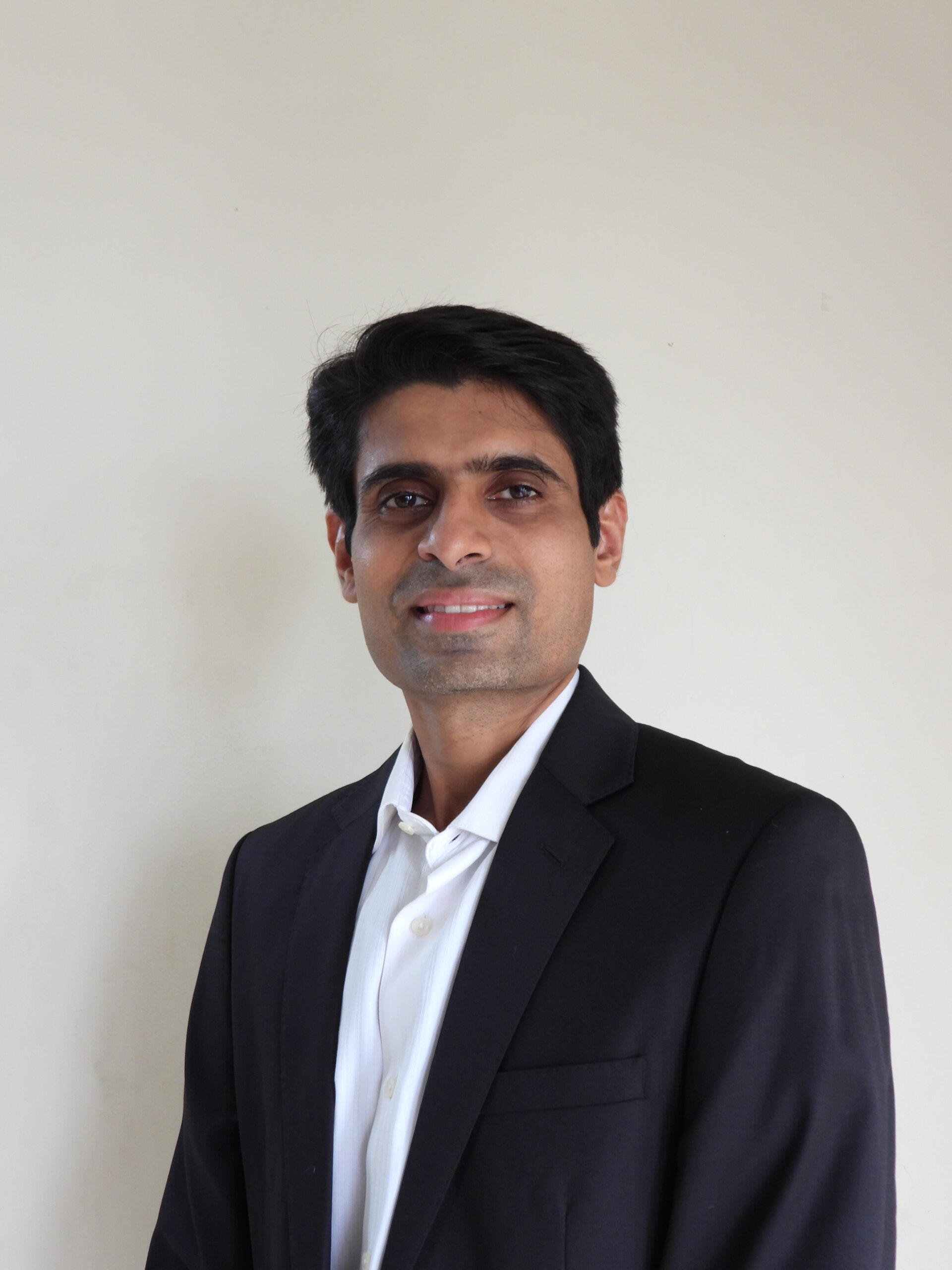 Yatin Pednekar – Accountability is one of the most important things these days. Even lenders such as financial institutions and their agents are accountable to various laws. Now there are mechanisms where each activity of agents and debt collectors is logged into a system. Each move and activity related to debt recovery is monitored and the data related to it is stored which will later be audited under RBI guidelines. Even for cloud calling and similar activities, some recordings are stored and checked regularly.
If there is any reporting of harassment or bad behaviour, it can be investigated and action can be taken against those who did it and those who ordered to do it.
Girish Patil – Both borrowers and collectors get disciplined using our products. While borrower gets notifications and reminders and can pay digitally to avoid collection agent landing on their doors, the collectors with the aid of software get a proper way to visit and record actions in a compliant way.
Q – How does Big Data analysis help Mobicule to become more efficient in debt monetary and debt collection?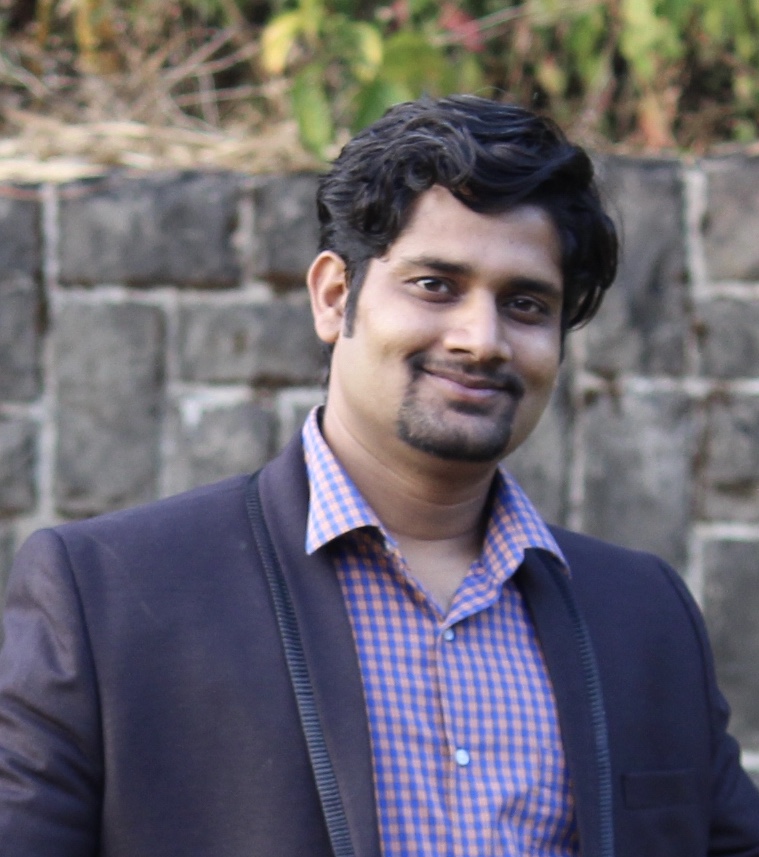 Girish Patil – All types of model creation and prediction needs past data. When we are talking about past data, these are so huge that they cannot be worked on typical data structures. We require big database technology where such huge data can be processed and can be applied to models of the algorithm.
Q – For financial institutions, customer relationship management is highly significant when it comes to debt monitoring and recovery. What are the strategies used by Mobicule to ensure that a debtor is comfortable throughout the recovery procedure?
Yatin Pednekar – These days, debt collection is not just seen as receipt collection and recovery. Customer Relationship Management is an important part of the activities related to debt collections. Debt Recovery Agents who are supported by Mobicule will have a customer stat card with them which will have all information regarding that customer. Each DRA can interact with the customer according to the details shared with them in the stat card. Recovery Agents are always updated about the financial situation of the end customer, which helps in building good customer relationships.
Using the information available, debt recovery agents can converse efficiently with customers. Invent of the 5G network will now increase the efficiency at which DRAs can get access to real-time information.
Q – India has a large population residing in rural areas where internet connectivity is still absent. How will mCollect help financial institutions in debt collection from such rural areas?
Yatin Pednekar – Journey of Mobicule started even before smartphones came to the markets. So we have enough experience as to how to implement our products in rural areas where internet connectivity has still not been reached.
One of the major things when it comes to rural areas is to make sure that the payload size of files which are uploaded to the device and then the cloud, should be compressed as much as possible. Higher payload sizes might make the process more time-consuming in rural areas with lower internet speeds.
Second important thing is that we have to anticipate situations where DRAs do not have access to internet connections. For that Mobicule has created offline services and products which are safe and secure from scams and frauds. This will ensure that DRAs are equally efficient in both online and offline locations. Customers are also equally satisfied as they receive receipts for transactions then and there when DRA makes debt collection.
Q – What are the different techniques used by Mobicule to inform creditors and debtors regarding their due dates and such information related to the repayment of the debt?
Girish Patil – There are different ways such as notifications, SMSs, Emails, Chatbots, VoiceBots and Cloud Calling to inform customers regarding due dates, due amounts, etc. In rural areas cloud calling is mostly used as the adoption of notifications and messaging platforms is low.
Q – In India, there are various rules and regulations related to debt collection and how financial institutions should perform their duties regarding debt recovery.
Yatin Pednekar – This entire process of debt collection and recovery is happening on a predetermined set of steps which helps in ensuring maximum compliance. Customer categorisation and such groupings help us to get early warnings and distress signals as to what can we expect in the future.
For example, in rural areas, most of the debtors are farmers. If farmers in a specific area are suffering financially from any natural disasters or similar situations, then it will help us understand that there might be issues in the repayment of debt in those areas. Such sets of data and early warnings help financial institutions predict the future and make timely interventions. It will also help in investigation and studies as to what will be the condition of debt repayment in future dates.
The process of allocating field agents to specific customers, categorisation of debtors into various groups, monitoring debt collection, and regular audits with the help of artificial intelligence ensures proper compliance with rules and regulations which are existing in the banking industry.
Q – During the whole process of debt collection and recovery, is Mobicule acting as an intermediary between financial institutions and debtors?
Yatin Pednekar – From a technological point of view, yes, Mobicule is acting as an intermediary between financial positions and the debtors. But when we look at it in the real sense we are representing financial institutions that are creditors and are trying to make their investments and financials safe in the entire process of debt collection and recovery.
We are planning to go forward with this process by bringing more innovation to the table. Mobicule is trying to build a customer evaluation card or something similar, using all the data which are procured through our products and services. Such customer evaluation cards of all customers can then be utilised in situations where there is a need to close the debt recovery through a settlement.
Such systems will help Mobicule to give banks early warning signals as to the possibilities of a debtor making a default in repayment. In such situations, banks can go for a settlement with the debtor. Our system with help of Artificial intelligence will assist financial institutions in making settlement deals which can reduce loss exposure.
All these will techniques and innovation helps us maximise the efficiency and effectiveness of debt collection and debt recovery.
Q – At a time when scams and online financial crimes are increasing, what are steps taken by Mobicule to safeguard the money of customer institutions and avoid impersonation?
Yatin Pednekar – We should look into the security aspect from two different perspectives. From a system perspective, Mobicule ensures class security for customer data. We make sure there are no hacks and leaks. Mobicule products on different electronic devices encrypt data on the device. It has industry-grade authentication which ensures that only people who are authorised get access to user data.
During the whole process of debt monitoring and recovery, even in the company, there are specific roles and hierarchy for accessing data which will ensure only a few authorised personnel gets access to vital user data. We regularly update our security software to make sure that customer data is safe from cyber-attacks and similar threats.
From a physical world point of view, we give out digital IDs and digital receipts to customers which makes the process more secure. Customers get the notification and prior message regarding the date and time of visits by Debt Recovery Agents and information as to how much they will have to pay and all the details related to payment.
In the case of boarding new agencies and personnel, we aid extensive verification using Aadhar cards and other identity documents. All this information is loaded into the system which will then help us in monitoring the activities of these personnel.
Mobicule uses a mixture of online and offline methods to ensure that customer data is completely safe and secure in our hands.
Girish Patil – Apart from the security features stated above, our systems also track the location of DRAs while they are on duty which will ensure more monitoring and overview of the actions of DRAs. This helps Mobicule to know how, when and at what time DRAs went for debt collection and their sequential movements.
Q – What are the future plans for Mobicule?
Yatin Pednekar – Mobicule is aiming to become an entity that will cover all aspects of debt, right from the application of a loan to the final repayment of the entire amount. We are aiming to be an overall product suite and single stop for financial institutions for all kinds of debt-related software. That will include legal services, onboarding of DRAs, agencies, incentive management, etc.
We are also planning to expand overseas as debt collection and debt recovery is not just prominent in developing countries like India. When looking at the current global economic crisis, debt collection and recovery have huge opportunities in developed countries also, which is part of our geographical expansion targets.