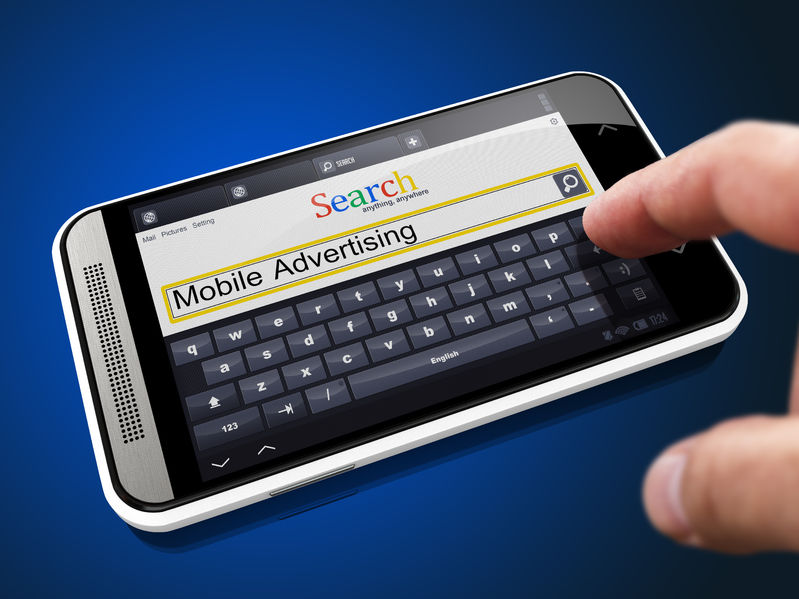 Over the last decade incorporation of digital strategies especially mobile strategies in various consumer processes has become not only important but also pivotal for their success. This is especially true for advertisement, more so for large corporate whose products and services are being availed by large sections of the population. The increasing importance of mobile as a consumer touch point derives out of four factors:
Most widespread consumer device cutting across social and economic spectrums: India has close to a billion mobile subscribers (981 million in Q2 2015, to be precise) and 220 million mobile Internet users. 320 million of India's mobile users are in rural India.
It's an interactive medium and is near inseparable from the user: Mobile has got ingrained much deeper in our daily chores beyond telephony, be it shopping clothes, grocery, banking or calling the plumber. India has approximately 200 million smartphone users which is expected to grow to 650 million by the end of 2019.
Mobile provides multiple touch points providing the scope for innovative integration for varied range of activities: SMS, USSD, IVR, OBD, App, Mobile web, provides corporates with an wide range of channels to reach the end users
Every event is measurable: Enables corporates to measure the effectiveness of each and every dollar spent to the last mile and also track consumer behaviors through various events to arrive at actionable conclusions.
Related Read: Rohan Patil Tells Us How To Engage With Your Audience For Efficient Mobile App Marketing!
In order to extract maximum value from the medium organizations must
Integrate mobile ad strategy in their marketing mix at the very source level so that it's in sync with promotions on various other offline mediums like TV, print etc.
Keep in mind that mobile is primarily a performance medium with measurable events.
Following are the important components for an effective mobile ad campaign
1. Building the right mobile property
Mobile app, web, Mobile Radio, IVR, SMS keywords, USSD strings are the various mobile properties, which the end user interacts with to fulfill their requirements. Depending on the kind of campaign, objective of using mobile and target audience it's of paramount importance to select the right property to reach and engage the audience.
While mobile app might be useful where the information provided is dynamic, universal and important enough for the user to download a native app and keep engaging, mobile web would be better suited for campaigns that are temporary in nature and targeting masses even in rural and suburban areas with low bandwidth and feature phones. SMS keywords and USSD might be useful for campaigns where user might need information or request services like test drive. IVR and mobile radio are very effective in media dark markets.
2. Choosing the right promotional medium
This to a large extent depends on the property chosen to reach the user and is also is guided by the purpose of the promotion and target audience. While SMS is an effective promotional medium for rural, suburban areas and for providing additional info to an already existing customer base (for example a retail chain informing users on flash sales of certain items), it might be counter effective if used in spam promotions.
Display advertisements work very well for digital marketplaces, promotion of various digital properties like games, wallets, utility apps etc. and also for apps/mobile web created by conventional brands to engage their target base. Mobile radio promotions are one of the most efficient ways to reach the suburban and rural populations.
Related Read: How Technology Is Fueling Mobile Advertising!
3. Right analytics
The power of mobile promotions lies in the data captured. For a successful campaign it's very important to identify the list of events that needs to be captured and analyzed before initiating any campaign. This would form the foundation of
a) Determining the effectiveness of the campaign
b) Taking necessary actions to make the campaign more efficient as well as using the data for other product/consumer relation etc improvements
4. Dynamic Action
Most ad tech data are live and hence it's very important to monitor the data collected on a continuous basis, arrive at actionable conclusions and keep changing the campaigns dynamically for better results.
(Disclaimer: This is a guest post submitted on Techstory by the mentioned authors. All the contents and images in the article have been provided to Techstory by the authors of the article. Techstory is not responsible or liable for any content in this article.)
Image Source: neoranking.com
About The Author: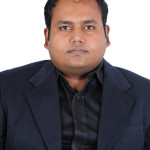 Upal Pradhan, an engineer by education who further studied Management, began his career at an interesting time when the merging of technology and marketing had just begun.
Driven by the excitement to experiment with new technology, build scalable systems and on a mission to change the way advertisers view mobile as a medium, was born the idea of Kratos.