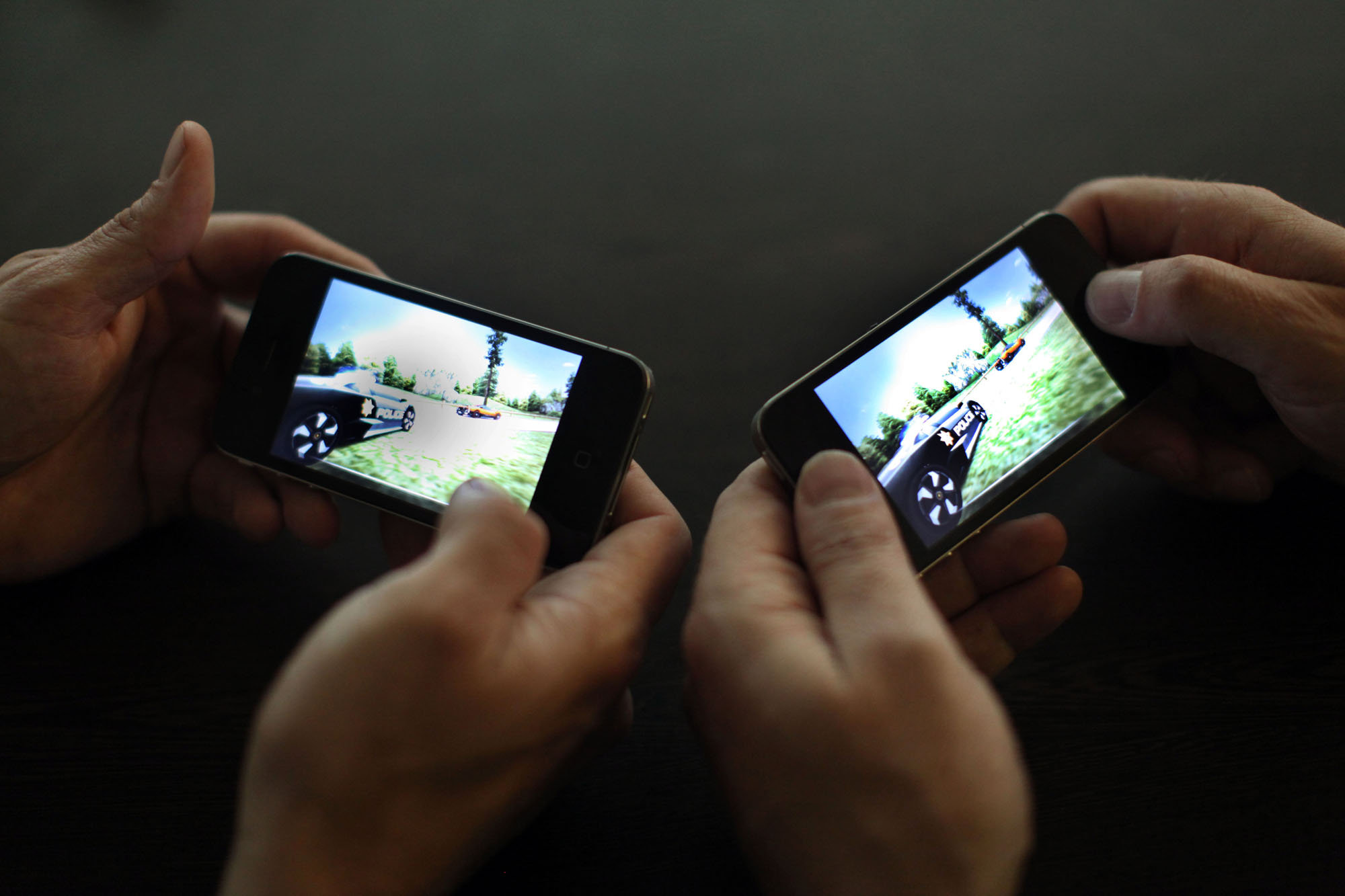 Report also finds 18% of U.S. mobile and handheld gamers played an Augmented Reality (AR) title such as Pokémon GO, and 3% played a Virtual Reality (VR) game late last year
New Delhi, March 1, 2017– Leading mobile app data and insights company App Annie and International Data Corporation (IDC), the premier provider of technology market intelligence services, today unveiled a special joint report entitled, "Gaming Spotlight, 2016 Review." The report analyses the mobile video games market in 2016 from several vantage points and puts it in a broader, global gaming industry context.
"2016 was the best year yet for mobile games, with consumers spending nearly 25% more than the year prior," said Danielle Levitas, SVP of Research at App Annie. "The breakout success of Pokémon GO propelled mobile games further ahead of consoles, PC/Mac, and handheld consoles. As augmented and virtual reality technologies continue to emerge, we expect mobile will remain the largest revenue-generating platform for games."
Although games represented about 35% of total iOS App Store and Google Play app downloads in 2016, games generated over 80% of combined direct App Store and Google Play spending worldwide. As in previous years, spending on iOS games was significantly higher than the Google Play total, and was indeed higher than all Android-based stores put together, last year.
The rise of China and Japan as global mobile gaming powerhouses was evident in 2016. The top grossing iOS game globally last year was Fantasy Westward Journey, published by China's NetEase. The most lucrative Google Play title was Monster Strike, published by Japan's Mixi. Gaming Spotlight, 2016 Review outlines the top five grossing titles across iOS, Google Play and handheld game console platforms for all of 2016. The top grossing handheld console title was Pokémon Sun and Pokémon Moon for the Nintendo 3DS, published by Japan's The Pokémon Company.
For mobile games, Pokémon GO came in third in 2016 for total game spend across iOS and Google Play, despite being available for only half the year. The title generated about $950 million in direct spending in 2016.
Given the rising interest in mobile AR games such as Pokémon GO and in mobile VR games like Mojang's Minecraft Gear VR Edition and CCP's Gunjack, the Gaming Spotlight, 2016 Review also delves into this topic in some detail based on a survey of over 4,600 mobile and handheld gamers in United States in 3Q 2016. Two the most notable takeaways from this survey are that:
Approximately 24 million Americans played an AR game in September, 2016, and 56% of this gamer base was under 25 years of age (primarily reflecting Pokémon GO's popularity among children and young adults)
About 4.5 million Americans played a VR title on their smartphone last September, and these gamer were fairly hardcore (46% played mobile games for >15 hours a week, 56% were male, and the group's average consumer spend on mobile games was 42% above the total mobile/handheld gamer average spend in 3Q 2016)
"2016 was the breakout year for mobile AR games," says Lewis Ward, research director of gaming and AR/VR at IDC. "Since a quality mobile VR gaming experience generally requires a separate hardware purchase such as a Gear VR or Google Daydream viewer, it's unlikely that mobile VR gaming in 2017 will replicate what AR gaming achieved last year.
The demographics of mobile VR gamers nonetheless point to rapid revenue growth moving forward, and the fact that a large share of mobile VR gamers also enjoy eSports content implies that competitive multiplayer gaming will emerge as an important mobile VR market driver – and help put some distance between the leading suppliers and the competition."
Image Source: thevideogames.co.uk
Also Read:
The Future of Gaming – A Look into Virtual Reality and Online Gaming Industry!
A Game Publisher's Marketing Guide To The Indian Market