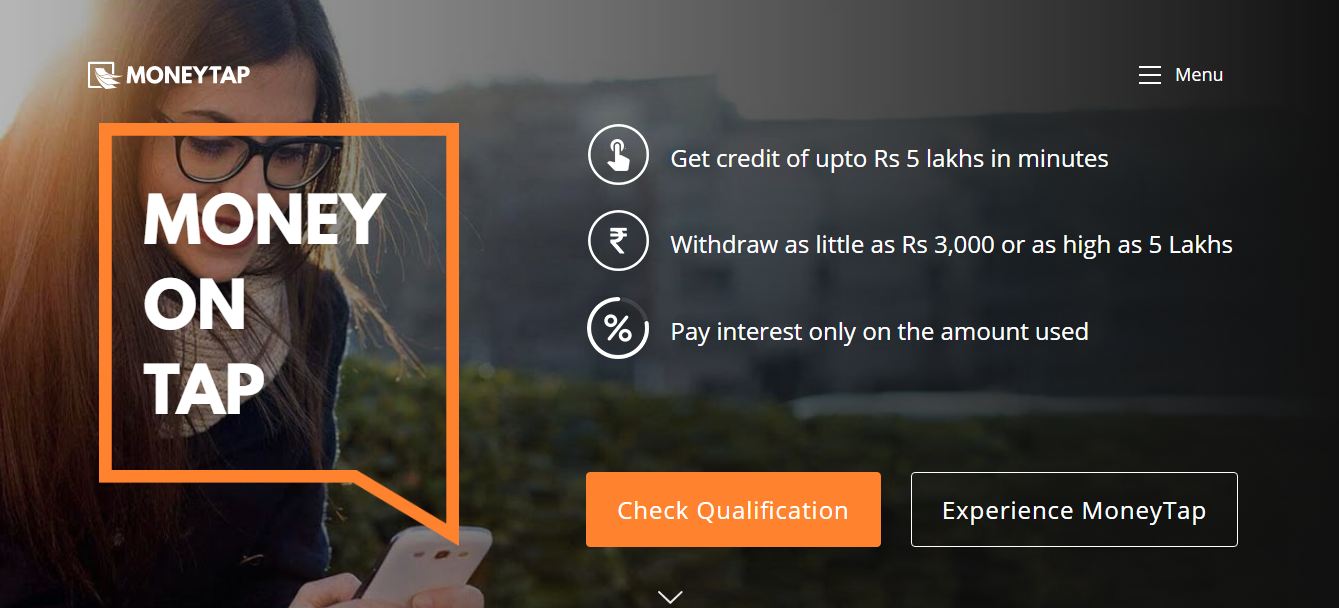 15 June 2017, India:
Fintech startup MoneyTap has raised $12.3 million in the latest round of funding led by Sequoia Capital. The round also saw the participation of Silicon Valley-based investor NEA and existing investor Prime Venture Partners.
MoneyTap will utilize the fresh funds to expand to 50 cities from about 14 currently and looks to offer credit worth Rs. 300 crore by March 2018 as per the report by The Mint.
Founded in in September 2015 by Bala Parthasarathy, Anuj Kacker and Kunal Varma, MoneyTap provides credit to salaried employees and self-employed professionals through an app.
"We are uniquely placed wherein we sit on top of banks and NBFCs. After downloading our app a consumer can within five minutes know if they are eligible for borrowing credit. They can then complete the KYC formalities on their phone and can borrow any amount under the limit they are eligible for," said Bala Parthasarathy, co-founder and CEO of MoneyTap.
"We will spend on technology, R&D and data science, especially to also strengthen our credit-scoring algorithm using alternative data," Parthasarathy said. "We are also looking at expansion to more cities and hiring."
"Consumer credit in India is highly underpenetrated and is a complex problem to solve. MoneyTap combines an experienced team with a thoughtfully designed product and their strong early traction is a testament to the efficacy of their approach to address this massive market opportunity," said Abheek Anand, Principal at Sequoia Capital India Advisors.
Also read- Ola Raises $50 Million Funding from US-based Tekne Capital
Comments
comments