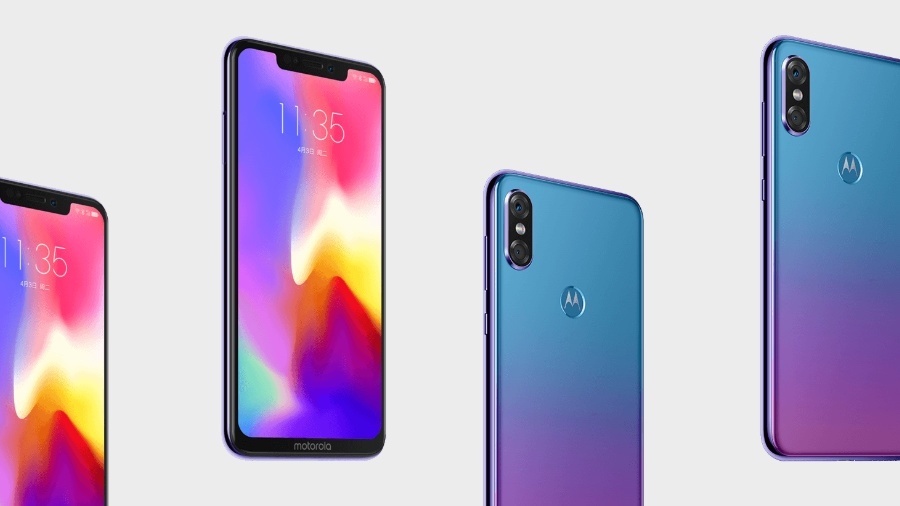 Motorola's latest P30 smartphone is in the news this week, but not for an impressive feature set or a unique design. As it turns out, it has been rumored that Motorola has opted to copy the design of the iPhone X, which results in an Android smartphone that's nearly identical to Apple's other flagship device.
The P30 bears a display of 6.2-inch, which is by far the most iPhone X-like Android smartphone that we have seen yet, with a frontal design. There's a small bezel at the bottom, present at the front screen which is the only feature that differentiates between both the phones
At the back, the P30 features a dual-lens camera setup which is present in vertical orientation much like the iPhone X, and it replaces the Apple logo with a Motorola logo that doubles as a fingerprint sensor.
Motorola's P30 is available in the country China and is yet to announce in the US, and while it has an iPhone X-style design, it is positioned as a mid-range device which is affordable. The Motorola P30 is powered and supported by the Qualcomm Snapdragon 636 chip, RAM of 6GB, with the 128GB of internal inbuilt storage, and a battery capacity of 3,000mAh. The smartphone bears a dual camera setup with a 5 and 16-megapixel sensors while there's a 12-megapixel front-facing camera. Despite the notch, there's no front-facing facial recognition system.
As the iPhone X launched in November last year, many Android smartphone makers have adopted the notched design to compete with the iPhone lineup. Some of the smartphone manufacturers include the LG, Leagoo, Huawei, OnePlus, Asus, Vivo, Oppo, and others have adopted the notch design.
Picture Credits: Mashable