Indian mobile gaming app Mobile Premier League (MPL) is set to lay off approximately 350 employees as part of its efforts to navigate a recent tax policy introduced by the Indian government. The government's decision involves imposing a significant 28% tax on the funds that online gaming companies like MPL generate from their customers.
MPL's CEO, Sai Srinivas, announced in an internal memo that the company is taking decisive measures to adapt and ensure its survival in light of the new financial challenges posed by the recent tax alteration. According to the memo, this tax change will significantly raise MPL's tax obligations, estimating an increase of 350% to 400%. Consequently, MPL has initiated a comprehensive review of its expenses, with a specific focus on optimizing server operations and office infrastructure maintenance.
The government's introduction of the new tax burden has compelled MPL to reassess its operational strategies and streamline its workforce. Regrettably, this has resulted in the challenging choice to release approximately 350 employees. The company acknowledges the necessity of aligning its resources with the transformed economic landscape shaped by the government's tax regulation.
MPL Joins Forces: Uniting Gaming Companies Against Proposed Tax Initiative
MPL's dedication to delivering a seamless gaming experience to its users remains unwavering. The company's strategic adjustments aim to ensure its continued presence in the competitive online gaming market. The challenges posed by the tax policy have prompted MPL to optimize its operations while maintaining its commitment to providing entertaining and engaging gaming content to its loyal audience.
Srinivas mentioned, "Adjusting to a sudden increase of this magnitude means we need to make some very tough decisions … We must take steps to bring these expenses down in order to survive and to ensure that the business remains viable."
MPL has not responded immediately to a request for comment from Reuters.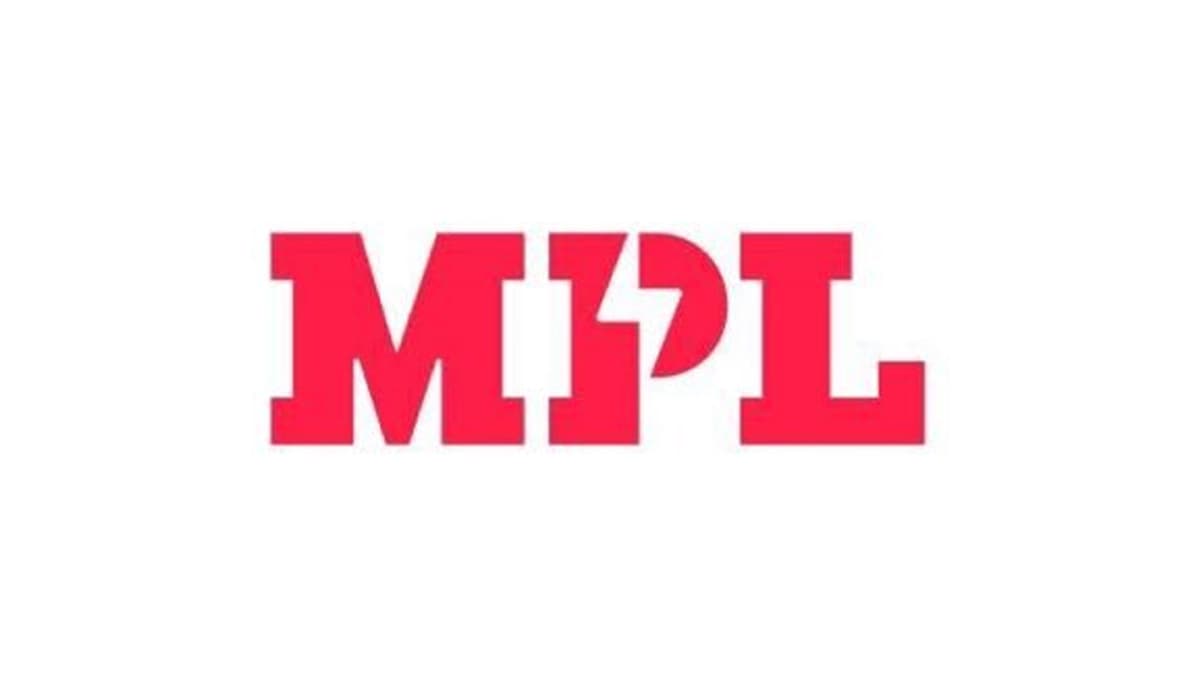 Approximately half of the employees at the company might lose their jobs. The team responsible for developing and managing the company's products could face a severe impact, with over 60 positions expected to be cut, as someone familiar with this information spoke to Reuters. This individual cannot be named due to restrictions on speaking to the media.
The exact number of employees in the company's current workforce remains unclear, necessitating further clarification. Notably, the gaming industry has recently seen a significant development, with more than a hundred gaming companies uniting in a collective effort. They have jointly composed a letter addressed to India's Ministry of Finance, aimed at expressing shared concerns about a proposed tax initiative.
Impact of Proposed Tax on International Investments in the Indian Gaming Sector
Their primary concern revolves around the potential adverse impact of the proposed tax on attracting foreign investments to the gaming sector. The worry is that such a tax policy could discourage international investors from entering the Indian gaming market. Moreover, there's a clear apprehension that this tax might jeopardize the substantial $2.5 billion already invested in the sector, which forms a vital foundation for the industry.
This joint effort underscores the shared importance placed on the sector's ongoing growth and global partnerships. By uniting and expressing their worries, these gaming companies intend to highlight the crucial role that a favourable regulatory environment plays in fostering an atmosphere that encourages innovation, economic advancement, and the expansion of the gaming industry.
MPL, an online gaming platform based in India, offers over 60 games, from card games and puzzles to action games. With a user base of over 100 million, MPL's popular games like Rummy, Chess, Fantasy Cricket, 8 Ball Pool, and Carrom enable players to compete for real money prizes.
Srinivas Kiran and Shubham Malhotra founded MPL in 2018, with its headquarters situated in Bengaluru, India. Investors like Sequoia Capital India, Accel Partners, and SIG have provided significant backing to the company, contributing a total investment surpassing $500 million.