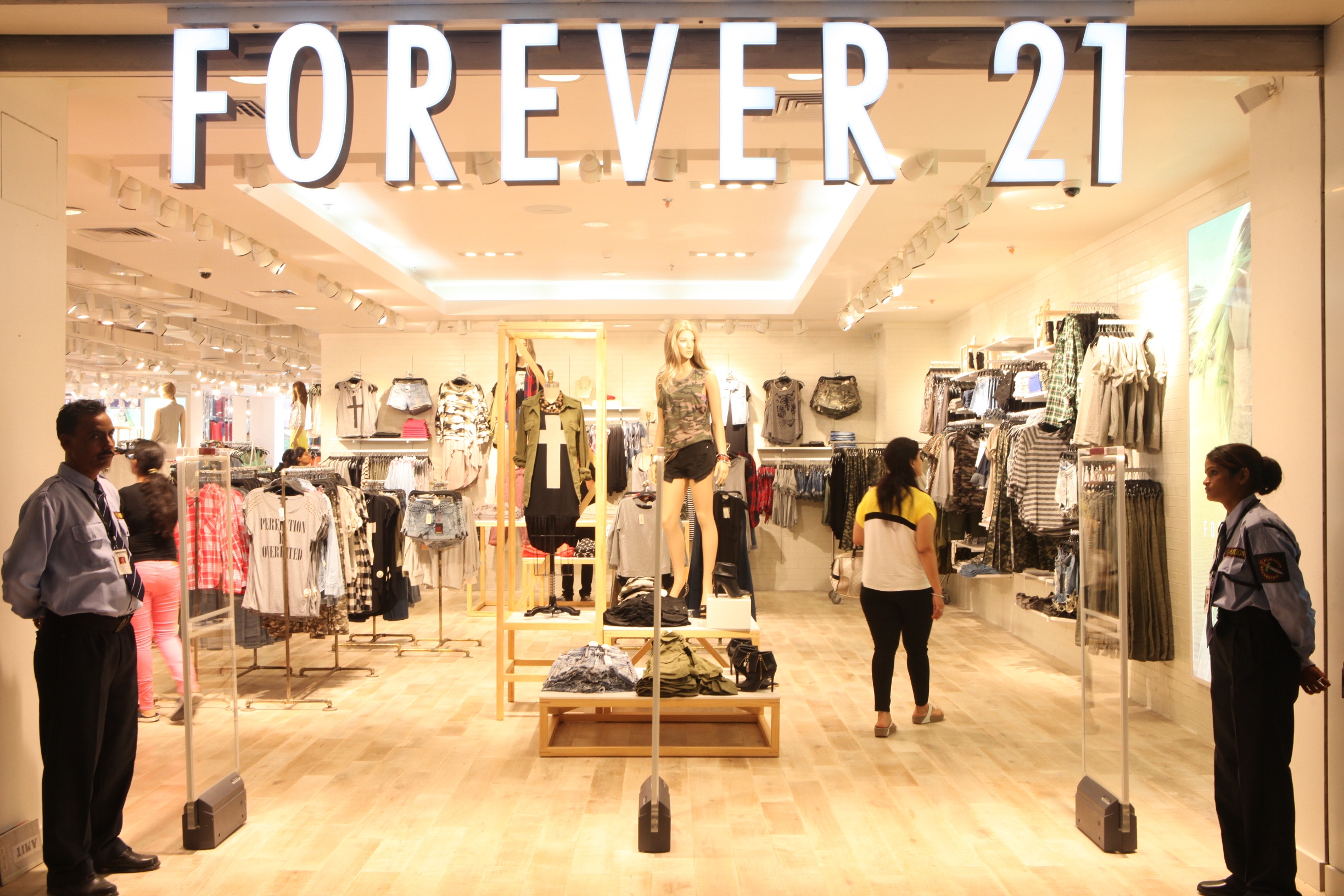 29 March, 2016, New Delhi: An online fashion arm of Flipkart, Myntra is making its move to acquire Forever 21's retail chain in India. Forever 21 is a US based fashion brand that focuses on catering the fashion taste of youngsters and teenagers.
The Indian firm has been already selling Forever's products in India through its platform under an exclusive tieup. If Myntra manages to crack this deal, it will take over 10 brick and mortar stores that are jointly managed by Forever and DLF Brands. With this move, Myntra will also mark its presence in offline retailing segment. This step by the Indian online firm also suggests that it is de-risking it business from online-only focus.
Forever 21, which entered India half a decade ago and has changed a partner already before tying up with DLF Brands, hasn't been able to scale up its business like global rivals such as Spanish brand Zara. While Zara's annual revenue was about Rs 720 crore in the fiscal year ended March 2015, at Forever 21, a person aware of the matter said, it was around Rs 250 crore, reports ET.
However, media bugs tried to contact Forever 21 and Myntra to comment on the issue but both the companies preferred keeping it a low profile and didn't respond to the queries. Timmy Sarna, managing director of DLF Brands, said the Forever 21 "business is totally in our control".
Image-bubblear.com
Also Read-
Myntra Gets A Mammoth Investment Of Rs 338 Crore From Flipkart
The Mobile Raj ! Myntra Claims to Have 90% Traffic From Mobile !