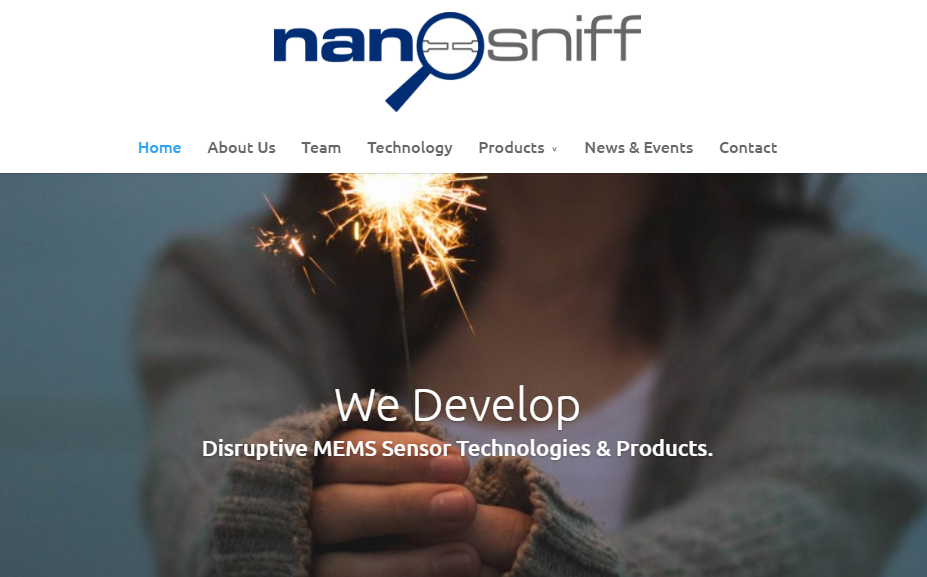 05 April 2017, India:
Nanosniff Technologies, an IIT Bombay incubated company has raised $300,000 from 1Crowd and its investor community as part of a broader funding plan.
Nanosniff is a deep technology company working on high-impact offerings in MEMS domain with applications in healthcare and security markets. It had previously raised an undisclosed amount from a group of angel investors.
Anil Gudibande, co-founder of 1Crowd said, "The ecosystem at 1Crowd allows our community of angel investors to participate and co-invest with us in early stage start-ups and benefit from our institutional approach to the entire process, right from origination to evaluation, due diligence and most importantly post-investment monitoring and mentoring. We seek start-ups which are at the cusp of knowledge and technology. Nanosniff is an exemplary case where genuine IP has been created from robust R&D to address healthcare and security markets."
Founded by alumni and professors from IIT Bombay and IIT Delhi, Nanosniff is a commercial spin-off from the Centre of Excellence in Nanoelectronics (CEN) at IIT Bombay and was formed to commercialize products from technologies developed during research work conducted at CEN. It has filed multiple patents in MEMS sensor technologies and commercialized products using these technologies that have applications in detection of industrial hazards, security and surveillance systems and point of care medical diagnostic devices.
Comments
comments