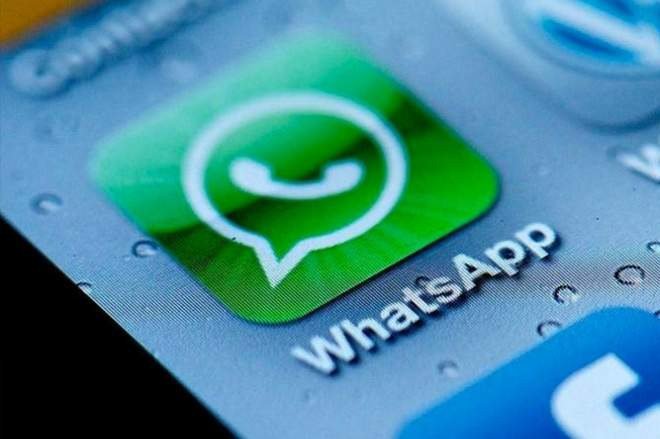 05 April 2017, India:
The mobile messaging app WhatsApp is all set to compete with Paytm as it is setting its vision on Digital payments. WhatsApp plans to use a cross-bank payment system called UPI, which is backed by the government, to enable payments between users within the next six months as per the report by The Ken.
"India is an important country for WhatsApp, and we're understanding how we can contribute more to the vision of Digital India. We're exploring how we might work with companies that share this vision and continuing to listen closely to feedback from our users," WhatsApp told TechCrunch in a statement.
WhatsApp is a cross-platform instant messaging service for smartphones that relies on the internet for the transmission of messages. It enables users to share text, image and video messages – the service handles more than 600 million photo and 64 billion overall messages every day. In the United States, the daily engagement rate among Android WhatsApp users was 36 percent.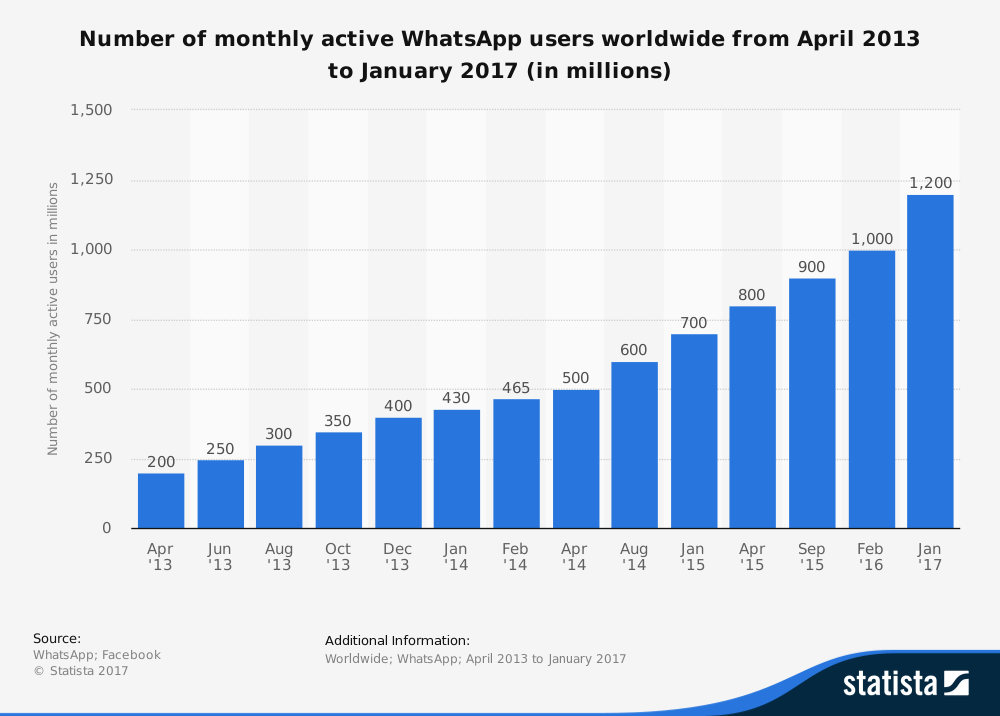 Last week, Truecaller introduced user-to-user payments in India via a tie-in with ICICI Bank, which makes use of the same UPI system WhatsApp is said to be integrating.
Facebook has yet to monetize WhatsApp, but the app is currently testing the ability for businesses to message users directly. WhatsApp recently appointed its first chief operating officer, and there is a new job listing for a Digital Transactions Lead in India on WhatsApp's website. (Image- Financial Express)
WhatsApp is sharing data with Facebook – here's how to turn it off-