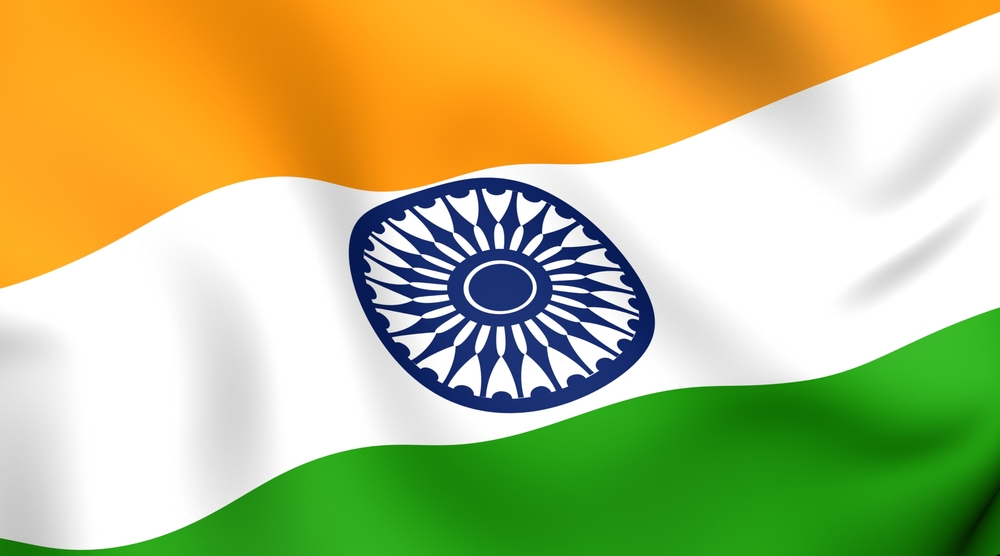 Geneva, April 15: India has slipped six places to rank 89th on a global Networked Readiness Index, showing a "widespread" weakness in its potential to leverage information and communications technologies for social and economic gains.
While Singapore has replaced Finland on the top of the 143-nation list, prepared by World Economic Forum (WEF), it has called for improvement in India's business and innovation environment, infrastructure and skills availability.
However, India has been ranked on the top globally on a sub-index for competition and affordability.
Overall, India was ranked 83rd last year, and even better at 68th position in 2013.
WEF said India's weakness is widespread, falling in the bottom half of seven of the 10 pillars of the index.
"Major areas that need improvement, according to our analysis, are the country's business and innovation environment (115th out of 143), infrastructure (115th) and skill availability (102nd).
"The scope for ICT to bring major improvement to the country's overall economic and social development is, therefore, very high," WEF said, while lauding India for a vibrant telephony and Internet market, which has given it top position in terms of competition and affordability.
In the top 10, Singapore is followed by Finland, Sweden, the Netherlands, Norway, Switzerland, the US, the UK, Luxembourg and Japan, which has climbed an impressive six places year-on-year to 10th position.
WEF said the developing and emerging economies are failing to exploit the potential of information and communications technologies (ICT) to drive social and economic transformation and catch up with more advanced nations.
The index also suggests that the gap between the best and worst performing economies is widening. Those in the top 10 per cent have seen twice the level of improvement since 2012 than those in the bottom 10 per cent.
"This demonstrates the scale of the challenge facing developing and emerging nations as they seek to develop the infrastructure, institutions and skills needed to reap the full benefits of ICTs, as only 39 per cent of the global population enjoys access to the Internet despite the fact that more than half now owns a mobile phone," WEF said.
It also said that the progress by the larger emerging markets towards networked readiness has been largely disappointing. The Russian Federation is the highest-placed BRICS nation, climbing nine places in 2015 to 41st.
It is joined in the top half of the ranking by China, which remains at 62. All other members of the group have declined, with South Africa coming next (75th, down five), followed by Brazil (84th, down 15) and India (89th, down six)
Comments
comments