Techstory brings you this week's top stories which you might have missed! So start your Sunday by updating your knowledge with these top news that happened this week across the globe! And Yes it'll take just few minutes to go through this! Get Wisdomatic!
This week Google acquired Urban Engines and Quikr acquired StayGlad, PayU and Citrus Pay agreed to pay $130million landmark deal in Indian Fintech whereas Australia-based online graphic design platform raised $19.8 million. HP is gearing up to acquire Samsung's printer business; all this and much more :
Google Acquires Location-based Analytics Startup Urban Engines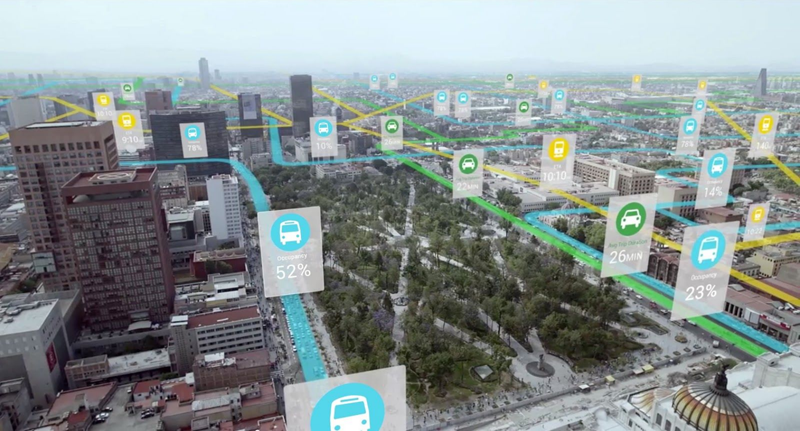 Google has acquired Urban Engines, data analytics startup that uses data to give insight into cities and how people move around in them. Urban Engines team will be joining the Google Maps team. Financial terms of the deal were not disclosed.
In a blog post, Urban Engine stated, "Today, we're excited to share the next phase of our journey Urban Engines is now a part of the Google Maps team! Location analytics is an important focus for both Urban Engines and Google, and we're excited to combine forces to help organizations better understand how the world moves. There's a lot we look forward to building together, and we can't wait to show you what's next."
Australian Online Design Startup Canva Raises $19.8 million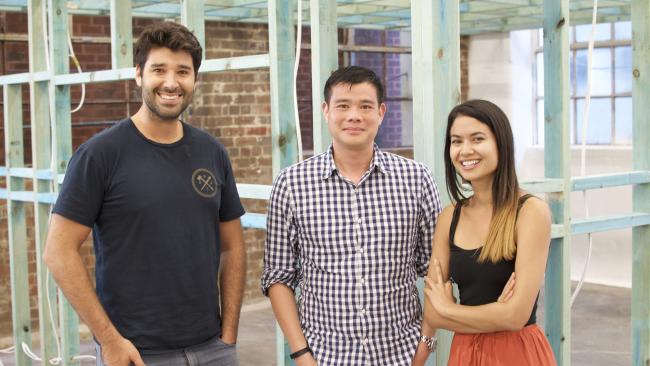 Canva, the Sydney, Australia-based online graphic design platform, raised a new $19.8 million round of funding bringing its total valuation to $462 million, the company announced on Wednesday.
The capital raise was led by existing investor Blackbird Ventures and Silicon Valley's Felicis Ventures, and the founders said the raise would help make Canva's online design tools more accessible. Other investors include Hollywood celebrities Woody Harrelson and Owen Wilson, and Google Maps co-founder Lars Rasmussen.
PayU & Citrus Pay Agree To A $130M Landmark Deal In Indian Fintech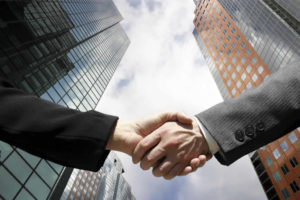 PayU, the global online payment service provider, today finalizes the deal that Citrus Pay, a leading Indian payments technology player, will become part of its Indian operation. PayU's $130M transaction is the largest ever M&A cash deal in Indian fintech, demonstrating its payments and financial services expansion strategy.
The markets in which PayU operates represent a potential consumer base of nearly 2.3 billion people and a huge growth potential for merchants. PayU has more than 1,800 payment specialists based in these local markets supporting PayU's 200,000+ merchants and the millions of consumers making online payments.
Quikr Continues Shopping Spree, Acquires StayGlad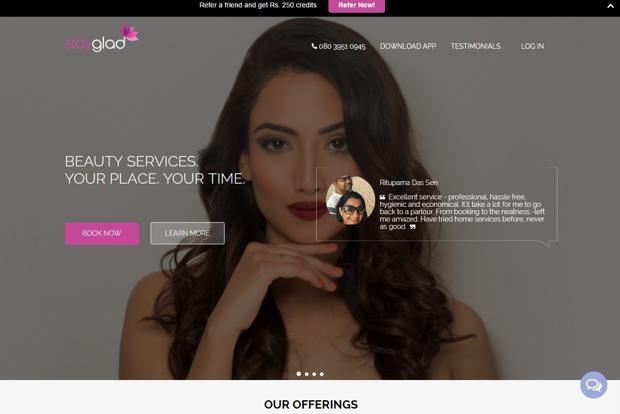 Quikr India Pvt. Ltd has acquired on-demand home beauty services provider StayGlad for an undisclosed sum after the startup failed to attract new investors and ran out of cash as per Livemint report.
"On-demand beauty is one of our fastest-growing service categories. With well more than half of our consumers coming back to us with bigger ticket sizes, the demand is clearly very strong," said P D Sundar, head, QuikrServices. "StayGlad is one of the largest and highest quality players in beauty services, with a 70 per cent customer repeat rate, which makes them a great fit for our overall vision for AtHomeDiva. We are excited to bring them on board."
HP All Set to Acquire Samsung's Printer Business for $1.05 billion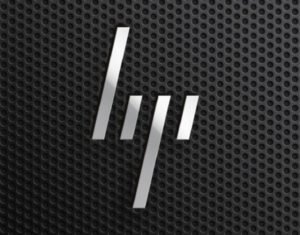 HP Inc. announced a definitive agreement to acquire Samsung Electronics Co., Ltd.'s printer business in a deal valued at $1.05 billion.
The acquisition positions HP to disrupt and reinvent the $55 billion copier industry, a segment that hasn't innovated in decades.
Acquiring Samsung's printer business will also strengthen HP's ability to service customers in global laser printing, a category where it has enjoyed a strong, mutually beneficial partnership with Canon for more than three decades. HP is confident this transaction will provide new opportunities to further strengthen and accelerate this highly valued relationship.
Microsoft Shutting Down Skype's London Office; To Lay off 400 Employees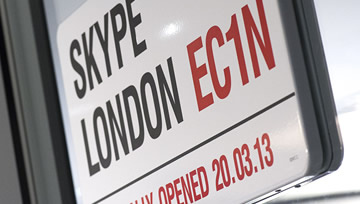 According to the Financial Times (FT), the move by its owners Microsoft is likely to lead to the loss of many of the nearly 400 jobs at the London HQ.
Microsoft confirmed that some "globally focused Skype" roles were at risk along with those at another of its businesses, Yammer, as part of a plan to move all London-based employees to its base in Paddington.