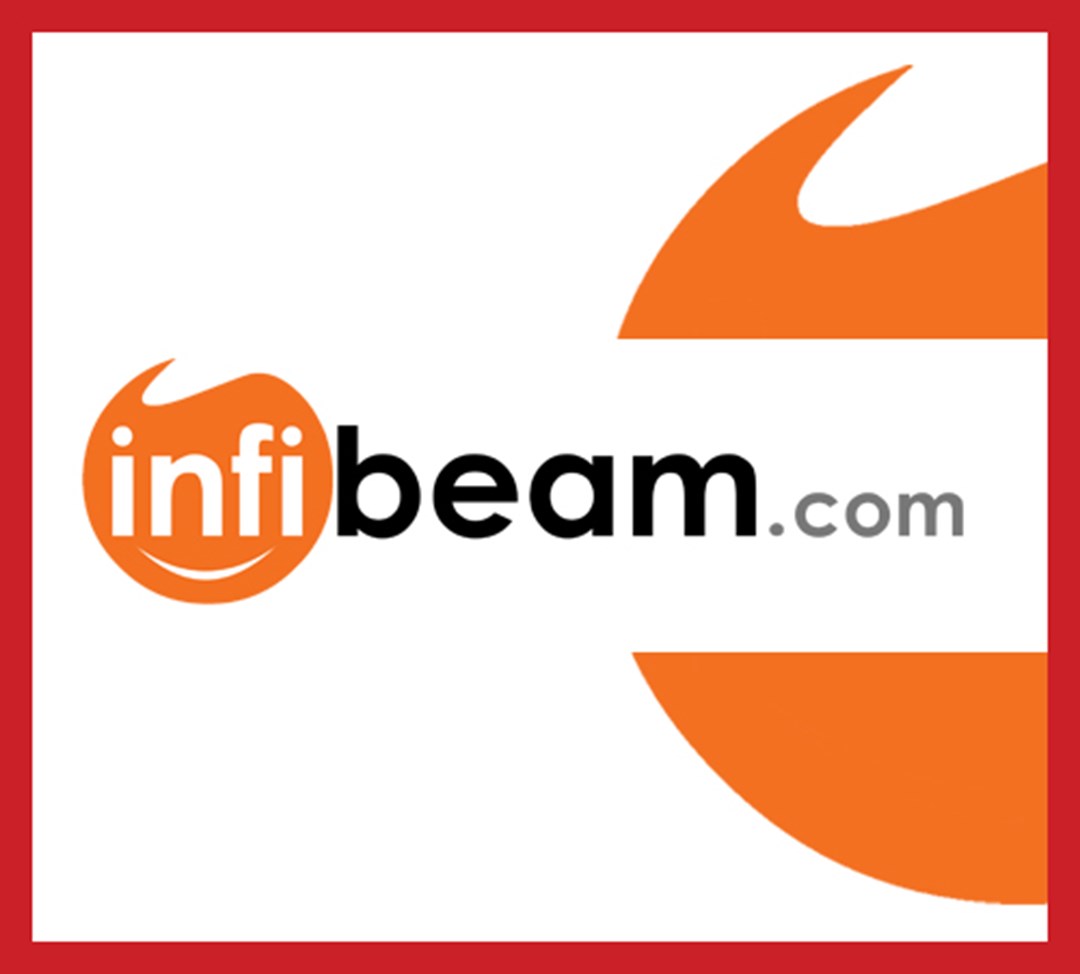 8 April, 2016, Mumbai: The Rs 450-crore Initial Public Offer (IPO) of Infibeam Incorporation has received 115 crore investment from Next Orbit Ventures, a Mumbai based venture capital firm. With the investment, the VC firm owns around 5 per cent of the e-commerce company. The amount has been invested from the first US $140 million (Rs. 700 crore) fund of the venture capital firm.
Showcasing confidence on the minority stake picked by the company, Ajay Jalan, Founder and Managing Partner of Next orbit Ventures said, "When other online-retail companies in the market are making losses, we are very confident about our investment on a company which is ready to IPO and will be making profits in next 6 months."
Infibeam Incorporation, the first e-commerce company to raise capital through an IPO, had set Rs 360-432 per share price band for the IPO. The proceeds of the IPO will be utilised for expansion of business, which includes setting up a cloud data center, setting up 75 additional logistics centres, purchase of software and purchase of property for shifting of the registered and corporate offices of the company.
Also Read-
Infibeam's IPO Gets Fully Subscribed After Few Hiccups
Infibeam Stock Gains Momentum; Surprises The Market Experts