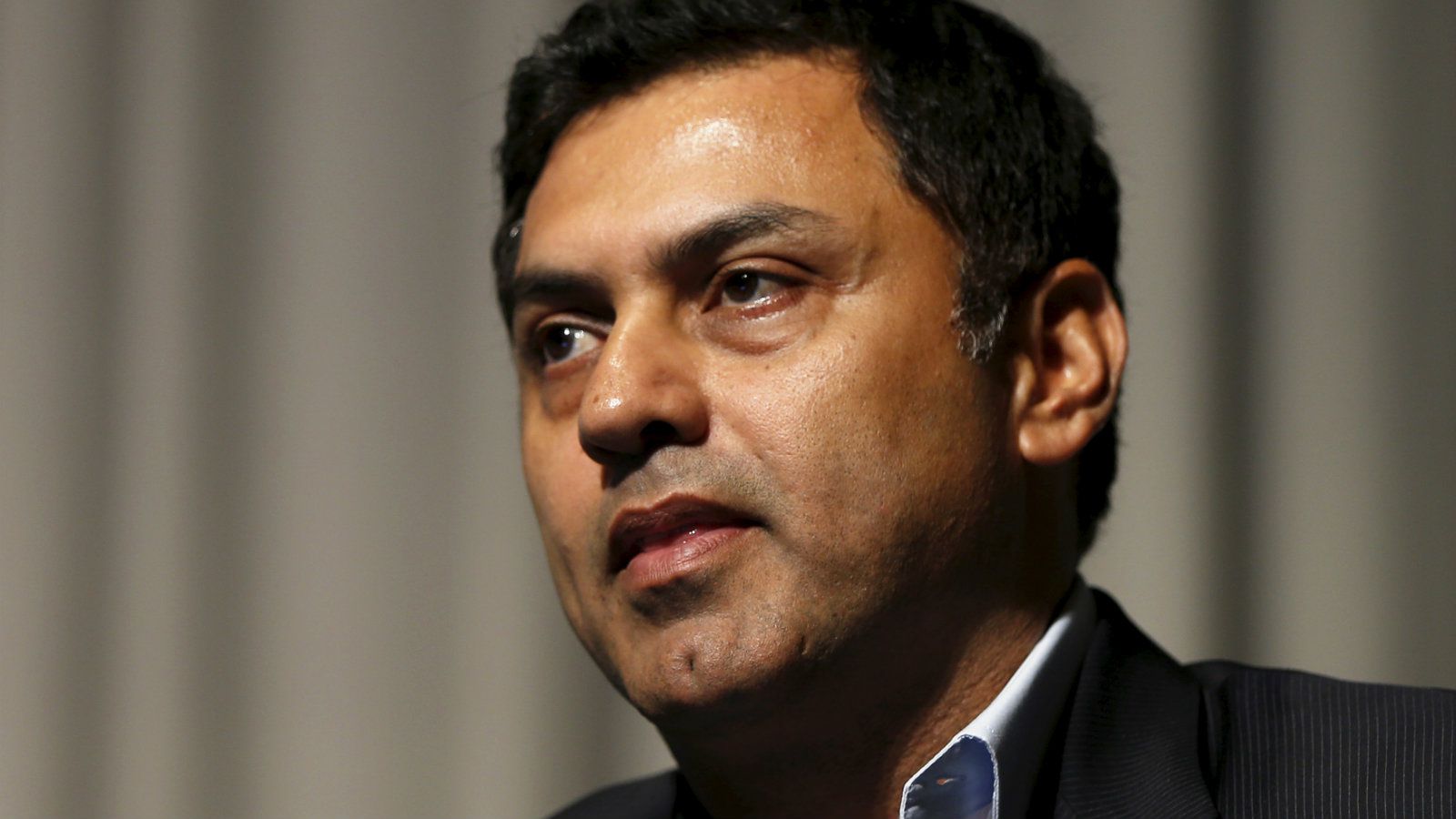 June 21, 2016:  Nikesh Arora, an India-born Softbank president and COO  has resigned from the company with effect from June 22, 2016 but will stay in advisory role for a year.
Softbank stated, "SoftBank Group Corp (SBG) announces the resignation of Nikesh Arora, Representative Director, President & COO, from the position of Representative Director and Director of SBG with the expiration of the term of office at the conclusion on of the 36th Annual General Meeting of Shareholders."
The meeting is scheduled to be held on 21st june, 2016.
Mr. Arora said he will remain as an adviser to SoftBank. "This will allow me to think about my next move," Mr. Arora added.
He should be CEO of a global business said Mr.Son on praising Mr. Arora's Work at SoftBank."I had hoped to hand over the reins of SoftBank to him on my 60th birthday — but I feel my work is not done. I want to cement SoftBank 2.0, develop Sprint to its true potential and work on a few more crazy ideas. This will require me to be CEO for at least another five to 10 years — this is not a time frame for me to keep Nikesh waiting for the top job," he said in a statement.
 The allegations levelled by some shareholders against Mr. Arora, including those questioning his conduct and qualifications, have been found to be "without merit", according to Softbank's Statement on Monday.
Mr. Arora had joined SoftBank as its vice-chairman and CEO of SB Group U.S. — previously SoftBank Internet and Media — in September 2014 from search giant Google.  During Mr Arora's tenure, Softbank has invested in a group of international companies, including several Indian startups and Southeast Asia's ride sharing app Grab.
(Image Credits: qz.com)
Also Read:  SoftBank to Sell Majority of Stakes in 'Puzzle & Dragons' Maker GungHo
Why is Japan's SoftBank Focusing on India ?
Comments
comments