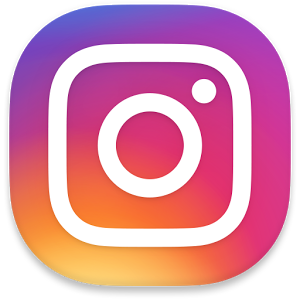 21 June 2016, USA
Instagram is scaling new heights. The photo-sharing app, owned by Facebook, now has 500 million monthly active users, the company said Tuesday. It is up by 100 million, with 400 million users last September.
Instagram, popularly called as 'Insta' has seen its user base more than double over the past two years. Company stated that 300 million people use this app every day.
Facebook bought Instagram in 2012 for $1 (£0.68) billion, its first large acquisition, a deal initially met with skepticism.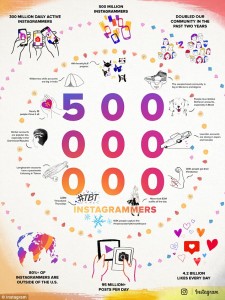 Since then, Instagram has grown into one of the most popular social media apps worldwide and has surpassed Rival Twitter and is expected to contribute significantly to Facebook's revenue. Fellow Facebook acquisition WhatsApp has over a billion registered users, while Facebook itself serves over a billion daily users.
An average of 95 million photos and videos are posted each day on Insta, Co-founder Kevin Systrom told the BBC its success was the result of a lot of hard work.
Talking about the GenNext, Mr Systrom says he is not worried about running the coolest network. "Of course, we have lots of people signing up who are coming of age and learning to use social media," he said. "Our job is not to be the cool place to be, our job to is to be the most useful and interesting place to be."
Also Read-