"Formal education will make you a living; self-education will make you a fortune"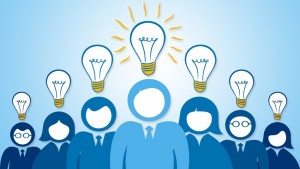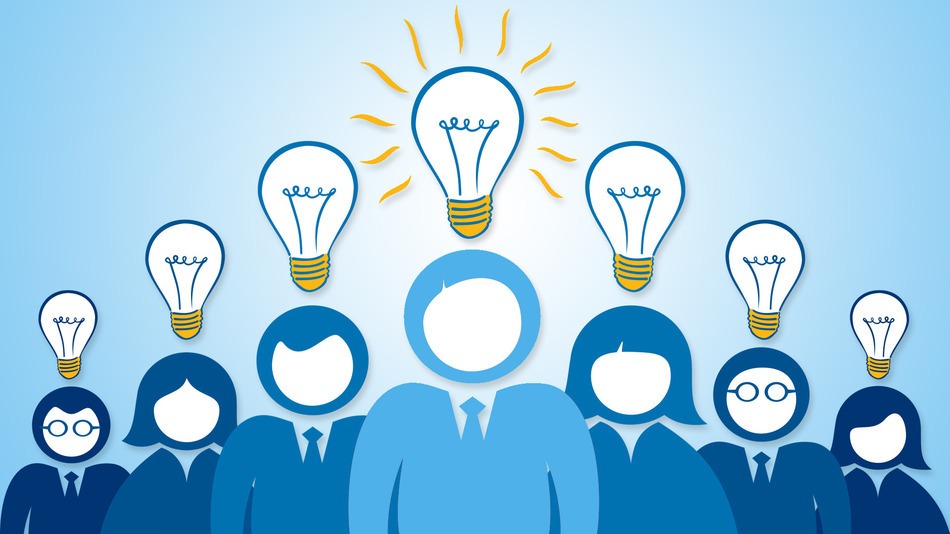 Image Source: pixr8.com
Startups are not just about building a product but are more about ideators, creators and strategists coming together to turn a startup into a successful business. Not everyone who has an idea also understands the actual business problem and the technology to solve it. It is true the other way around as well with technologists and business experts.
With the right mindset and skillset, non-technical founders can be equally successful founders and entrepreneurs as technical founders and entrepreneurs. Everyone started out as a non-technical person. Through education, experience, passion, and training, these people learned a specific "hard" skill.
Related Read: Can You Be A Part Of The Startup Ecosystem ? Dynamics Of Startup Psychology !
There is nothing stopping one from pursuing what they want to. Let us take a quick look at the successful technical startups of non-technical founders.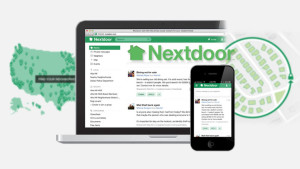 Image Source: simplyzesty.com
Nextdoor is the free and private social network for neighborhoods. Using Nextdoor's platform, available on the Web and mobile devices, neighbors create private neighborhood websites where they get to know one another, ask questions, exchange local advice and recommendations, and organize virtual neighborhood watches to reduce crime. Nearly 1,400 communities in 46 states have signed up for the service.
Nirav Tolia, one of the founders of Nextdoor arrived as a freshman from the oil-town of Odessa without any technical background.  He was one of the early employees at Yahoo!, and in 1999 founded Epinions, a product review site that merged with Shopping.com in 2003. (EBay bought the combined entity for $620 million in 2005.) Recently he's helped organize a supper club for Silicon Valley heavyweights, including Paypal co-founder Max Levchin and Salesforce.com founder Marc Benioff.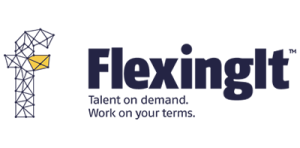 Image Source: LinkedIn
FlexingIt is a tech- based Indian start-up offering a curated discovery and market-making platform that connects organisations to professionals on an 'on-demand' basis for projects, consulting assignments, advisory roles and part time resource needs.  Ms. Chandrika Pasricha's, CEO FlexingIt, being a non-techie herself, has successfully created FlexingIt Platform which have a registered user base of 17000+ professionals working with 1250+ companies across 105 cities.
Related Read: Everything You Need to Know About Unicorns In India !
Prior to this, she had been a management consultant for over 15 years, and spent a bulk of that time at McKinsey in both India and the United States. Over the past few years, she operated as an independent consultant, serving clients in the areas of healthcare and development sector. Staying true to their premise, Chandrika continues to 'flex it', and consults for a couple of days a week even as her team gives shape to the platform.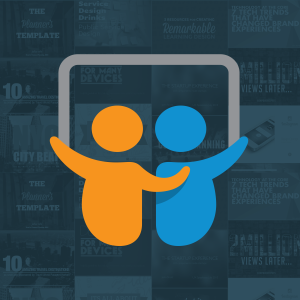 Image Source: slideshare.in
SlideShare is an online community that allows users to upload and share PowerPoint presentations, documents, and infographics. It also provides users the ability to rate, comment on, and share the uploaded content.
Rashmi Sinha, the confounder & CEO for SlideShare also claims to have come from a non-technical background. She did a Phd from Brown University and researched search engines & recommender systems at UC Berkeley. Deciding that she wanted to build products, she cofounded Uzanto which did design consulting during the day and built MindCanvas.  MindCanvas has been used by companies like Microsoft, CitiBank, Expedia and Yahoo. Slideshare that  was co-founded by Rashmi was bought by LinkedIn for $118M.

Image Source: techcrunch.com
Headquartered in Santa Clara, SupportPay is the 1st automated child support payment platform that enables parents to share child expenses & exchange child support/alimony directly with each other. Supportpay was founded by a not so typical tech founder, Sheri Atwood who is a graduate from Stanford University without any technical background and later gained expertise with 15 years of work experience at a major global company.
Backers included T5 Capital Partners and several high net-worth individuals. The company, which has raised $2.6m to date, will use the funds to continue to support its growth, expand its channels and enhance the platform's features.
Related Read: An Overview Of Emerging Crowdfunding Websites In India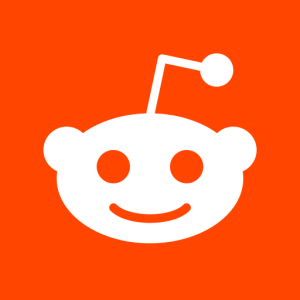 Image Source: twitter.com
Headquartered in San Francisco,  Reddit Blog is a web-based blog that displays news based on personal preferences and community likes. It provides news, information, insight, and articles related to a wide range of topics.
Reddit.com, a popular news aggregator, snags over 1 billion page views a month and has the power to turn a news story into a viral sensation was also co-founded by a non technical entrepreneur Alexis Ohanian.  After graduating from the University of Virginia in 2005 with degrees in commerce and history, Ohanian started reddit.com, with co-founder Steve Huffman. Reddit initially received funding from Y Combinator and was later acquired by Condé Nast in 2006.
(Disclaimer: The list is based on the notable entities in various segments of startup space. It is not an exhaustive list and suggestions in form of comments, are always welcome.)