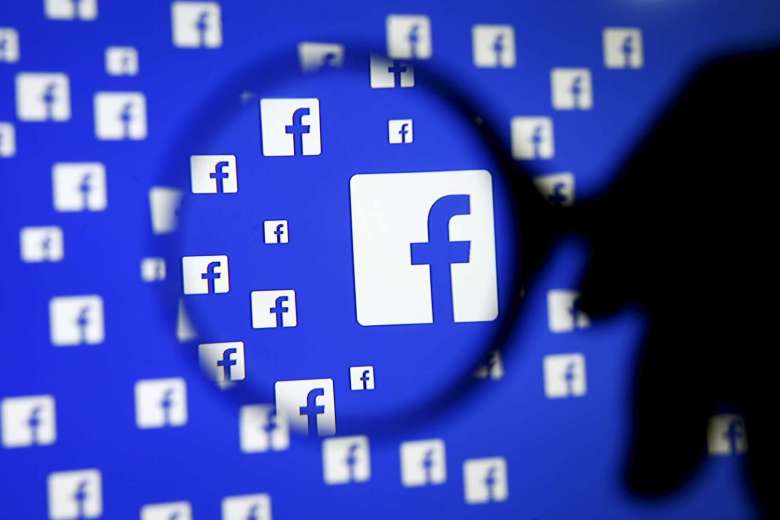 6 April, 2016, USA: Sharing and uploading photos have been the two major factors behind the popularity of Facebook. These two elements played an important part in taking the fame of the social networking site to a next level. Since the time of their launch in 2005, these two features became a must part of Facebook and today, no one can imagine the site without these options. However, there is a group of people (visually Impaired) who still sees Facebook without photos and is still waiting for the company to introduce a feature that will enable them to operate FB like others.
Now, Facebook has taken up the challenge to provide a solution to this problem. Company will now seek assistance from artificial intelligence which will automatically describe the photo's content to visually impaired people.  A team of Facebook, headed by Jeff Wieland, a former user researcher in Facebook's product group has developed this option called 'automatic alternative text' which will equip the special segment of people to browse the site like others.
Earlier, the team had built closed captioning for videos and implemented an option to increase the default font size on Facebook for iOS, a feature 10 percent of Facebook users take advantage of. The newly added feature will be released today for iOS and later, it will be made available for android and web.
Automatic alt text identifies things in Facebook photos, then uses the iPhone's Voice Over feature to read descriptions of the photos out loud to users. While still in its early stages, the technology can reliably identify concepts in categories including transportation ('car,' 'boat,' 'airplane'), nature ('snow,' 'ocean,' 'sunset'), sports ('basketball court'), and food ('sushi'). The technology can also describe people ('baby,' 'smiling,' beard'), and identify a selfie, reports Theverge.