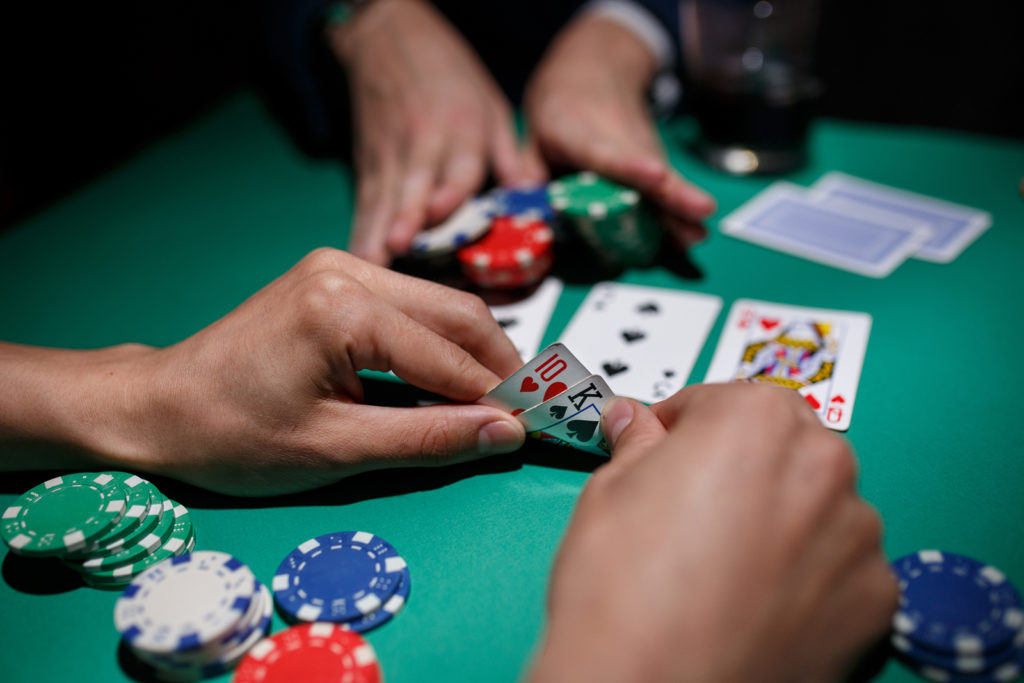 Octro Inc, an Indian mobile gambling company, has recently announced the worldwide launch of a 3D poker app called Octro Poker. Funded by Sequoia Capital, Octro is already running the successful game of TeenPatti, a 3-card casino mobile game in India that has ranked many times as being the world's number one and most played game. Octro's success with it's wide portfolio of games is due to their experienced leadership, talented staff, and also, industry veterans that have moved on to new journeys after making their impact in the company.
Octro Poker is available to be played in real-time in a variety of different modes like Blind Poker, Slots in the Texas Hold'em variant and 5 Card Poker. Since the game is essentially in 3D, it offers 3D visuals with special features that include private tables with voice chat, player personalisation, detailed player statistics, rewards, and poker tournaments. 
Saurabh Aggarwal, founder and CEO of Octro Inc claims that their vision with Octro Poker is to 'build Octro Poker as a destination for #allthingspoker. The game has been designed for the worldwide market, with a special focus on private tables (home games) with voice chat, where players can choose to play only with their friends. The Game and Player statistics (VPIP, PFR, Raise/Fold%, etc.) that we show at the end of every game on private table is industry-first globally.'
Saurabh goes on to say that the company will soon be launching multi-table tournaments and private clubs which gives players something to look forward to. It also provides a progressive outlook to Octro Poker.
The gambling industry has seen a recent increase in the amount of time gamblers spend online. Due to social distancing and lockdowns in recent years, online poker playing has increased by 50% in a variety of countries. There has also been a rise in the emergence of new online poker players, with first-time poker players increasing by more than 200% in this same period. Octro Inc. jumped on this opportunity when creating Octro Poker as the mobile game could not have been released at a more appropriate timeframe. 
As per August 2020, Global Market Insights report, that the Online Gambling Market size exceeded USD 55 billion in 2019 and is anticipated to grow at 16.5% CAGR between 2020 and 2026, to reach USD 160 billion by 2026. Online poker owns a huge chunk in this market, and it is showing the most promising growth. Furthermore, the iGaming industry in India is booming and there are many online gambling sites that offer various casino games such as 10CRIC and Royal Panda.
Octro Inc. is a mobile gaming company in India that has proved its success by ranking as the number one company in terms of player spends by industry analytics firm, App Annie. Octro's platform aims to create leisure options for all gamblers alike. Headquartered in India, Octro's vision is to keep creating joyful and successful moments for players, while also being one of the largest and fastest growing mobile gambling companies, showing leadership in card, casino and casual games across its portfolio. The company's games have already been played by 200 million players, over 150 billion times.
Comments
comments