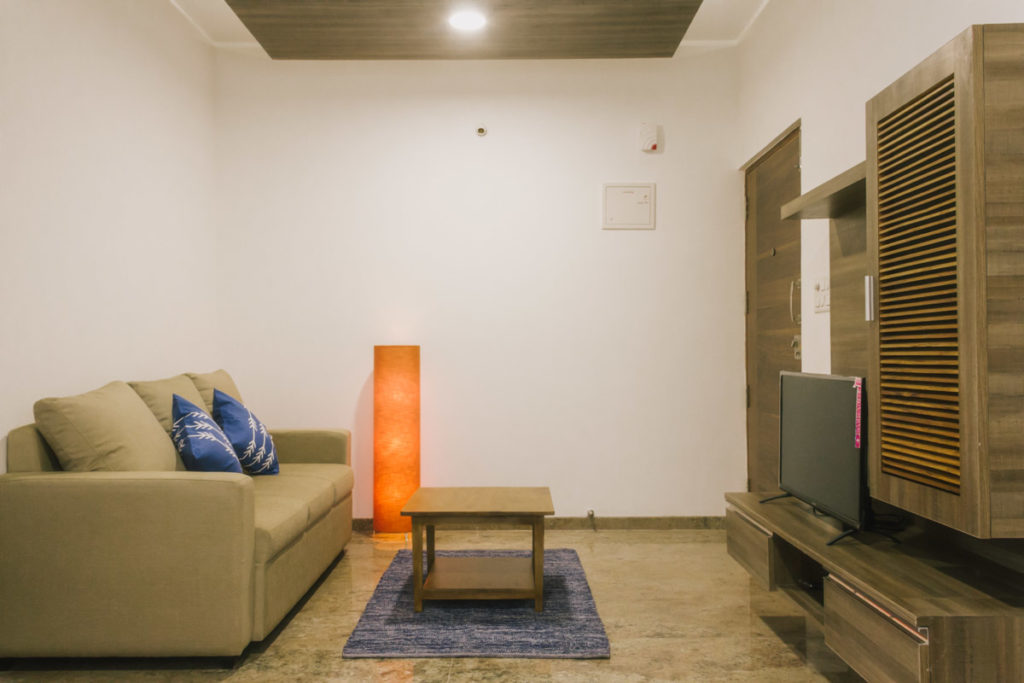 The rental real estate market is highly unorganised with the lack of any brand with significant market share. It is estimated that there are over 2.5 crore rented homes in urban India alone. The biggest player in the space holds lesser than 0.1% market share from this perspective.
Close to 32% of the urban households live in rented homes today. With rising costs of real estate this number is only going to increase. Co-living spaces seek to increase real-estate utilisation that will make homes more affordable thus allowing a larger mass of people to live in high quality homes at prime locations.
Nestor in the Real Estate Market
Seeking to address the problem is the Bangalore based company StayAbode that began operations in August 2016, using design, technology, service and brand to create co-living spaces that foster a hassle-free community living experience. They launched their first co-living space Nestor, in Koramangala and spread across 22,000 square ft during launch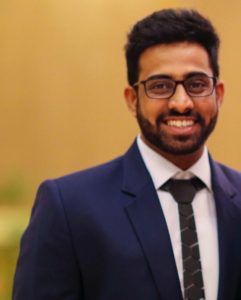 "As a community living space, our properties are more than just a fully furnished flat. The focus for us is to build communities of like-minded people who enjoy living together. This is what sets us apart from everyone else in this space" says Viral Chhajer, co-founder and CEO of StayAbode.
Prior to co-founding StayAbode, Viral worked at Roadrunnr (later rebranded as Runnr) on various growth initiatives before heading marketing for their B2C platform Runnr. The experience of an extremely fast paced organisation like Runnr taught Viral how to execute with speed which was of great help when StayAbode's operations began.
Varun, CTO of StayAbode was with Treebo Hotels where he oversaw mobile development and had earlier co-founded Bribe Me, a flash sale marketplace. Devashish handled operations at Roadhouse Hostels and prior to that was in finance who uses his experiences and is currently part of StayAbode as the CFO.
An aspect of celebrating individuality with a sense of belongingness.
Having stayed in backpacker hostels and been a part of setting up backpacker hostels in India, the founding team felt that people live better, have better experiences and save more when they share spaces.
Also Read: GST Impact: A Mixed Bag For Real Estate After GST Rollout
What also stood out for Viral was the fact that the liberty to live freely and with convenience makes the living experience a whole lot better. The inspiration for the idea, in a nutshell, is an aspect of celebrating individuality with a sense of belongingness.
Building Community with Technology
With the concept focused on fostering a sense of community, of living together, of sharing space, costs, resources and time with like-minded people. StayAbode has a host of interest-based socializing spaces in their properties to build a strong community.
From a cozy reading nook to a community music zone complete with a guitar and speakers, they've thoughtfully built these zones to create a conducive environment for people to interact and socialize.
Their homes are also fully managed, which means that, the community members come back to a clean home every single day. This, along with a host of other amenities helps StayAbode deliver a boutique hotel-like experience at our properties.
Our vision with StayAbode is to build the happiest possible homes for our residents and we extensively use technology to scale this experience.
The team of 22 and growing is currently operationally profitable in Bangalore and are expected to be in a few more cities by the year end. With a vision to build the happiest possible homes for residents, StayAbode extensively uses technology to scale this experience.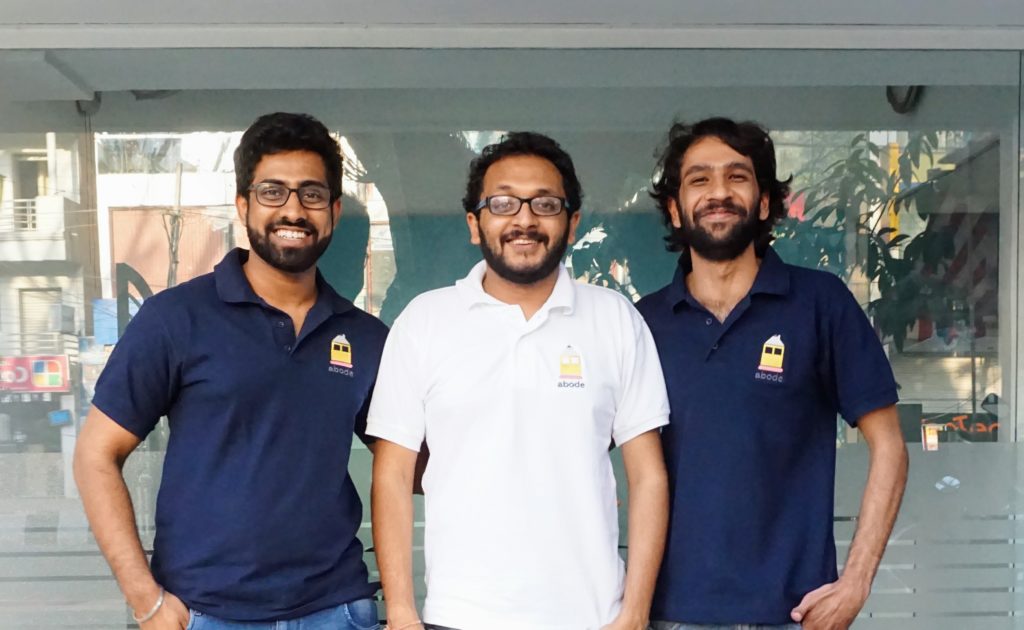 In order to do make their vision come true, StayAbode utilizes technology to:
Enable a hassle-free living experience for residents
Build a sense of community with a view of maximising resident interactions, making spaces warm, collaborative places to stay.
Apart from this, they're also building technology to add operational efficiency to better serve residents. They have filed for a provisional patent for Workforce Management System that uses internal positioning systems which will allow them to efficiently manage service teams including security and housekeeping.
The technology will help increase workforce efficiency by 30-40%, help constantly improve the quality of service and on-board and train staff quicker as the company scales.
It will also enable dynamic task allocation which will help provide housekeeping on demand and cover use cases such as managing housekeeping tasks in case of an unoccupied room, etc.
StayAbode's Strategy
The company is primarily using digital marketing strategies to build their customers in the initial stages, but after reaching a critical mass at each of their properties, they are looking to leverage the network effort to drive customer acquisition through referrals.
The current funds raised earlier this year are deployed into strengthening the team and technology behind StayAbode and also to reach their target of expanding to around 1200 units by the end of the year. They might be raising further round in the future to scale the company and build everlasting experiences for their residents.
Also Read: Housing.com Story – The Roller Coaster Ride Of India's Posterboy In The Real Estate Startup Space