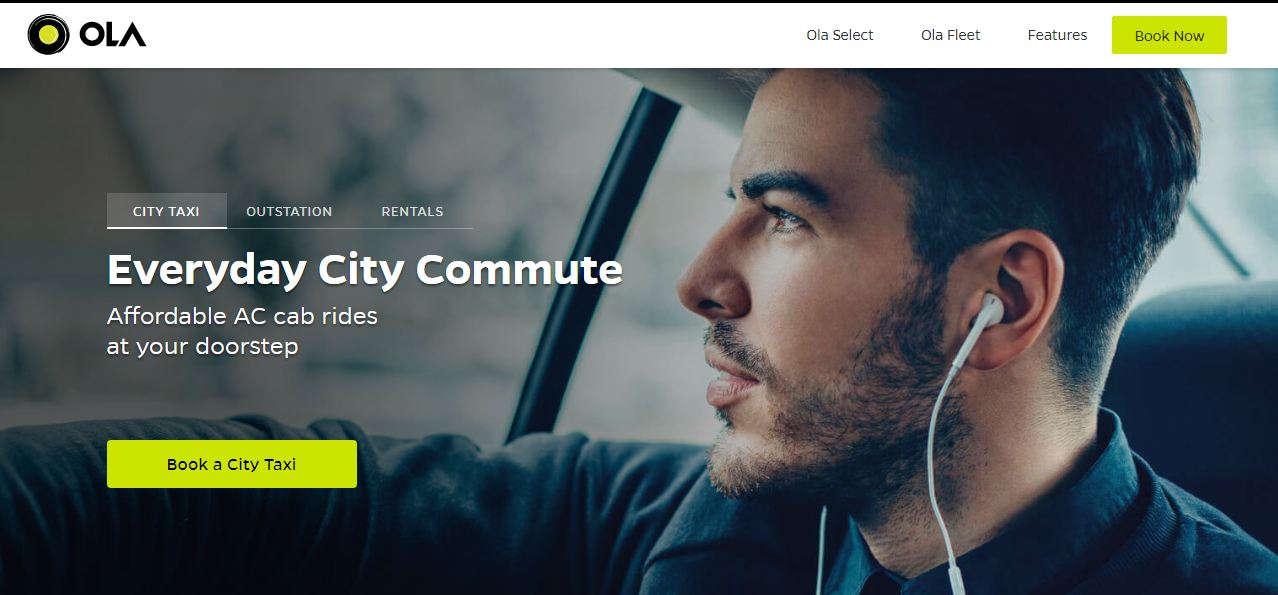 03 August 2017, India:
One of India's ace cab-hailing company Ola has raised Rs. 232 Crores from the existing investors as per the report by VCCircle.
There were talks of Ola raising huge money from Tencent Holdings, last week. "Tencent executives were in Bangalore last week and they met the Ola management team to discuss the transaction," one of the people who is involved in the discussion told ToI. He also said that once the funding is complete, it will value the company at $4 Billion.
One of India's leading ride-hailing company Ola has been raising a few 'top-up' funding. It raised $50 million from Tekne Capital Management in mid-June, $100 Million from Falcon Edge Capital and Ratan Tata's RNT Capital Advisers in May 2017. Ola raised much needed $330 Million in February 2017. It previously raised around $500 Million back in 2015 from Singapore's sovereign wealth fund GIC, China's largest taxi aggregator Didi Chuxing and Scottish investment fund Baillie Gifford. Last week, Ola invested Rs. 100 crores in its car leasing business Ola Fleet. The SoftBank-backed Ola had invested Rs 50 crore in the unit in February this year.
Related read- Uber's Cultural Change Recommendations, Why Your Every Startup Must Follow It
Ola, previously know as OlaCabs was founded on 3 December 2010 by Bhavish Aggarwal, currently CEO, and Ankit Bhati. As of 2017, the company has expanded to a network of more than 600,000 vehicles across 110 cities.
Meanwhile, Ola's fierce rival Uber has been facing some issues to select a new Head to lead the company. Over a month after Kalanick resigned, Uber is unable to pin point to one person to lead the Uber out of the chaos and bring back on the path of success. Meg Whitman denied the speculations of becoming Uber's next CEO. The other contenders to run Uber are Former Google Executive and SoftBank Group President, Nikesh Arora, Susan Wojcicki of YouTube, Adam Bain, Twitter's former chief operating officer, David Cush, a former CEO at Virgin America and Thomas Staggs, an ex-COO at Disney.
Uber's search committee consists of five board members, including Kalanick; Nestlé SA executive Wan Ling Martello; venture capitalist Matt Cohler; media magnate Arianna Huffington and private-equity partner David Trujillo.
Also read- SoftBank-backed Ola Invests Rs. 100 Crores in Ola Fleet Technologies
Comments
comments