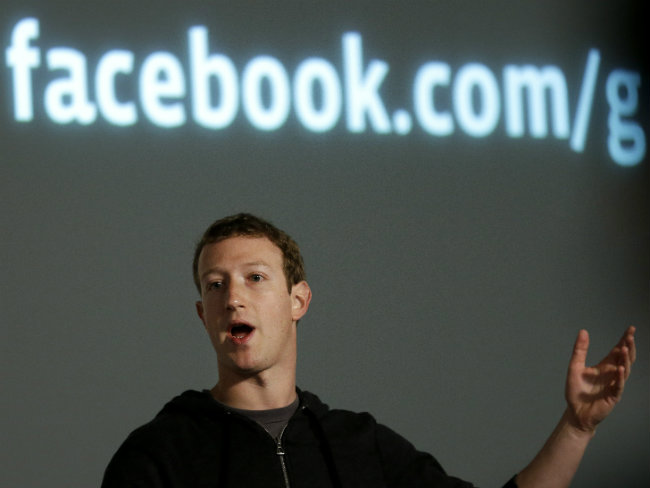 22 Jun. 16, SAN FRANCISCO: Social networking giant -Facebook signed deals worth more than $50 million with almost 140 media companies and celebrities to create unique original video content for Facebook Live video feature.
As per documents received by the Wall Street Journal, the media companies include New York Times, CNN, Vox Media, Mashable, the Huffington Post, Tastemade among others. The celebrities list includes Gordon Ramsay, Kevin Hart, Deepak Chopra and NFL quarterback Russell Wilson.
Few Others companies like American Museum of Natural History in New York, the Metropolitan Museum of Art, Armin Van Buuren and Hardwell, team FC Barcelona, also internet personalities Andrew Bachelor, Lele Pons and Logan Paul.
According to reports by IBTimes Facebook's vice president of global operations and media partnerships Justin Osofsky said "We wanted to invite a broad set of partners so we could get feedback from a variety of different organisations about what works and what doesn't,'" in a statement to Wall Street Journal.
Facebook is still trying to figure out on the process of monetising its new live-streaming platform and looking for further growing digital video advertising market. Facebook live Video feature is evident to be one of the most convenient ways of gathering popularity and views.
Also Read: Facebook Shareholders Vote To Issue Class C Shares That Keep Zuckerberg In Control
Facebook Warns To Delete Synced Photos If Users Don't Install Moments App