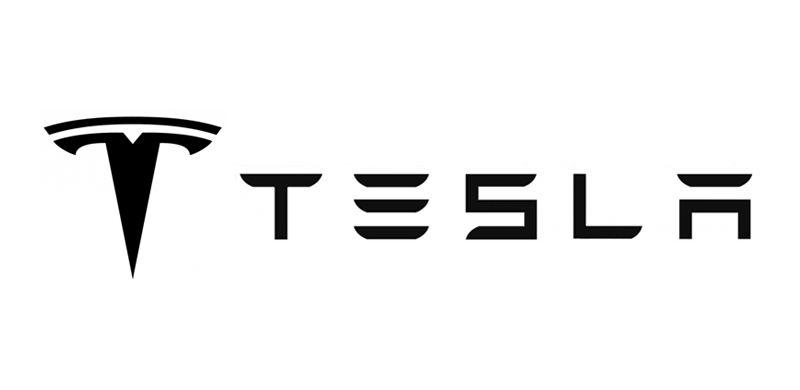 22 Jun. 16, PALO ALTO: US Based automotive and energy storage company Tesla Motors Inc. has picked up Shanghai as its location to set-up their manufacturing Unit. The company might also be planning to invest $9 billion in the country says reports from Bloomberg.
A Shanghai based government-owned firm – Jinqiao Group, approved a non-binding memorandum of understanding with Tesla on constructing their production accompaniments in the municipality, according to a person who was aware about the development and spoke on the condition of anonymity, Although Jinqiao Group claimed that they haven't signed any MOU or documents with any individuals on a Tesla joint venture manufacturing unit.
A Tesla spokeswoman also refrained from commenting by claiming the matter as rumours and speculation.
According to the reports, every individual party might be investing about $4.5 billion in the collaboration. Jinqiao will contribute land for most of its share. Cities of Suzhou and Hefei are also engaging in for the investment from Tesla. The person stated that with $9 billion, the investment would be larger than $5.5 billion Shanghai theme park that opened earlier this month.
Also Read: Tesla 'Working Exclusively' With Panasonic Says Musk
Grand Opening For Tesla's Gigafactory on 29th July
Tesla Model 3 Zooms The Market; Orders Hit The $3 Billion Mark
Comments
comments