Ola, the Bengaluru-based electric vehicle and ride-hailing startup, is looking to raise around $500 million in debt from US-based investors through a Term Loan B (TLB) transaction.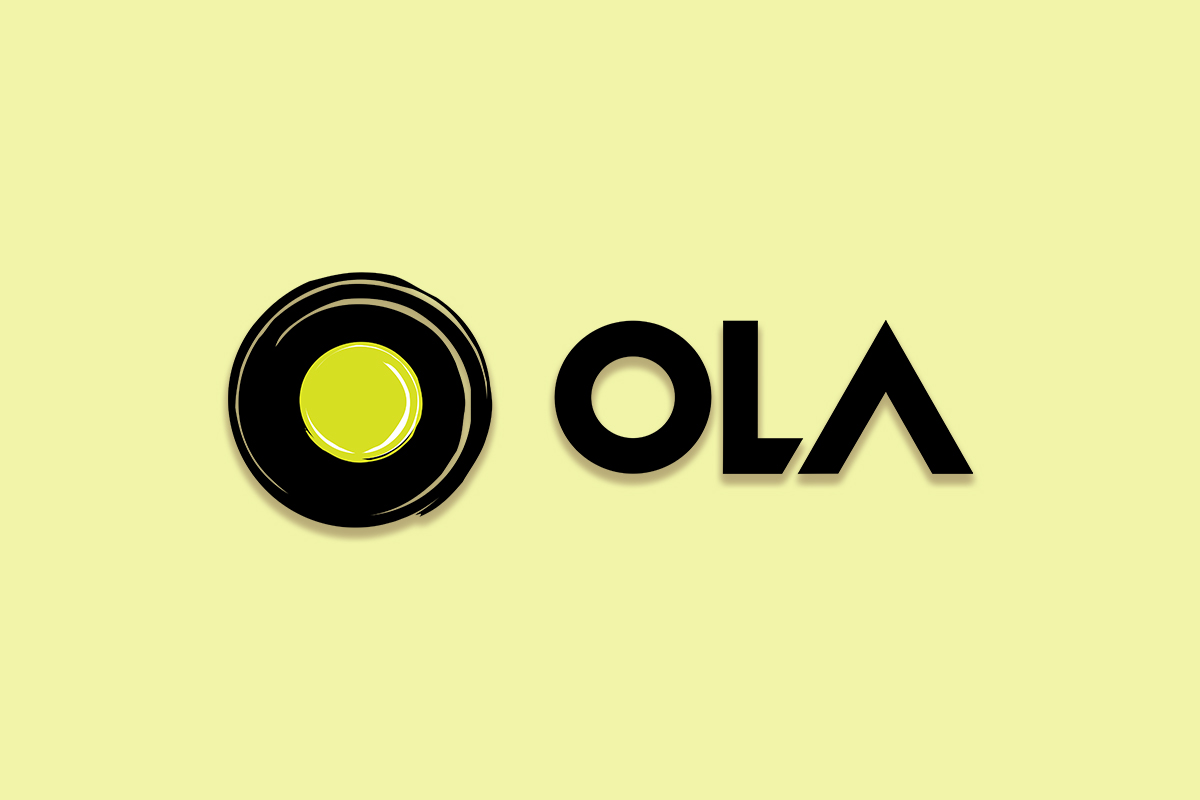 Ola will be India's third startup to secure funds in a TLB funding round. Earlier, ed-tech unicorn BYJU's (which raised $1.2 billion in a TLB round) and IPO-bound hospitality startup OYO (received $660 million from global institutional investors).
Ola's parent company, ANI Technologies Pvt Ltd has got a B3 corporate family rating (CFR) from Moody's Investors Service for the first time. Moody's has given a B3 rating to the company's proposed senior secured term loan. The borrowers are Ola's wholly-owned subsidiaries, Ola Ola USA Inc and Netherlands B.V. The B3 rating is regarded as non-investment grade. Moody's said the loan will be guaranteed by Ola and its ride-hailing subsidiaries.
The Bond credit ratings firm, in a note, said, "Moody's expects a high level of spending will be required to support Ola's growth plans, such that the company's annual cash burn (cash flow from operations fewer capital expenditures) will double to $140 million for at least the next two years, from $73 million in the year ending 31 March 2021 (fiscal 2021)."
As of March 31, 2021, Ola's cash and cash equivalents of $279 million will meet its estimated cash burn and scheduled debt maturities until December 2022. According to the rating note, the term loan funds will be used for general corporate purposes.
Commenting on the development, Stephanie Cheong, Moody's Lead Analyst for Ola said, "As a result, the B3 rating is also premised on the successful completion of Ola's term loan transaction as planned, which will provide the required liquidity to sustain its operations beyond the next 12 months, as well as execute its growth plans."
According to Moody's note, a rating upgrade is unlikely in the next 12-18 months due to the company's loss-making practices and aggressive growth strategy. It also stated that if the planned deal is delayed or if the funds secured are less than the company's goal of $500 million, in the absence of other alternative funding that shores up liquidity by year's end, the ratings will possibly be affected. "Additional acquisitions or investment plans that further deplete liquidity would also add negative rating pressure," it said.
Ola seeks to strengthen its footprint in the United Kingdom, Australia, and New Zealand, where it currently holds a small share of the market. It competes in these regions with ride-hailing big players Uber and Didi, which have far larger scale and healthier balance sheets.
Ola has raised a total of $4.3 billion in funding, with Temasek Holdings leading the most recent $500 million round in July. The company is also planning to go public next year. It is now completing a pre-IPO round of fundings in order to attract equity from both existing and new investors, while it plans to go public in the first half of 2022.