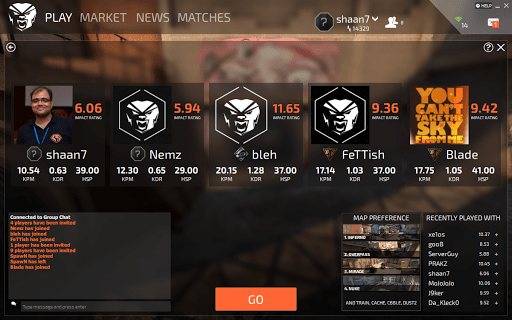 Online gaming platform SoStronk has now secured an undisclosed amount of funding from the IP ventures.
The gaming startup aims to diversify its offerings and expand into the growing market such as Indonesia and Australia, as per the reports.
The funds will now be going to be used for the research and development as well as growing the development and marketing teams, said the reports.
SoStronk operates a subscription-based online gaming services platform in the Southeast Asian and India market.
"SoStronk empowers competitive gamers by bridging the gap between the game publisher and the user. It also provides tech infrastructure, support, and production to esports tournament organizers," said Ankur Mittal, co-founder, IP Ventures.
SoStronk was founded by the New York University alumni Prabhakar in the year 2016.
Comments
comments