Over, a leading fashion e-commerce platform, recently hosted its first Metaverse Fashion Week featuring top fashion brands such as Gucci, Pinko, and Balmain. The event, which took place in a virtual world, aimed to explore the intersection of fashion and technology and how the two industries can collaborate to create immersive and interactive experiences for consumers.
Gucci, one of the most iconic and recognized luxury brands in the world, showcased its latest collection in the virtual world. The collection was inspired by the 1960s and 1970s and featured bold colors, patterns, and designs. Gucci's creative director, Alessandro Michele, described the collection as a celebration of individuality and self-expression, which perfectly aligned with the event's theme.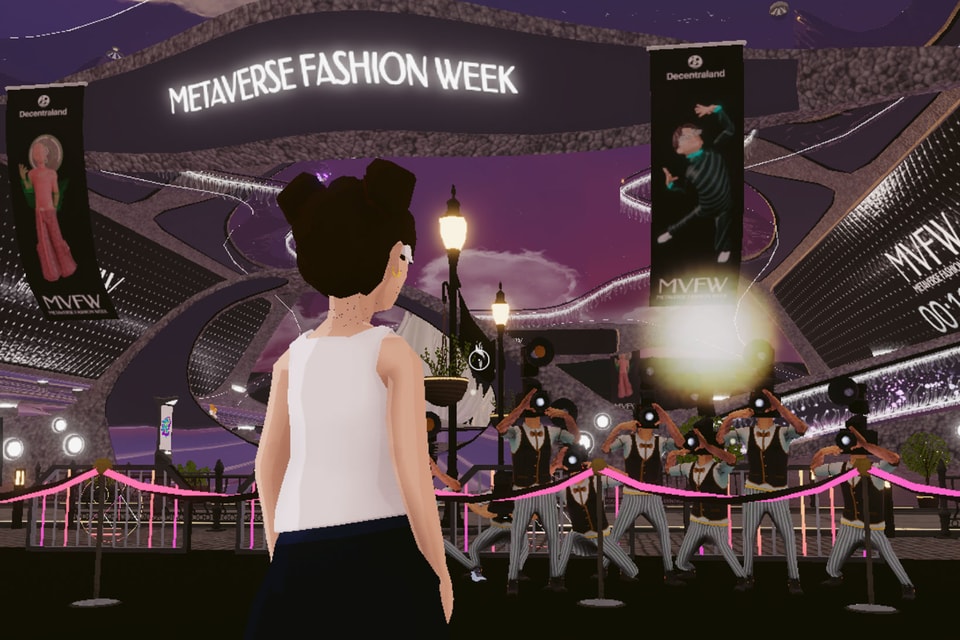 Another brand that participated in the event was Pinko, an Italian fashion company that has become known for its unique and colorful designs. Pinko's collection for Metaverse Fashion Week was no exception, featuring bright and bold colors and patterns that popped against the virtual backgrounds. The brand also incorporated interactive elements into its showcase, allowing viewers to explore the collection in 3D and zoom in on details.
Balmain, a French luxury fashion house, also made a statement with its Metaverse Fashion Week collection. The brand's creative director, Olivier Rousteing, designed a collection that blended traditional fashion with futuristic elements. The result was a collection that was both edgy and sophisticated, featuring metallic fabrics, bold silhouettes, and unique accessories.
Other notable brands that participated in the event included Off-White, Marc Jacobs, and Burberry. Each brand brought its unique perspective to the virtual runway, showcasing collections that ranged from avant-garde to classic and timeless.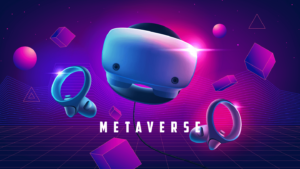 Metaverse Fashion Week was not just about showcasing the latest fashion trends, but also about exploring the possibilities of technology in the fashion industry. The virtual world allowed brands to experiment with new ways of presenting their collections and engaging with their audiences. For example, some brands incorporated augmented reality into their showcases, allowing viewers to see how the clothing would look on themselves in real-time.
The event also highlighted the importance of sustainability in the fashion industry. Many of the participating brands emphasized their commitment to sustainable and ethical practices, such as using recycled materials and reducing waste.
Overall, Metaverse Fashion Week was a groundbreaking event that showcased the potential of fashion and technology to create new and exciting experiences for consumers. As the fashion industry continues to evolve, it will be interesting to see how brands will continue to innovate and push the boundaries of what is possible in the virtual world.
Comments
comments