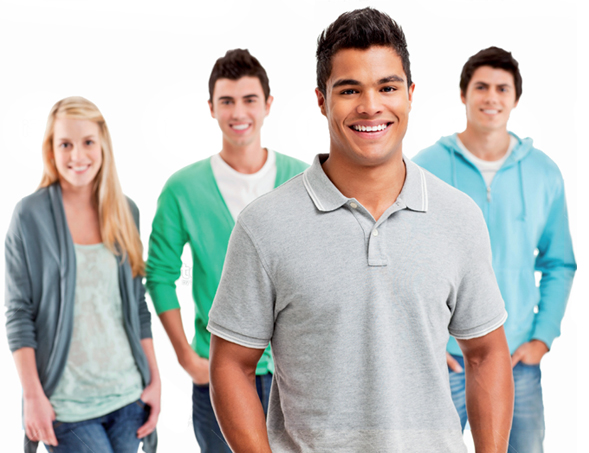 23 March 2017, India:
Healthcare startup Oxa has raised an undisclosed amount in seed funding from UAE-based Idein Ventures. The company aims to use the investment to build its technology stack and build its operations in Hyderabad. It is currently focusing on medical tourism to India and has global plans in pipeline.
Shashank Shrivastava, Oxa Head, said, "To begin with, we are creating a one-stop shop for people traveling to India for Healthcare or Medical Treatment purposes. We not only arrange for travel, accommodation and treatment but also provide Pre-Travel Medical Consultation and Post-Treatment Care Services."
Idein Ventures, founded by Mahesh Vellaboyina, Ashwin Srivastava and Rajeshwar Prasad, has its India operations headquartered in Hyderabad and Mumbai. This is Idein's first investment in the core healthcare industry in India.