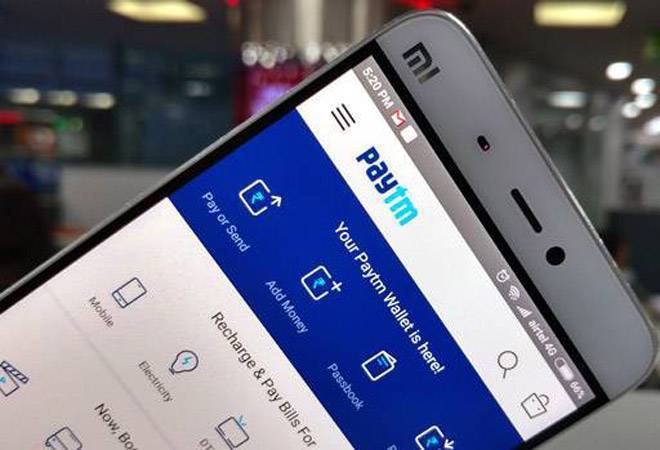 Paytm, which is a digital transaction platform, is now working to raise fresh funding worth $2 billion according to the report.
A report revealed that the Paytm is in talks with the US-based asset manager T Rowe Price that will add around $150 million funding with Alibaba also joining the round.
Recently, Paytm has also revealed that it has achieved profitability at the contribution level.
"I'd prefer to see a 5% reduction in margins right now, maybe 10% incremental, so maybe two years. I'm talking free cash, not profitability. I make money, but I'm looking to make free cash, and then I'll go (for listing). When I'm comfortable issuing bonds that I can sell in five years, then I'll go (for listing)," Vijay Shekhar Sharma, founder of Paytm, explained.
Based out of Noida, Paytm was founded ion the year 2010 by the Vijay Shekhar Sharma with an aim to bring ease in the digital payment's ecosystem across the India.
Comments
comments