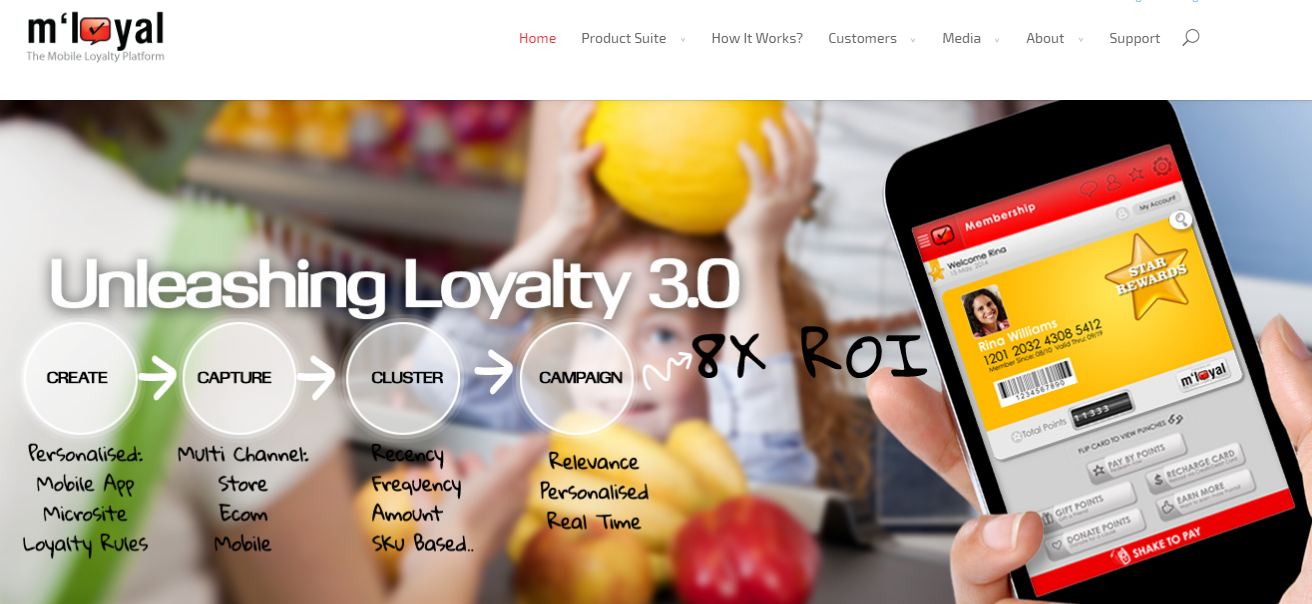 18 July 2017, India:
Paytm has invested an undisclosed amount in Mobiquest Mobile Technologies, a Noida-based startup in the mobile loyalty & data analytics space.
MobiQuest was founded in August 2008. The company uses the mobile device to create the largest ecosystem of performance advertising, last mile data capture and data analytics in both digital and offline world. The company's M'loyal platform, today serves over 200 brands and over 80 mn consumers. M'loyal offers a self-serve mobile enabled loyalty, analytics and campaign management platform to brands across Retail, F&B, Fashion, Malls, Health & Wellness and hospitality among others. M-loyal combines mobile technology with deep drill down analytics to provide higher ROI for marketing spends made by brands.
Related read- Will Snapdeal Accept the Revised Offer by Flipkart?
Sudhanshu Gupta, Vice President – Paytm said, "Over the last year, we have enabled our partnered offline merchants with Paytm's QR code based payment solution. In the next phase, we aim to enable them with tools that will help them drive incremental sales and revenues. Our partnership with MobiQuest will help us offer mobile-based loyalty programs to our partnered merchants."
Vineet Narang, CEO / Sabina Kamal, COO – MobiQuest said, "We are excited to partner with Paytm and leverage the huge consumer base of the platform. Our teams are dedicated to the mission of using real time transaction data to drive meaningful insights for the brands and consistently drive up their Marketing ROI."
Millions of consumers today use MobiQuest platforms to be connected with their favorite brands, their dealers, agents, managers and constantly get just the right offers/information anytime, anywhere.
Paytm recently acquired majority stakes in the event ticketing platform Insider.in. Insider is a platform that helps you discover and buy the best in events, travel and food in your city. It strives to curate experiences that are worth your time and money, possibly something you have never tried before.