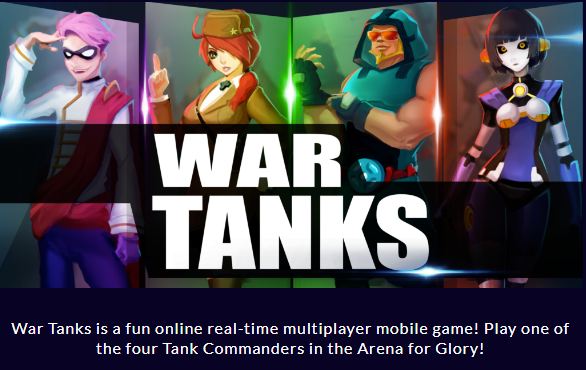 18 July 2017, India:
Bangalore-based gaming startup Hypernova Interactive has raised an undisclosed amount in seed funding from early-stage investor Kae Capital as per the report by ET.
"We believe that mobile games, especially those that capitalize on multiplayer and e-sports, is a large and rapidly growing market. We believe the Hypernova team matches up to the standards set by top global gaming companies, both in their execution capabilities, and their overall vision," said Shubhankar Bhattacharya, venture partner at Kae Capital, adding that it's Kae's first investment in a gaming company.
Related read- Wondering Why World Emoji Day Is Trending?
Founded in 2015 by Mayur Bhimjiyani and Huzaifa Arab, Hypernova is one of the fast growing e-sports game development studios. The Bengaluru-based startup is currently working on a multiplayer online battle arena (MOBA) title for mobile, where they are redefining the genre with a revolutionary approach. Hypernova Interactive has launched two online real-time multiplayer mobile games so far – War Tanks and Space Titans.
"Both the games have done quite well for us in markets like the US and China. We are building another large-scale single player game before we launch our core project – a Multiplayer Online Battle Arena (MOBA) game – similar to games like DotA/League of Legends," said Bhimjiyani, who leads the studio at Hypernova Interactive.
"With the advent of mobile phones, the gaming industry has seen explosive growth in the past few years. We are focused on building top-notch gaming experiences for global audiences. Our vision is to build an e-sports ecosystem for mobile. With growing Internet penetration, our belief is that Indian audiences are also developing global tastes," he added.
Kae Capital invests in companies which bring about innovative solutions for the existing gaps in the markets, backed by a great team. The companies look for entrepreneurs who envision technology as a means to disrupt sectors such as mobile, e-commerce, education, healthcare, consumer internet and so on.
Also read- Will Snapdeal Accept the Revised Offer by Flipkart?