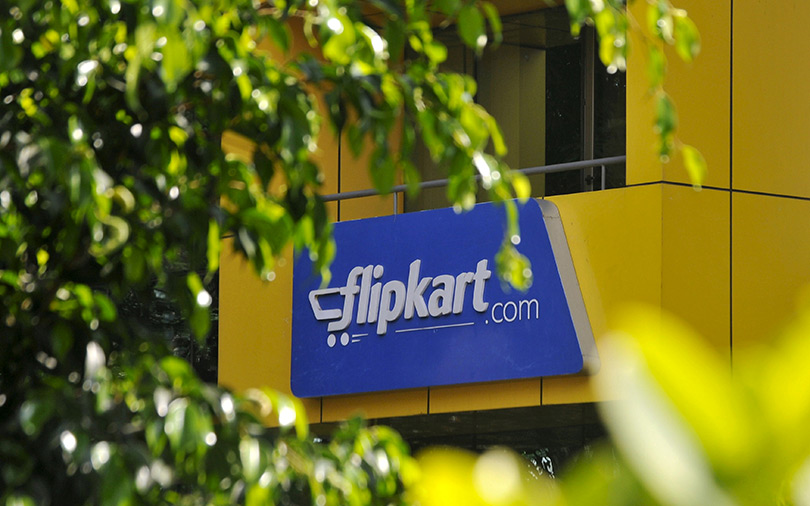 18 July 2017, India:
The highly anticipated merger between Snapdeal and Flipkart could be sealed if Snapdeal chooses to accept the revised offer made by Flipkart. One of India's leading e-commerce marketplace Flipkart has offered $900 Million which excludes the subsidiaries, Vulcan Express and Freecharge.
According to the sources that ET spoke to, the Jasper Infotech board will be discussing both offers on the table and is expected to arrive at a decision over the next 24-48 hours.  The final amount would be subject to minor adjustments for cash and equivalent assets, the person added.
The deal between Snapdeal and Flipkart, if completed, would mark the biggest acquisition in the Indian e-commerce space. One of the leading contenders in the Indian e-commerce space, Snapdeal has seen its fortunes failing amid strong competition from Amazon and Flipkart. Compared to a valuation of about $6.5 billion in February 2016, the sale to Flipkart could see Snapdeal being valued at about $1 billion.
Also read- Flipkart Snapdeal Merger: The Complications And Outcomes Of The Deal
Interestingly, Softbank might invest $500 million in Flipkart to get a stake in the country's largest e-commerce company. The deal between Flipkart and Snapdeal orchestrated by Softbank has been extending for a long time since the members of both the parties are not able to come to a conclusion. If the current deal is completed, Softbank will have prominent control over the $30 billion e-commerce market. Softbank has already invested $1.4 billion in Paytm who is backed by Chinese e-commerce giant Alibaba.
Earlier this month, Flipkart made an offer of $800 million which Snapdeal rejected and there was news that Snapdeal might look to Infibeam as a potential buyer. Snapdeal was looking to merge with Infibeam to create a $2 billion worth new business entity. The proposed merger, which excludes Snapdeal's digital payments arm Freecharge and logistics arm Vulcan Express, is being looked at as beneficial to both the brands as they can fill the gaps for one another.
Infibeam Inc. is a leading online retailer in India & one of the World fastest growing e-commerce technology Company. Infibeam offers cloud-based e-commerce platform service in B2C and B2B verticals and is recognized globally for its innovative approach towards delivering business values and responsive to changing customer needs.
Meanwhile, India's third-largest private sector lender, Axis Bank has emerged as a frontrunner to acquire digital wallet FreeCharge and TVS Logistics, Gati,  Peepul Capital are keen to acquire the logistic arm of Snapdeal- Vulcan Express. (Image- Reuters)
Related Read: Amazon Vs Flipkart And Uber Vs Ola. It's Not About Capital Dumping – It's About Good And Bad Investments.