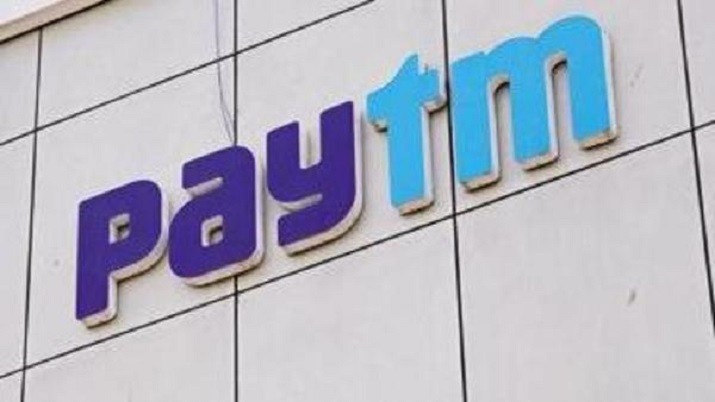 The online payment system and firm is narrowing its consolidated losses down to ₹1,704 crore in the financial year 2020-21 from where it was at ₹2,943.32 crore in the financial year before it in 2019-20, says the reports that the company released. This is the second year in the row where Paytm is continuing to narrow down its losses.
The spokesperson from the company, in his statement said that in spite of a significant amount of losses and disruption that the merchant partners of Paytm had faced because of the currently ongoing pandemic in the country, which had more impact in the first half of the year, the impact on the revenues of the company was minimal, the main reason for which is the strong recovery that the company maintained in the second half of the year.
It also cut off its marketing costs by almost about 62% to ₹533 crore in the financial year 2021, from when it was ₹1,397, a year ago in the year 2020.
The total revenue of the company went down 10% of the graph to ₹3,186 crore in 2020-21 from when it was at ₹3,540.77 crore, the year earlier.
The online payment company's commerce as well as cloud revenue too, went down 38% which the company got from a significant amount of entertainment, events and travel bookings. These sectors in the country have been severely impacted by the COVID-19 pandemic
The report given out by the company containing all this information read- "COVID-19 continues to spread across the globe and India. This has an impact on all local and global economic activities. The government of India has taken a series of measures to contain the spread of virus and limit economic impact on corporations and individuals. The company has considered the possible effects that may result from COVID-19, on the carrying amount of the receivables, investments, goodwill etc."
Compared to the financial service revenues in the financial year 2020, which were at ₹1,906 crore, the company recorded that there was an increase in the same revenue in the current year of 2021 by 11% and is now at ₹2,109 crore.
The company's expenses on employee benefits went up to ₹1,184.9 crore in financial year of 2021 from ₹1,119.3 crore in financial year 2020, said the report.
The share capital of the company that is authorized legally, stood at ₹104.1 crore, which also comprised of over 10.41 lakh equity shares that costed around ₹10 each.