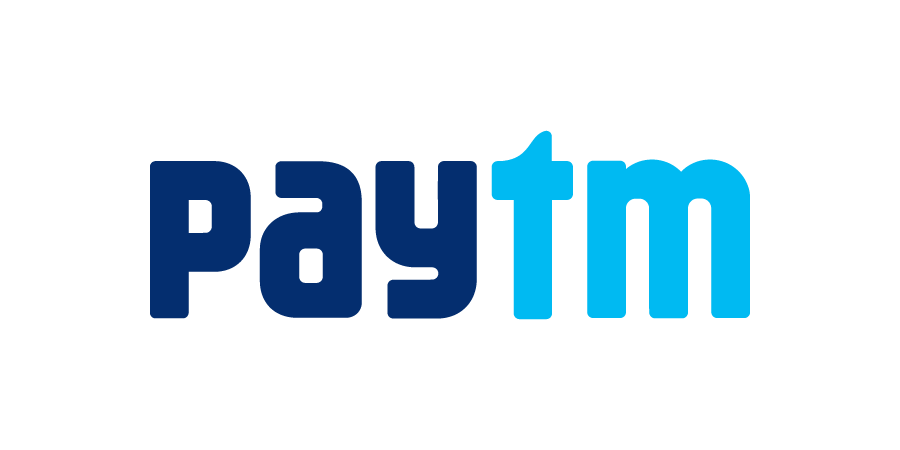 7 December, 2015, Mumbai: The popular mobile payment and ecommerce podium, Paytm has roped in hyperlocal services marketplace Near.in to muscle its presence in online to offline space.
Though the financial aspects of the deal are still under cover, but according to the sources, this bounty is estimated to be between US $ 1.5 million to US $ 2 million. If all goes according to the plan, this new deal will be Paytm's first acquisition. After receiving US $ 680 million from Alibaba Group and its affiliate Ant Financial, the company wasted no time and started spreading its wings in the online market.
Near.in is a joint venture of Sunil Goyal, Lomesh Dutta and Akshay Khanna. Near.in allows its users to search for service providers in the locality. With more than 100 categories such as health, home needs, electronic  etc.,  the company has more than 2200 service providers listed on its platform.
Kiran Vasi Reddy, senior VP (Business),  Paytm said, "Near.in seemed a perfect fit for us. While funds are not easily coming to lot of companies, making the right purchase is crucial. Our investments in Jugnoo and Little reflect the same intent as to whoever bridges the gap between online and offline effectively is an attractive target."
Comments
comments