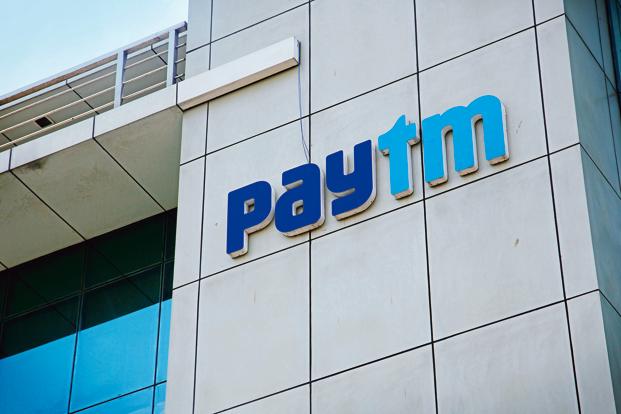 June 29, 2016: Paytm online has scaled its online-to-offline same day delivery across 20 cities inclusive of categories like large appliances and mobiles. The O2O deliveries were started in October 2015 to meet the festive demand.
The sellers are allowed to charge a premium for the delivery depending on the category of the goods delivered. "The packing and installation in case of appliances is done by the sellers themselves. With this, we are able to cover a critical category of large appliances that cannot be shipped by traditional warehousing models," said Sudhanshu Gupta, VP at Paytm.
For online marketplaces, delivery and installation of large appliances remains a pain-point. Flipkart, which claimed earlier this year that large appliances will drive growth in FY2016-17, has set up a dedicated facility for delivery and installation of large appliances for improved customer experience, as reported by ET.
Paytm ships close to Rs 20-crore worth orders in a month through its same-day delivery service. Of the 1.2 lakh sellers registered on the platform, around 3,000 partnered with Paytm for shipping large appliances locally.
Also Read: PayTm To Help Indian Sellers Source From China