PhonePe, the digital payments, and financial services startup, has announced a buyback scheme for employee stock options offered last December. It will buy back shares worth Rs 135 crore in order to retain talent and provide higher liquidity in the midst of the ongoing talent war.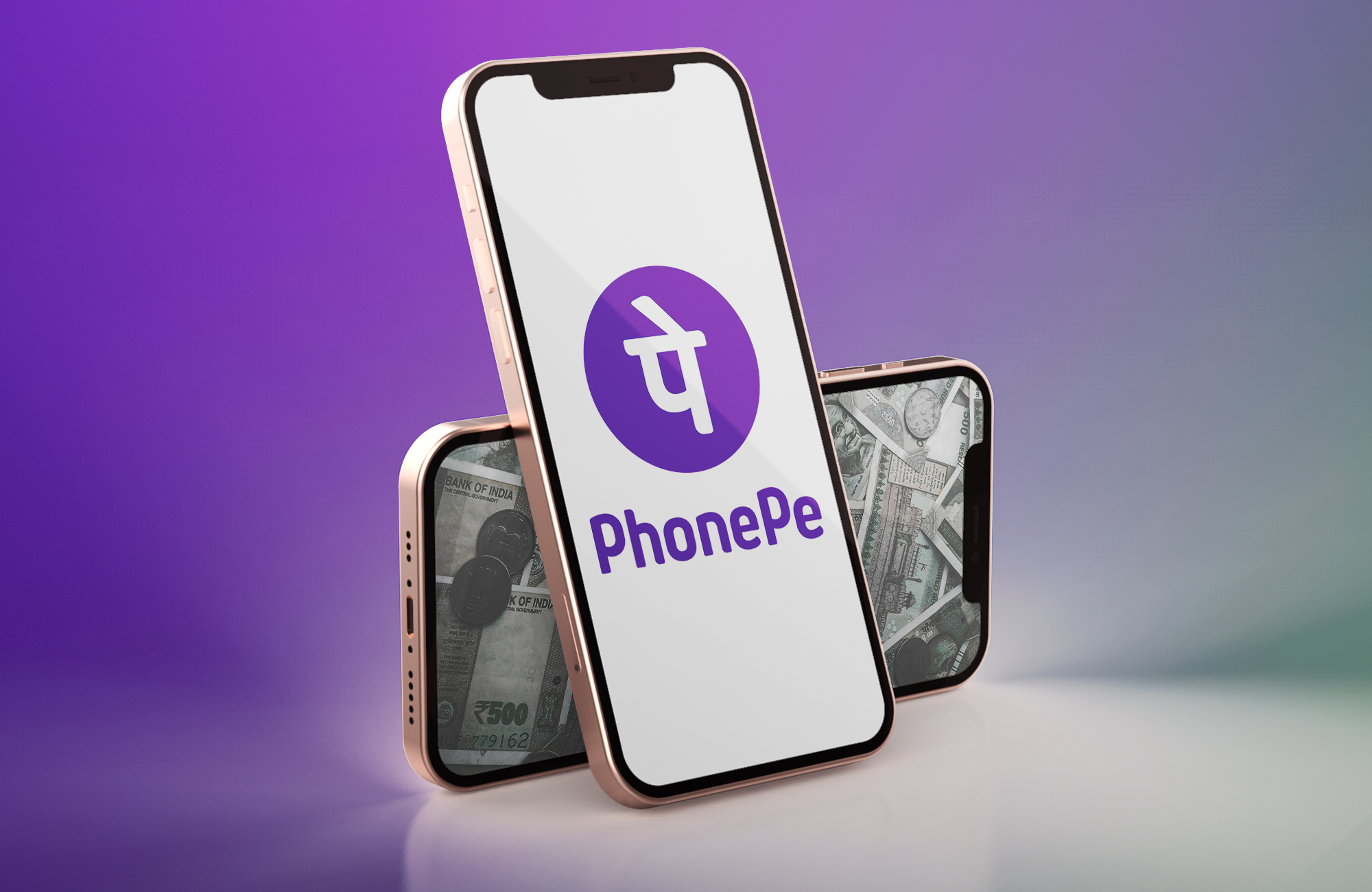 The digital payments company said in a statement that the buyback option follows a three-tier structure based on seniority: company's founders Rahul Chari, Sameer Nigam, and Burzin Engineer will not participate in the buyback, top leadership can offload up to 10 percent of their vested stock, and all other current employees can sell up to 25 percent of their eligible stocks.
Manmeet Sandhu, head of HR at PhonePe, said, "Last December, we launched a new PhonePe Employee Stock Ownership Plan (ESOPs) plan and issued ESOPs to 100 percent of our employees across levels, functions, and grades. All these employees will complete the one-year cliff of their stock vesting next month, so it's a great time to offer some liquidity to everyone."
PhonePe announced its ESOPs program in December 2020, allotting ESOPs to all 2,200 employees for a minimum of Rs 3.5 lakhs, totaling Rs 1,500 crore. PhonePe, last December, raised over $700 million in a round anchored by Walmart, which owns the payments platform. At the time, the payment services platform was valued at $5.5 billion and had formally separated itself from Flipkart to become an independent entity.
The announcement comes at a time when PhonePe is making significant inroads among digital payment providers. PhonePe has surpassed Google Pay as the top in Unified Interface Payments (UPI) in the last year. For FY21, the company gained a 44 percent decrease in losses, fueled by an 85 percent increase in revenues. While PhonePe's UPI transactions, in October this year, accounted for 47 percent of all transactions totaling Rs. 1.93 lakh crore. Google Pay ranks second with a 34 percent market share.
Many more startups are using employee stock ownership plans (ESOPs) to incentivize their employees in an effort to retain and attract top talent at a time when tech hiring activity is at an all-time high and retaining personnel in the existing market landscape is getting challenging.
Kunal Shah-led fintech startup, CRED announced earlier this month that its overall Employee Stock Option (ESOPs) buyback Programme for the year will be around Rs 100 crore. Meesho also announced its $5.5 million ESOP liquidity program in October for all qualified current and former personnel with vested stock, the startup's second liquidity program this year.
Comments
comments