Accounting is extremely important but an always neglected area – we are mixing it with mainstream activities of any company.
This is the one thought that drove Nikhil, Founder & CEO of Pi.TEAM to quit his job of working as a SAP Consultant for different companies with finance/accounting expertise for more than 8 years.
Nikhil, a B.E. degree holder in Computer Science, immediately joined Accenture post his graduation and also had an opportunity to work in USA for almost 4 years with various clients.
"My career has led me to specialize increasingly in the design delivery management of complex multi-cultural projects and their staffs at international levels." says Nikhil.
With a full project life cycle (analysis, design, implementation, testing and deployment) experience, Nikhil felt that in a highly competitive industry, most of the existing accounting softwares are designed for the accountants.
Started in late 2014 was Nikhil's company AvanSaber Technologies Pvt Ltd, an ERP consulting firm. They opened their US subsidiary in 2016 and launched their first SaaS product Pi.TEAM in March 2017.
Related Read: How Accounting Will Impact The Growth Of Your Startup !
Pi.TEAM is a simple invoicing & accounting software for the small businesses.  The market is huge with players who offers services such as invoicing, estimation, quotation, payroll, employee management, accounting and inventory management etc. Unlike Pi.TEAM, not every player offers all the service under one single platform, some of the notable names in $50 billion market include Tally (India), XERO, Quickbooks & Zoho.
Targeted at small and medium businesses across the globe, and currently focusing on two key markets – USA and India, Pi.TEAM is for people who would like to manage their own accounting or invoicing but don't understand underlying complexities.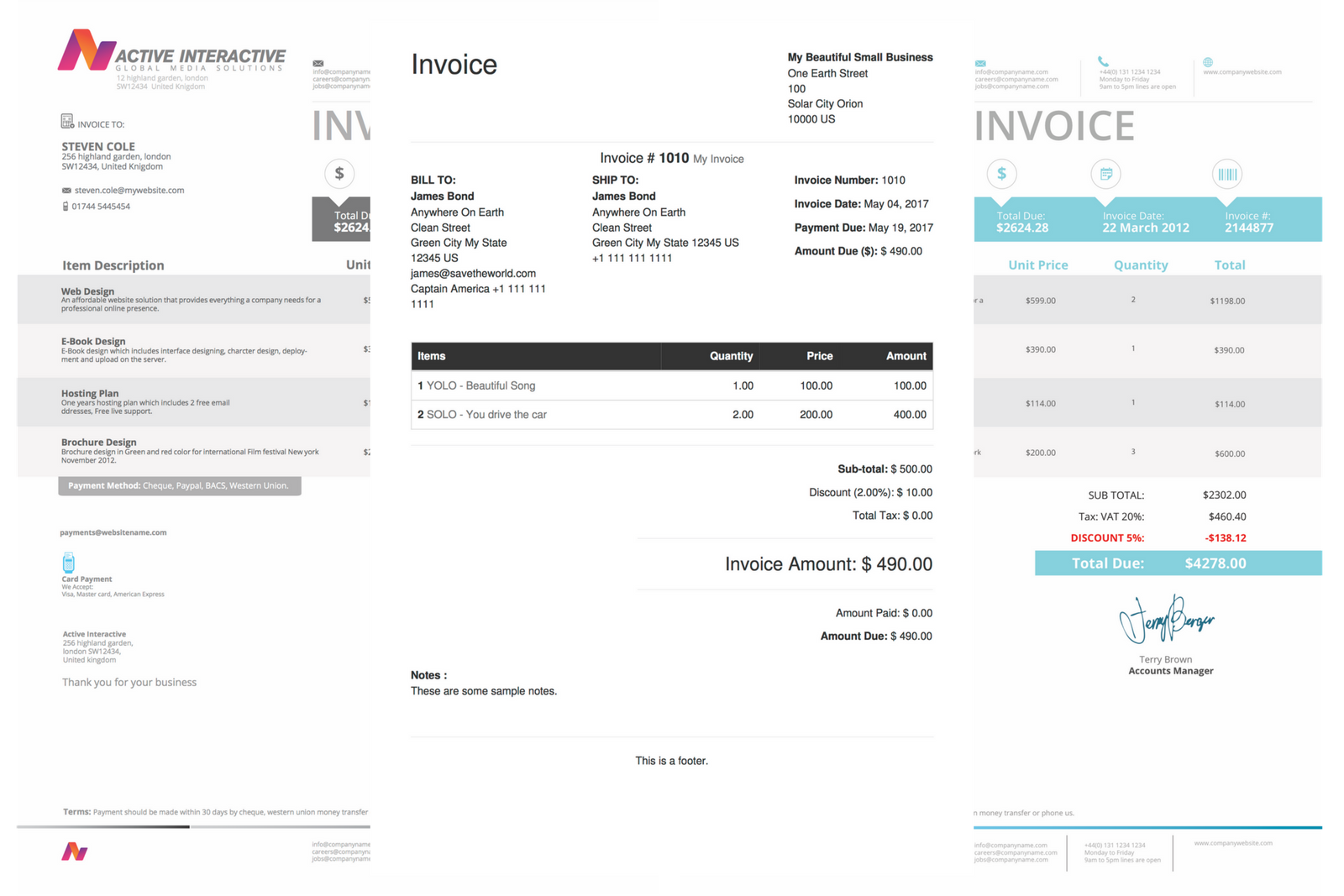 The added advantage to using Pi.TEAM's product is that most of the existing accounting softwares are designed for the accountants. They are complex to use as well as difficult to understand. Pi.TEAM's preconfigured system can get you started in less than 10 minutes.
"We also offer country specific payroll and employee management – not offered by our competitor. This way user doesn't need to worry about government regulations as our system is already configured to deal regulations in India as well as USA" he adds.
Pi.TEAM improves business compliance, tax filing process and revenue by removing the need of an accountant.
With a lean and mean team of 3, including Nikhil and an intern, the team at Pi.TEAM pretty much do everything to stay on top of the game. The hiring decisions to stay with a small team for now is a very conscious one as they have made a few bad hiring in the past, which had made them not only lose valuable time, but also valuable time in training them.
Lesson learned: hire only if you can't deal with the work even after 7 days a week. Otherwise don't hire at all. At least in the initial stages this is very important. Less hiring hasn't killed a company but more hiring has.
Another mistake the company did was that it outsourced some of its work. Looking at the output, time and money lost, they have realised that in order to survive in the ocean, they need to learn swimming themselves.
Dealing with sensitive matters like accounts of the clients, Pi.TEAM offers high data security to their clients. The data flow between client computer and their servers are encrypted using industry leading SSL certificates. The website is also secured by leading CDN providers –  that offers DDOS protection, Web Application Firewall and rate limiters. For the clients Pi.TEAM provide 2 step authentication and industry standard oAuth 2.0 APIs.
"To be honest our first customer was a friend of mine who is into interior designing. However, rest of the customers were organically acquired using our blog and email marketing" quips Nikhil. 
The company right now has 5+ paying customers and over 100 trial customers. Going forward, it is targeting to reach 400+ paying customers with monthly recurring revenue of over $10,000 by end of December 2017 and 10,000+ paying customers with monthly recurring revenue of $500k by March 2019.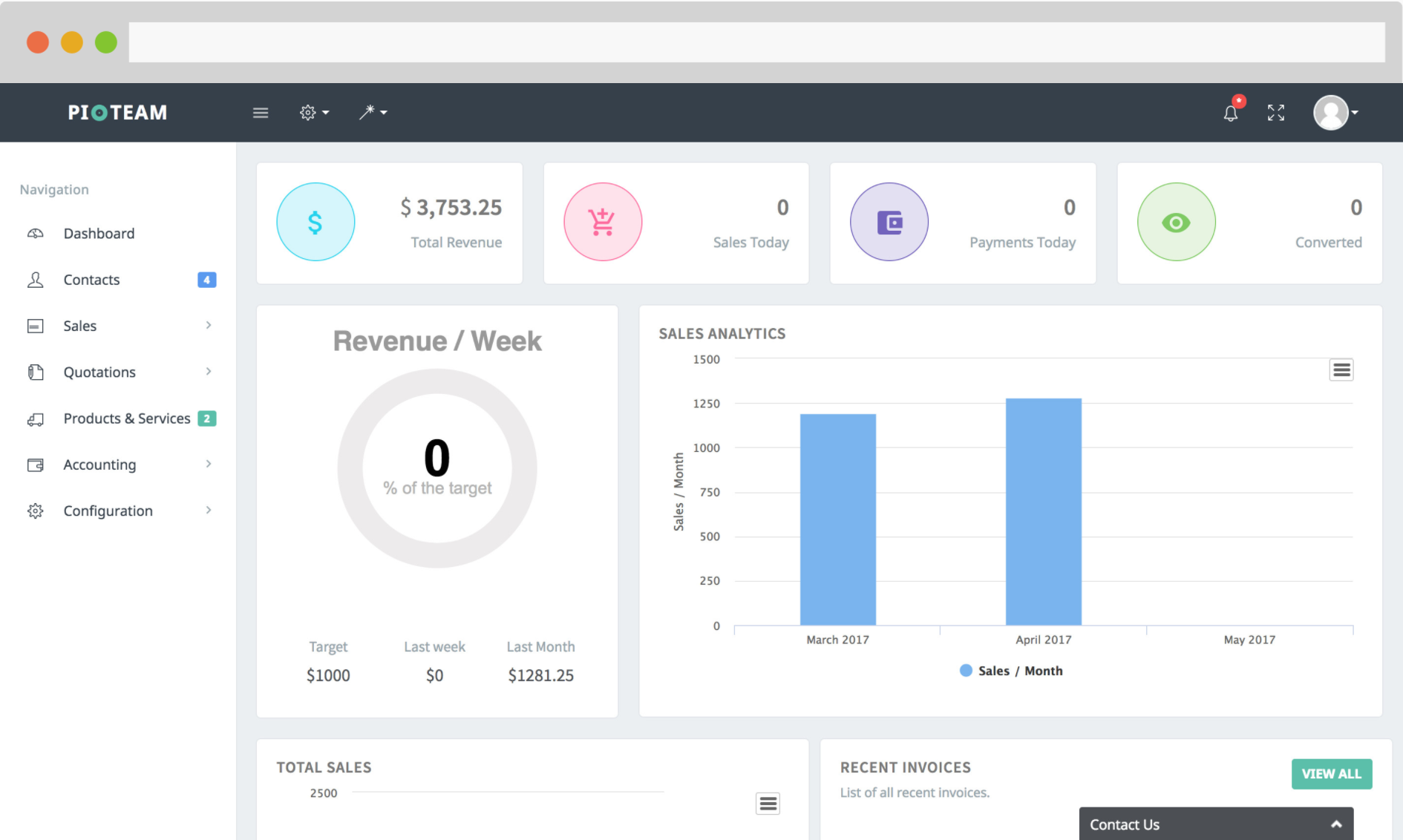 Bootstrapped for now, Pi.TEAM is looking to raise funds later this year, that would help them boost to be leader in the finance and accounting sector for the small and medium scale businesses with end-to-end financial solutions and offer other add-ons such as PAYROLL service along with accounting solutions.
Also Read: Entrepreneurs And Finance Professionals Have The Same DNA
Comments
comments