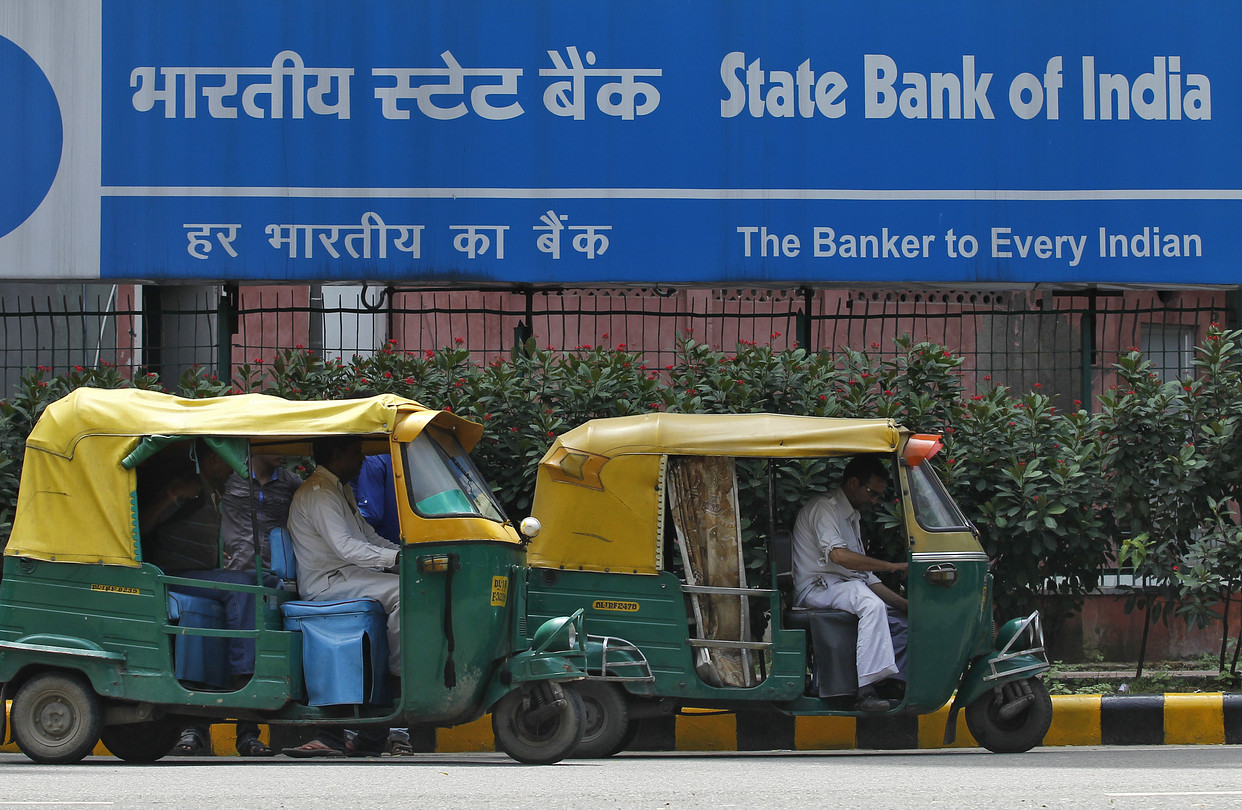 29 May 2017, India:
While Ola might be aiming for Electric cars and Uber for Business expansion in India, the cab drivers of both the companies are facing a huge financial crisis. SBI has suspended loans for 300 drivers due to lack of payment.
The growing number of drivers and drop in incentives is turning out a huge issue for the drivers as they are not able to earn much, hence not able to pay their premium.
SBI has extended loans of Rs 60 crore for owner-drivers operating under Ola with defaults at around Rs 16 crore. Its vehicle financing portfolio for Uber stood at Rs 70 crore with a lower delinquency rate of 2% as per the report by ET.
"Our total portfolio towards taxi aggregator vehicle financing has come down from Rs 130 crore to Rs 120 crore," the SBI executive said. "We saw delinquencies of Rs 15-16 crore in that portfolio." The bank is stepping up recovery from these accounts, through auctioning the seized vehicles," the official said. "We have auctioned about 80. Currently, we are seeing a 20% recovery in NPA accounts."
Axis Bank suspended vehicle financing for Uber car loans last year. "We review the performance of various segments in our auto loans portfolio on a regular basis and exit some segments on the basis of their conduct," an Axis Bank spokesperson said in an emailed statement.
Uber is active in over 575 cities worldwide whereas 29 cities in India. The tech company also processes all payments involved, charging the passenger's credit card, taking a cut for itself (which ranges from 5% to 20%), and direct depositing the remaining money into the driver's account, all in the background and completely cashless. Ola integrates city transportation for customers and Driver Partners onto a mobile technology platform ensuring convenient, transparent and quick service fulfillment. While the company is committed to its mission of building mobility for a billion people, it needs to look after the drivers as well. (Image Source: wsj.com)
Also read- After Conquering GO Players, AlphaGo Retires Like a Boss!
Comments
comments